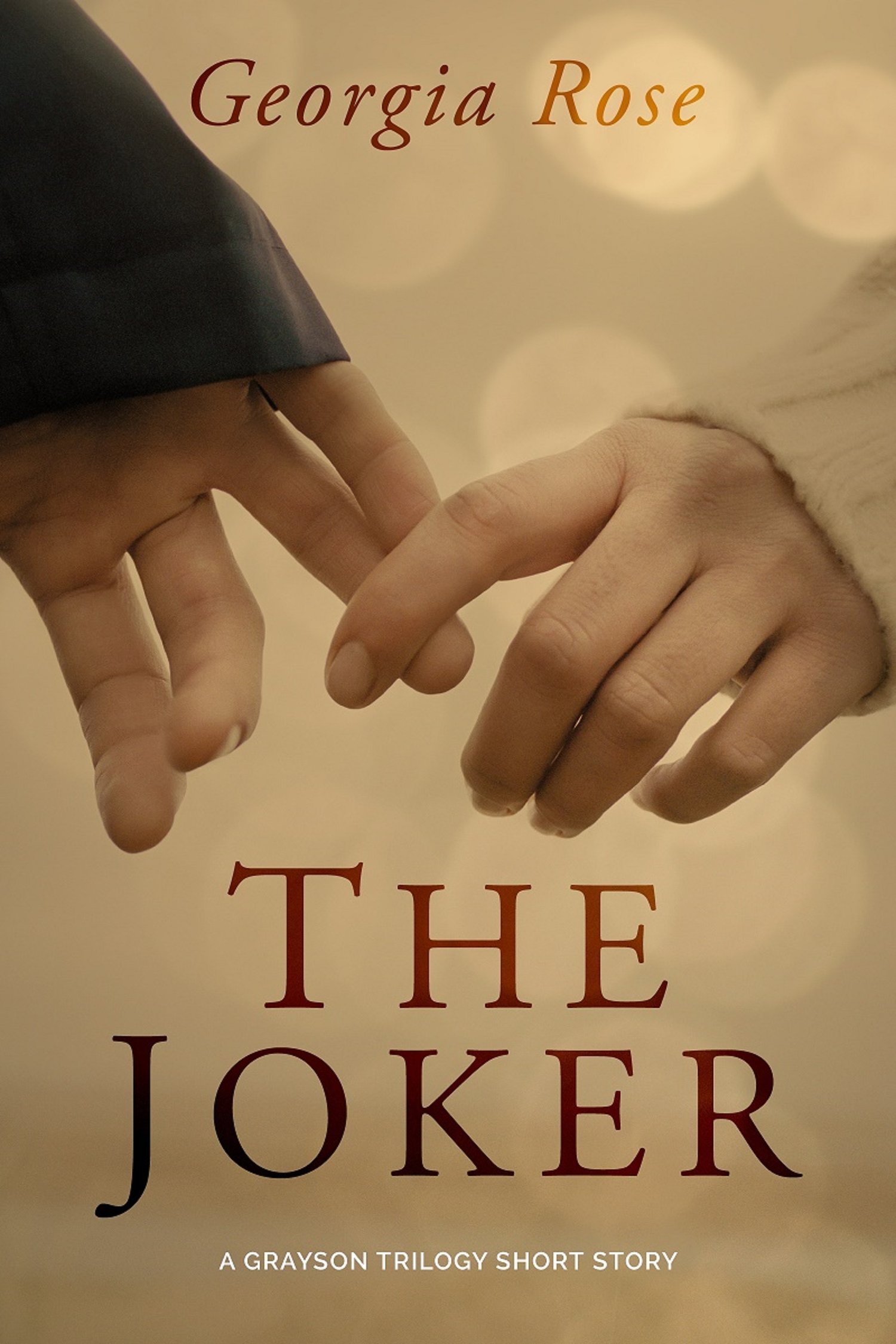 The Joker
On Sale
When a tormented ex-soldier returns to Melton Manor, he doesn't expect a wounded soul to be his saviour.

He's the life of every party. But deep down his guilt from clandestine military activities eats away at him. Desperate to prevent causing more pain and sorrow in the world, he numbs his pain with alcohol and shallow sexual liaisons…

After a particularly awkward one-night stand forces him to rethink his serial affairs, he returns to work at the sprawling English Melton Manor Estate. It's only when he meets stable-manager Emma Grayson that he truly begins to question his stance against commitment. Will the guilt-ridden soldier leave himself vulnerable to a deeper love, or will his wounded soul quit the party for good?

The Joker is a standalone glimpse into the world of the Grayson Trilogy, a dark romantic suspense series. If you like meaningful moments, authentic lives, and troubled characters, then you'll love Georgia Rose's thought-provoking short story from a different side of the Melton Estate.

Buy The Joker to enjoy a wildcard story of redemption today!