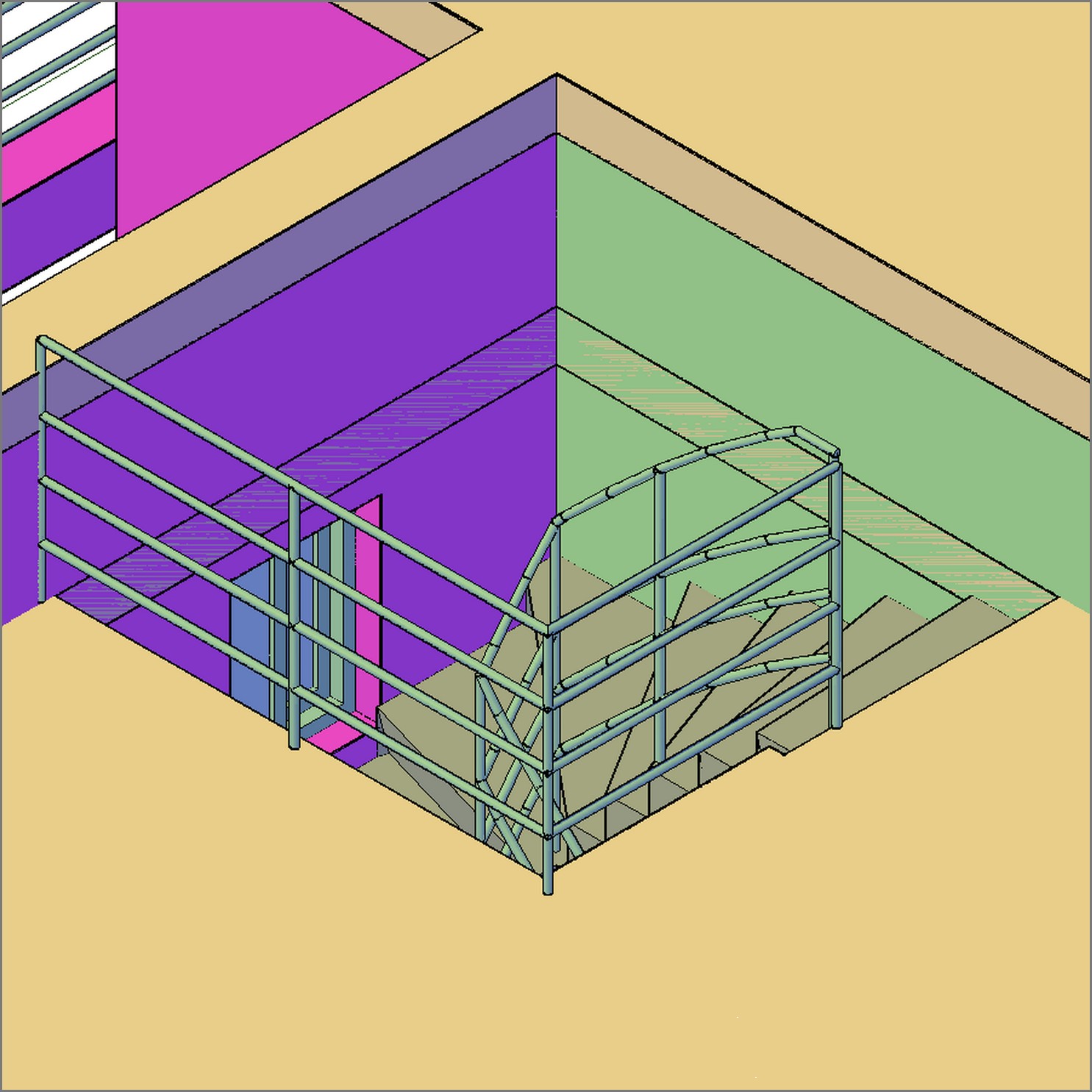 Design a House with AutoCAD ® Architecture 2021 (epub)
On Sale
New Book (EPUB)          
Design a House
with AutoCAD Architecture 2021
This eBook (format EPUB) provides you with a step-by-step introduction to design a two storey house with basement and attic, using AutoCad Architecture.
Completing this book you will have created, ready for plotting, the following sheet drawings:
Basement floor plan
Ground Floor plan
First floor plan
Attic plan
Elevations
Sections
3D Views
Site plan
3D Terrain
Door - Window Schedule
Room Finish Schedule
The drawings in the book are in Metric units.
Included 400 pictures - 40 drawings.
Type : eBook, Format : EPUB.
Publication Date : January 6, 2021.
ISBN : 978-618-00-2784-6
Price : $18 (VAT Included)
For the drawings in this book has been used Autocad architecture 2021, but can be used with an earlier or newer version.