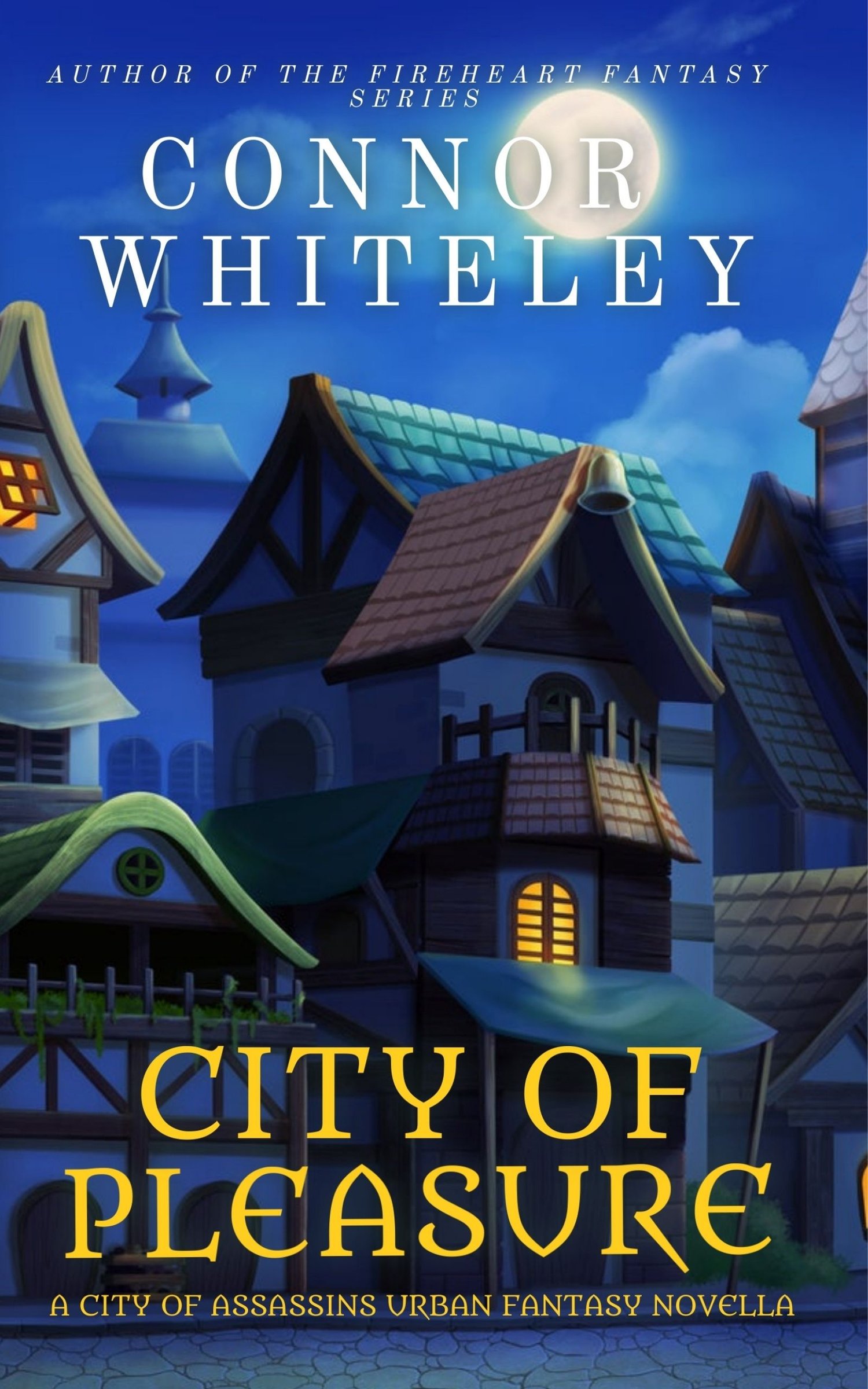 City Of Pleasure: A City Of Assassins Urban Fantasy Novella
On Sale
$3.99
An Unstoppable Army. A Dire Threat. An Unthinkable Solution.
Peace never lasts.
The Assassin learns about an unstoppable army. She needs to protect The Rebellion. The Assassin hopes the City of Pleasure helps.
Can she save her friends? Or will she seal the fate of millions?
If you enjoy gripping, fast-paced urban fantasy novellas, you'll love this one!
BUY NOW!