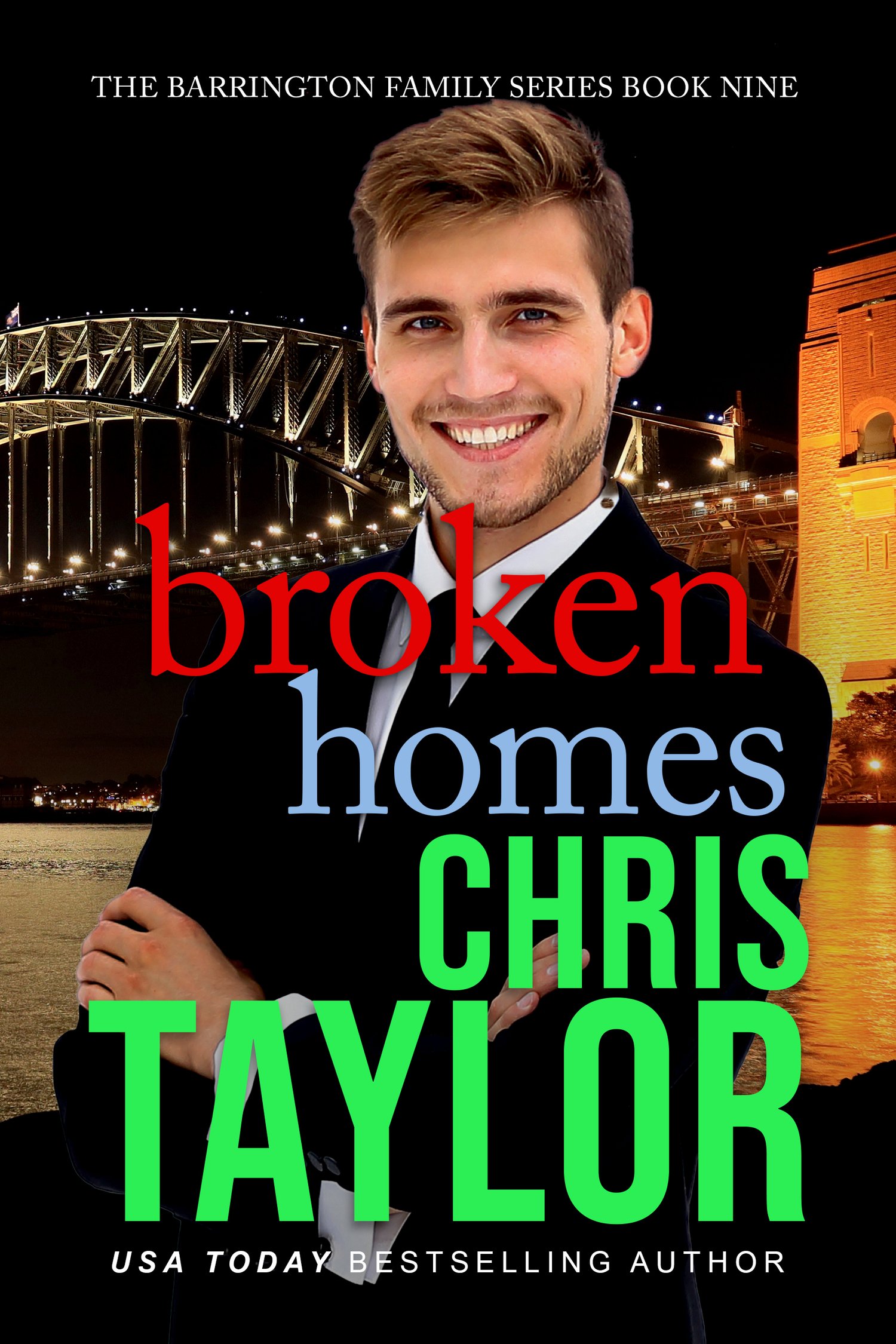 Broken Homes - Book 9 Barrington Family Series
On Sale
A man running from his past…
All his life, Vaughan Barrington has believed his biological mother died while giving birth to him. Adopted into a loving family, he's overcome his trust issues and become an integral part of the Barrington dynasty. Until now.
The recent discovery that his biological mother is not only very much alive but is none other than the matriarch of the venerable Craigdon family has rocked Vaughan to the core. Shocked and confused, he escapes to Bali to give himself the distance he needs to process.
Ruby Ashworth-Rodriguez is in Bali on a mission of her own. Her father has an ax to grind against Vaughan's father and Joseph Rodriguez can think of no better way to get revenge than through the man's adopted son. Ruby's been ordered to get close to Vaughan in order to undermine his father's company from within.
Oblivious to Ruby's true identity, Vaughan finds himself falling for the gorgeous blond. She's definitely a nice distraction from his identity crisis. As Ruby's feelings deepen for Vaughan, she's overcome with guilt. She's promised to be the instrument of her father's revenge, but how can she follow through when her heart's no longer in it?
Still, it's too late to back out now. The stakes are high. All she can hope is that Vaughan doesn't discover her deception, and if he does, that he finds it in his heart to forgive her.
USA Today bestselling author, Chris Taylor doesn't disappoint in this final instalment of the gripping Barrington family saga.
Start reading today!