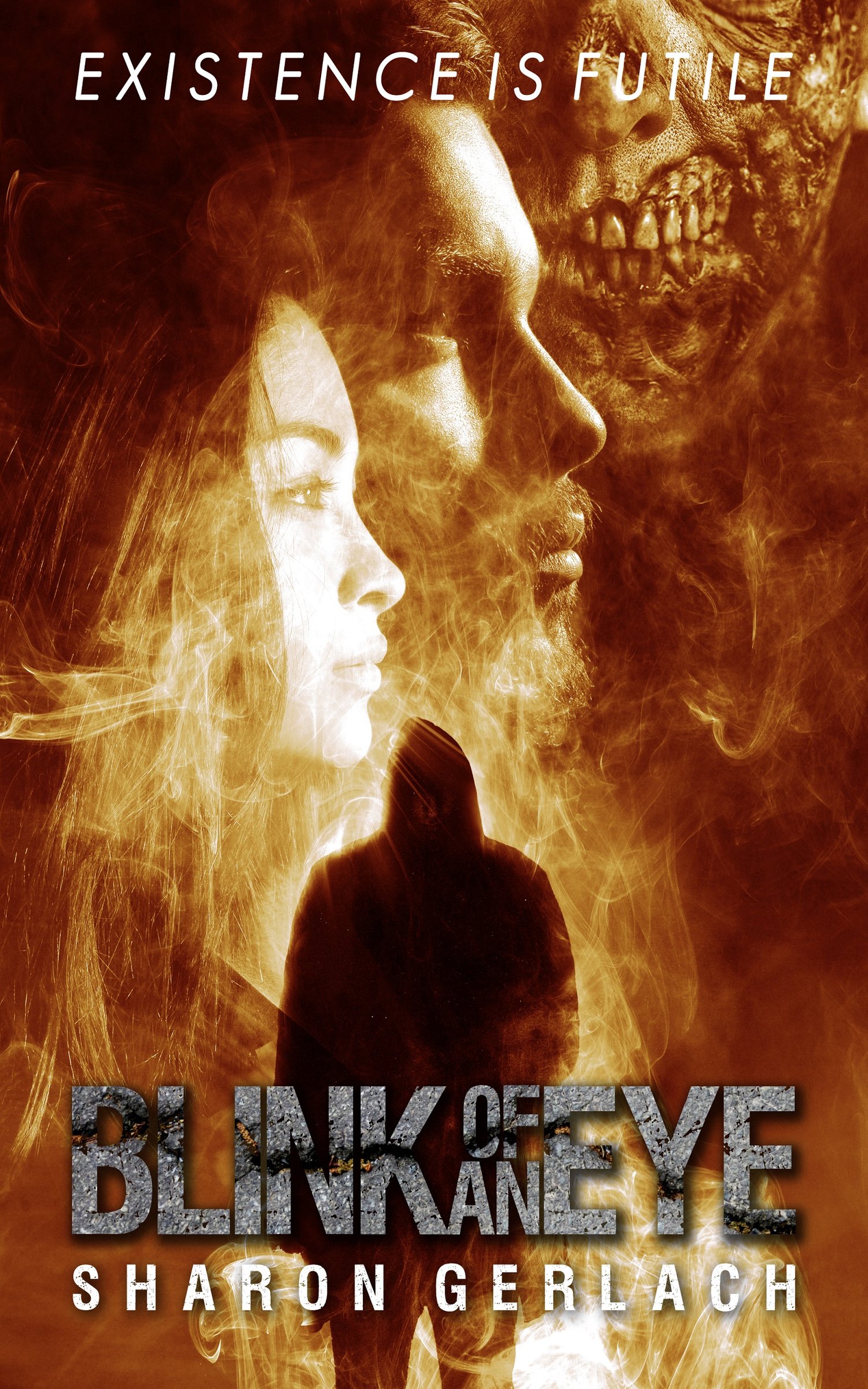 Blink of an Eye
On Sale
A hostile world at war with the Revenants is all Mackenzie Bright Runner has ever known.
The Revenants are a lethal human mutation that have made it nearly impossible to survive. As a Gatherer for the Stronghold, Mac is well aware that supplies are running out. Travel is too dangerous to attempt and fuel supplies are too rare to risk, so the settlement suffocates under the worry of starvation.
There is one thin hope: Ren Leonard, dubbed "the Father of the Apocalypse." Ren is a legend, perpetuated over the last one hundred fifty years since the spread of the infection began. Although he stopped killing in the early days before the infected outnumbered the healthy, there is no guarantee that he will help them. If he still exists.
Paired with Bon, her gathering mentor, and against the strict orders of the Stronghold's elders, Mac sets out to find Ren Leonard, certain that a Revenant who has overcome the uncontrollable desire to kill can be convinced to help eradicate the plague he brought down upon society's head. Mac has a proposition: help them gain the upper hand against the ever-increasing Revenants, and she will extend him mercy in the form of long-awaited death.
But Ren could have told her: everything can change in the blink of an eye. And no one will ever be the same.