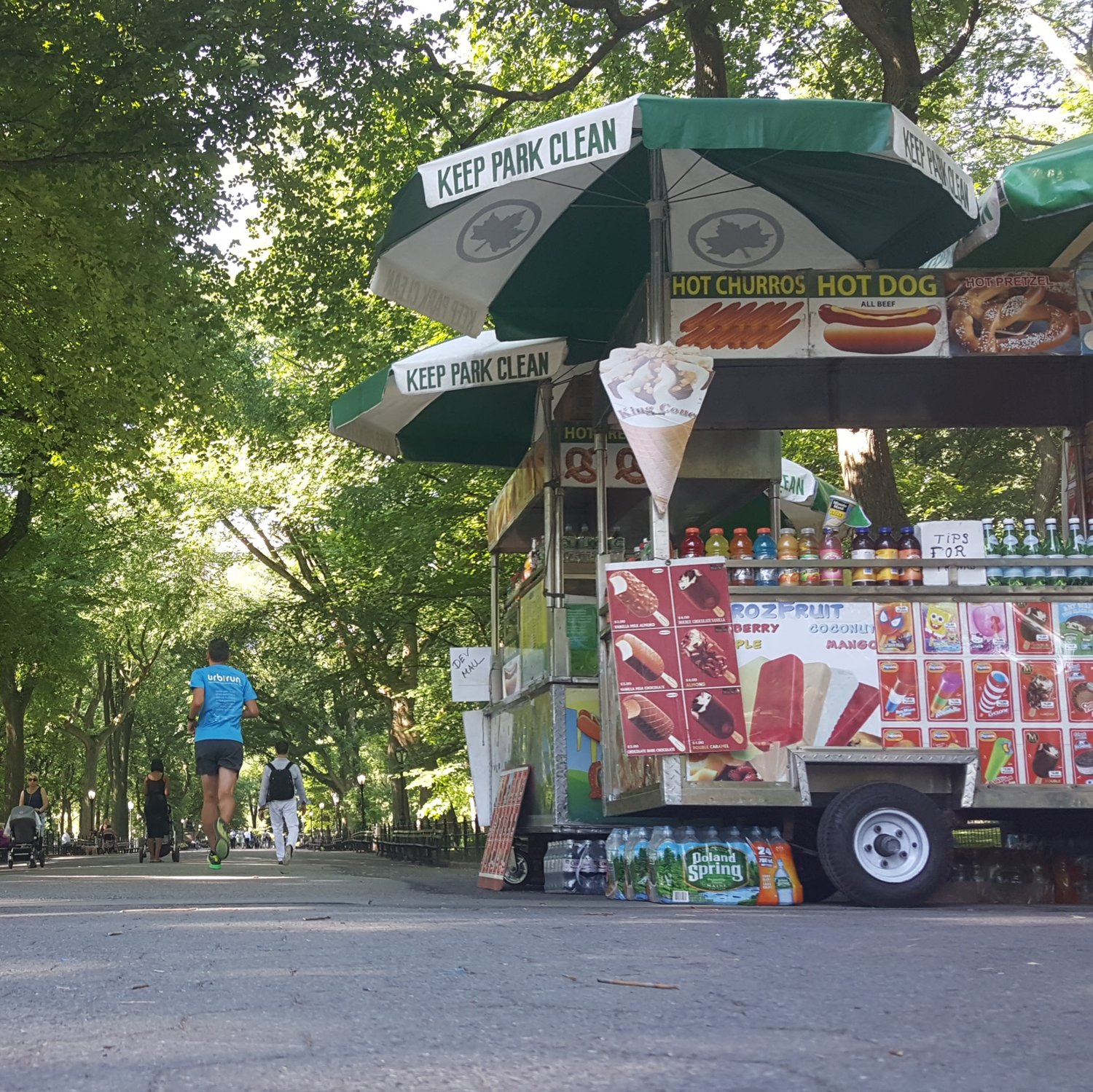 urbirun New York NYC - 7 tours full package
On Sale
urbirun New York - full package - 7 tours
NYC Brooklyn Classic 11.6km
NYC Hudson River-MidTown 12.2km
NYC Iconic Bridges Long run 19.2km
NYC 3 Bridges (linear) 11.6km
NYC 3 Bridges (loop) 13.6km
NYC Lower East Side & East River 8.7km
NYC Central Park, best-of 8.5km
Explore the very best of New York most amazing places, viewpoints and running routes. Along these tours you won't miss anything that makes New York so special and so New York. These itineraries were created with passion and love for this crazy and beautiful city. For sure you'll love these runs that will remain in your memory for long, very long, time...
Explorez tous les lieux les plus emblématiques de New York, ses points de vue, et les meilleurs endroits pour y courir. Au fil de ces différents parcours, vous ne manquerez rien de ce qui fait que New York est si spéciale et si "New York". Ces itinéraires ont été créés avec passion et amour pour cette ville aussi folle et que magnifique. Une chose est sûre, vous garderez ces runs en mémoire longtemps, très longtemps...
Your sightseeing running/walking tour as a .gpx file, to download to your smartphone or smartwatch, and run with eyes wide open.
Votre parcours running/walking touristique, en fichier .gpx, à télécharger pour votre téléphone ou votre montre-sport, vous laisser guider, et courir/marcher les yeux grand ouverts.
urbirun, sightrunning tours created by passionate runners for runners, made with runner's mindset and point of view...
urbirun, les itinéraires pensés par des runners passionnés pour les runners !
More tours/plus de parcours sur :
www.urbirun.com