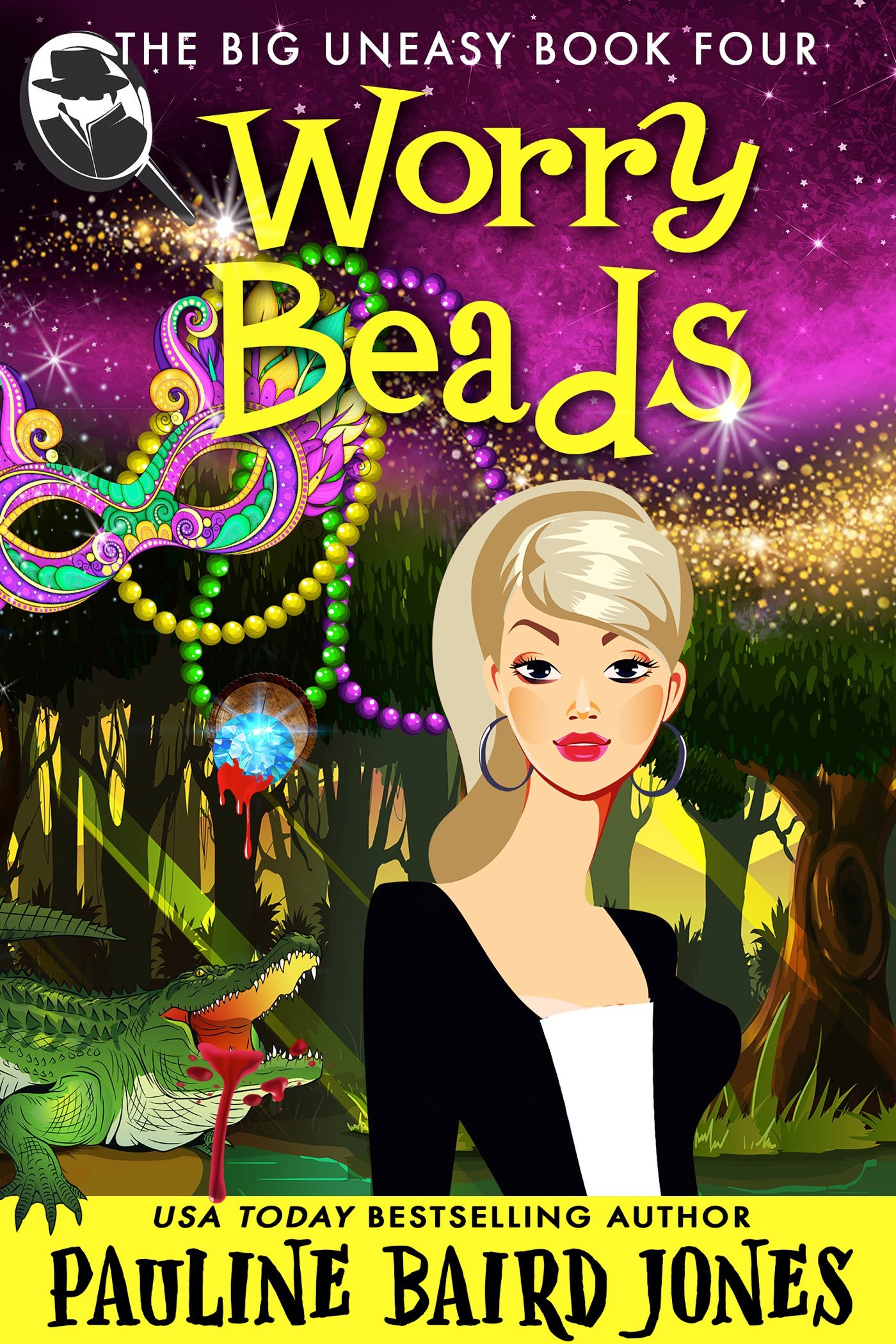 Worry Beads: The Big Uneasy Book Four
Laura Baker has seen a lot during her job as a New Orleans EMT. She has responded to just about every type of emergency known to man. An unexpected act of kindness during one call puts her on the news—and her life and heart at risk.

Archie Gunn receives an unexpected tip that sends him to the beautiful and mysterious city of New Orleans. His trip opens up more than he expects –and a bayou full of danger. There is a lot going on in New Orleans and it isn't all good times and Mardi Gras.

Download the latest installment of The Big Uneasy series and discover what happens in New Orleans can be downright deadly!