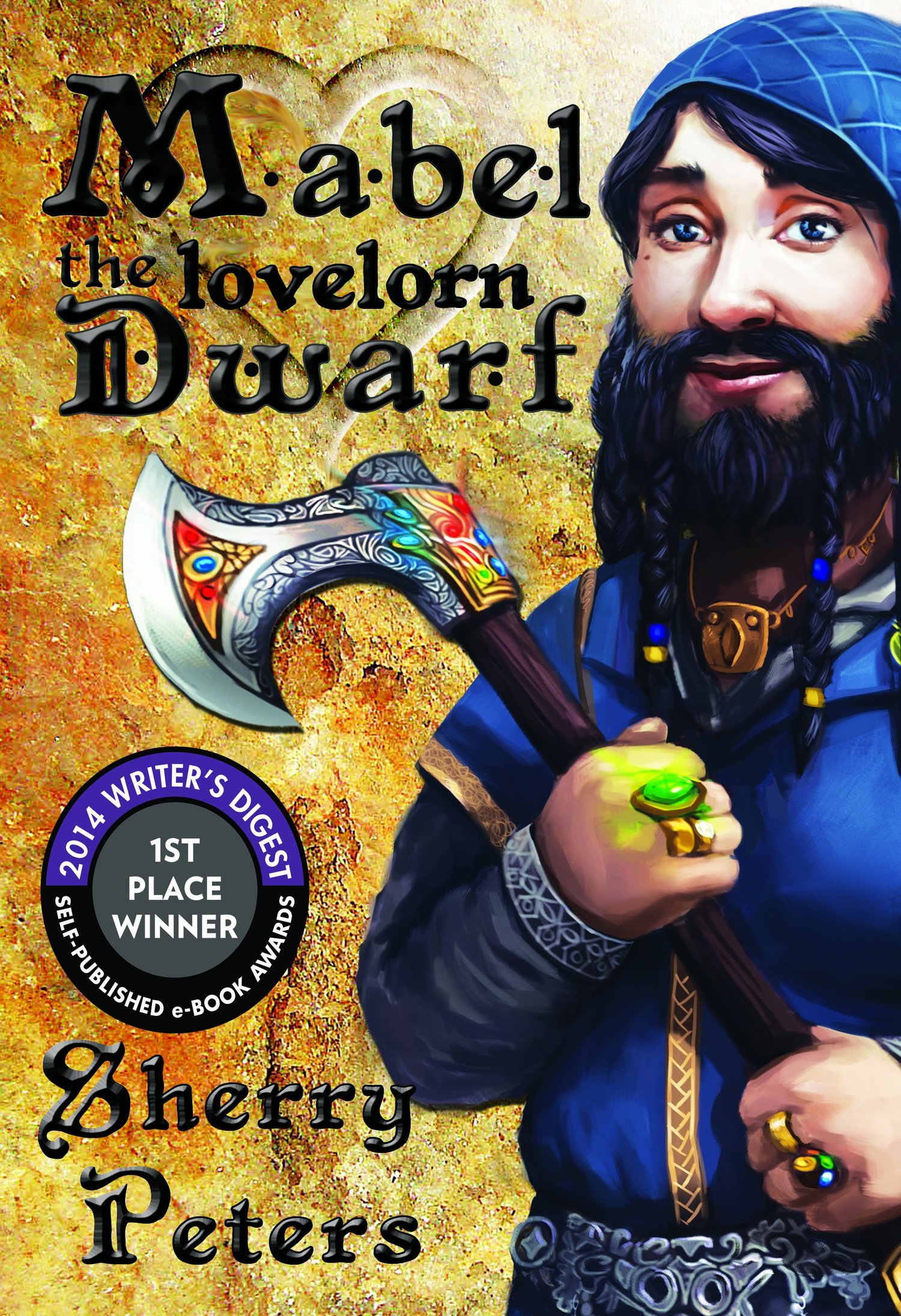 Mabel the Lovelorn Dwarf
Mabel Goldenaxe just doesn't fit in with the other girl dwarves—and she likes it that way.
To please her father, and encouraged by her older brothers, she goes to work in the emerald mines. Still, she dreams of a better life—and becoming Gilliam's top axe-throwing champion just might be her ticket out. Mabel is torn between her love of the sport—and her love for the elf Aramis. But loving an elf is forbidden.
Dealing with her overbearing family, jealous friends, and deep family secrets, Mabel will have to summon all her strength to conquer her fears and become her own dwarf—lovelorn or otherwise.