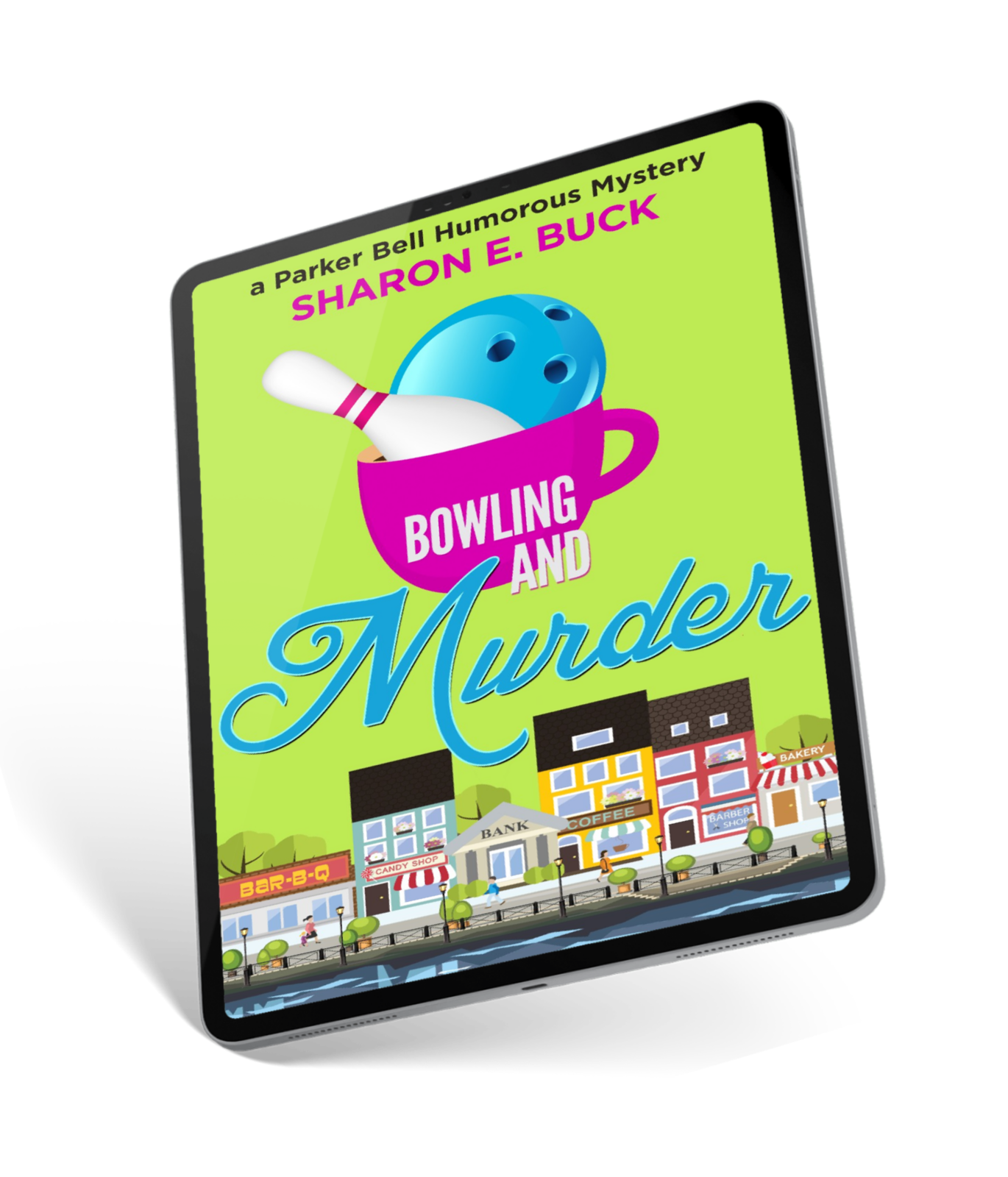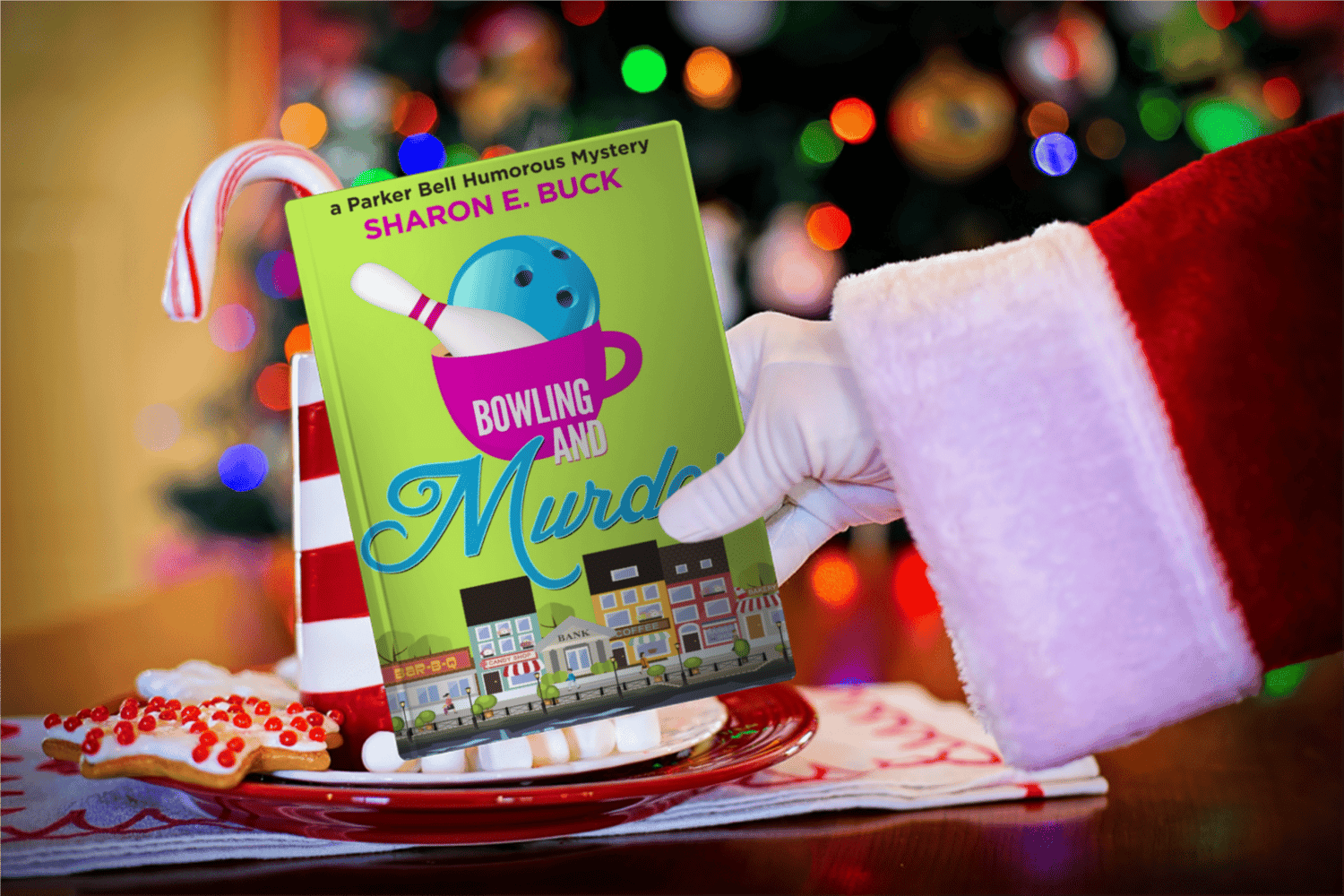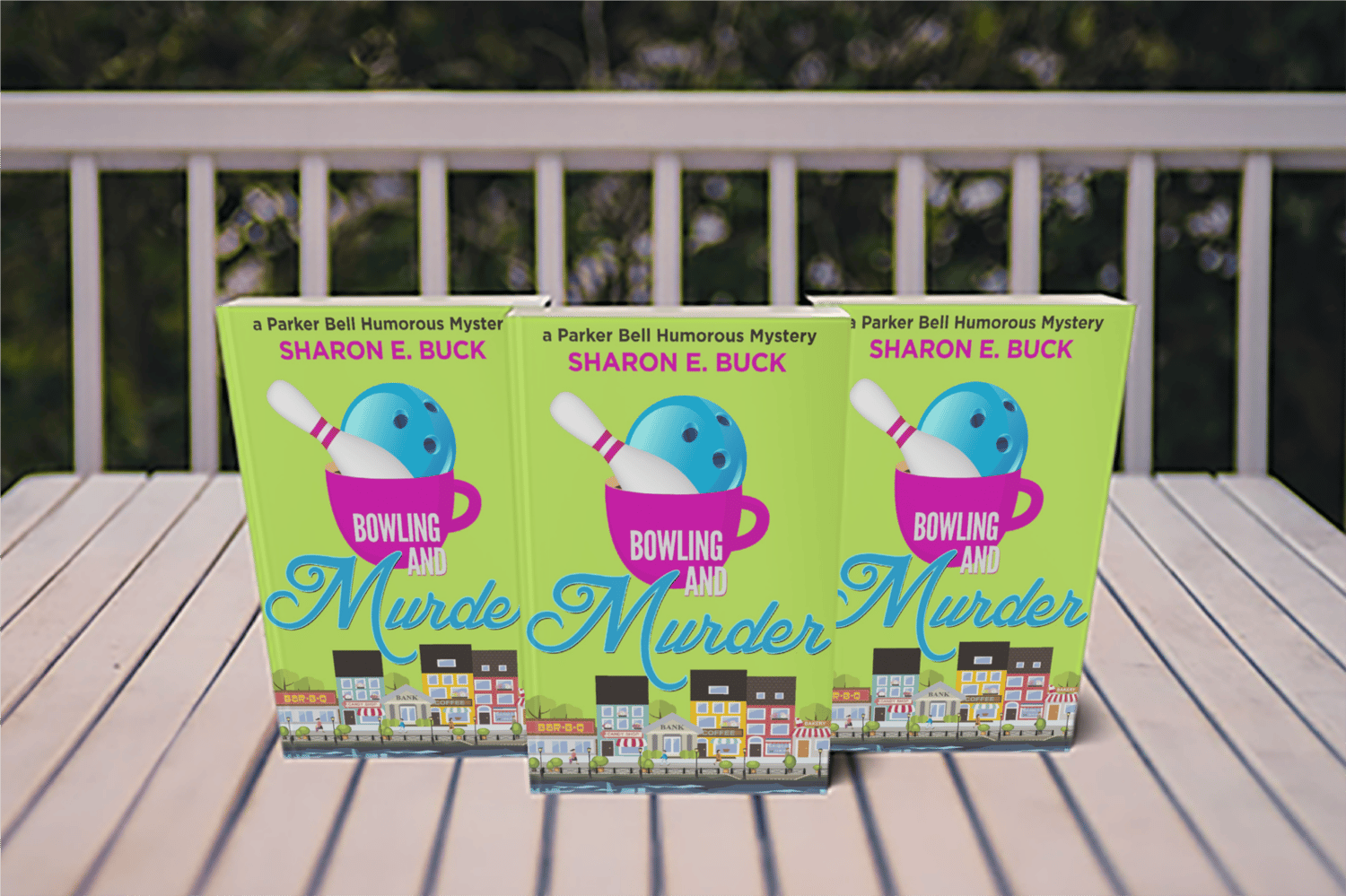 Bowling and Murder - Vol. 9
Murder, money laundering, and mayhem turn the Po'thole Bowling Center, aka Po Ho Bo, upside down. Literally. A dead guy was hanging from the bowling pin machine only to be discovered by the magic wand waving, pirouetting Pixies as they were getting ready to hurl a bowling ball down the highly polished, wood lanes.
The newly formed Rolling Pin league was in an uproar. How could this possibly happen on opening night? The Lane Hogs, the RIP 'n Rollers, the 6Feet Unders, the Academic Alley Cats, the Bowling Stones, the Clean Sweepers, the Pixies, and the Lady Gatorettes were not happy bowlers. They couldn't throw a strike or a spare if the lanes were closed.
Parker Bell's friend, a former beauty queen, suddenly shows up needing a job. Why?
So lace up your bowling shoes, grab your lucky ball, and prepare to bowl over with laughter as Parker Bell and the Lady Gatorettes attempt to strike fear into the heart of the most bizarre bowling alley caper you've ever read! This book will have you on the edge of your seat—or at least the edge of the lane!
Get your copy today!