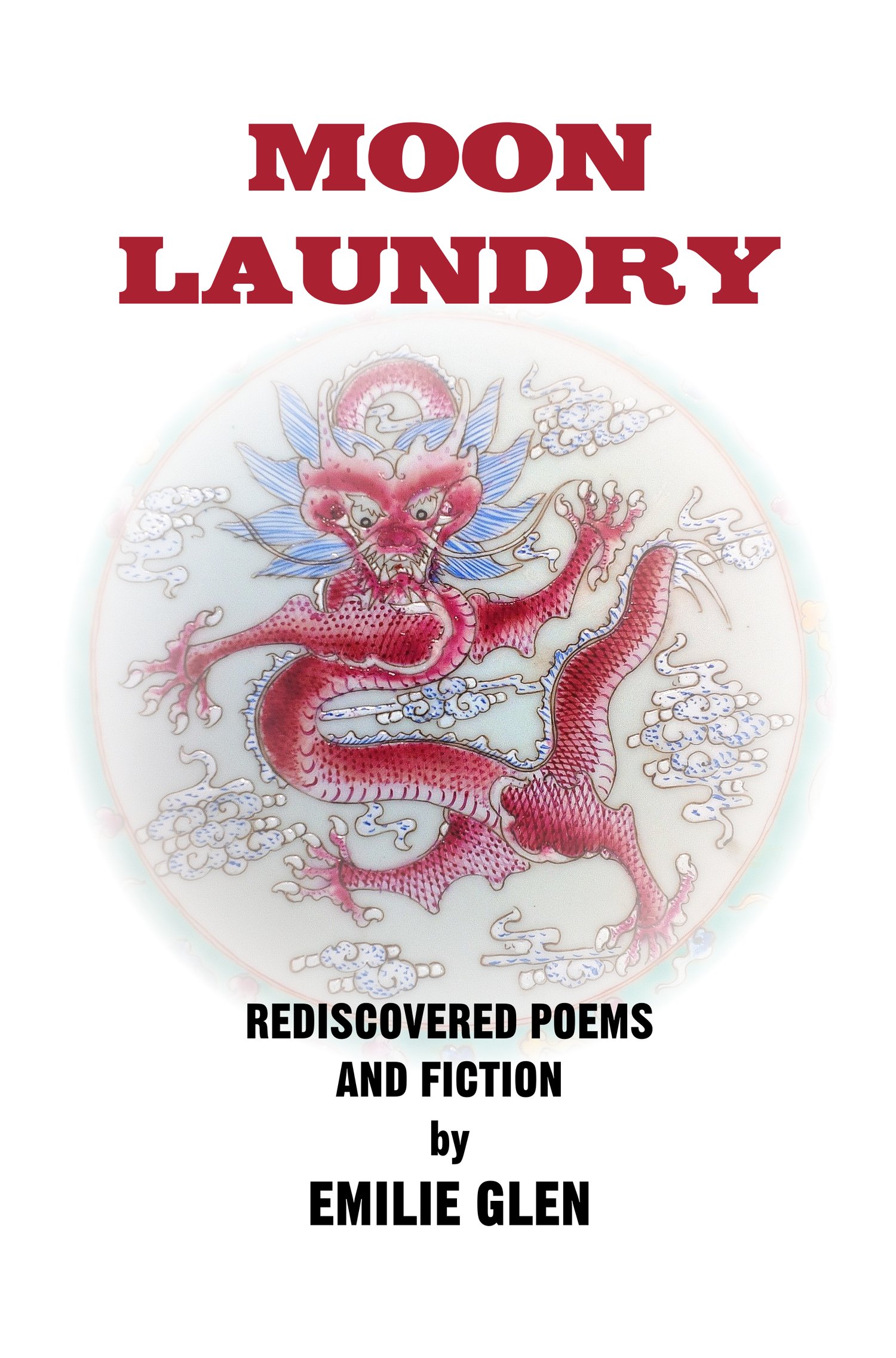 Moon Laundry
On Sale
Emilie Glen (1906-1995) was a staggeringly prolific New York City-based poet, whose published work spans five decades with thousands of little magazine and newspaper credits worldwide. This new chapbook supplements the four-volume set available from The Poet's Press, containing newly-discovered poems and prose from published magazines and from manuscripts. Since the cache of published poems included the first publication of one of Glen's best-known poems, "Late to the Kitchen," that poem is also included here, along with a link to an audio of Emilie Glen reading the poem.

First recognized by H.L. Mencken and published in his American Mercury, she started as a fiction writer and then gravitated to narrative poetry, writing and publishing thousands of poems in magazines around the world. Glen's poems are an ongoing narrative saga of New York high and low, as well as a poignant saga of family sorrows. The best of them are intimate character portraits, short stories compressed into a dramatic, reader-friendly style, poetry the untrained reader need not fear. A strong musical thread runs through this collection as well: Glen was a child prodigy pianist and came to New York City to study at The Juilliard School before the poetry Muse asserted her primacy, so Glen's Manhattan is always a musical island. Her years of acting in children's theater also come to the fore in this collection.

This is the 254th publication of The Poet's Press. Published October 2019. 6x9 inches, 48 pp.