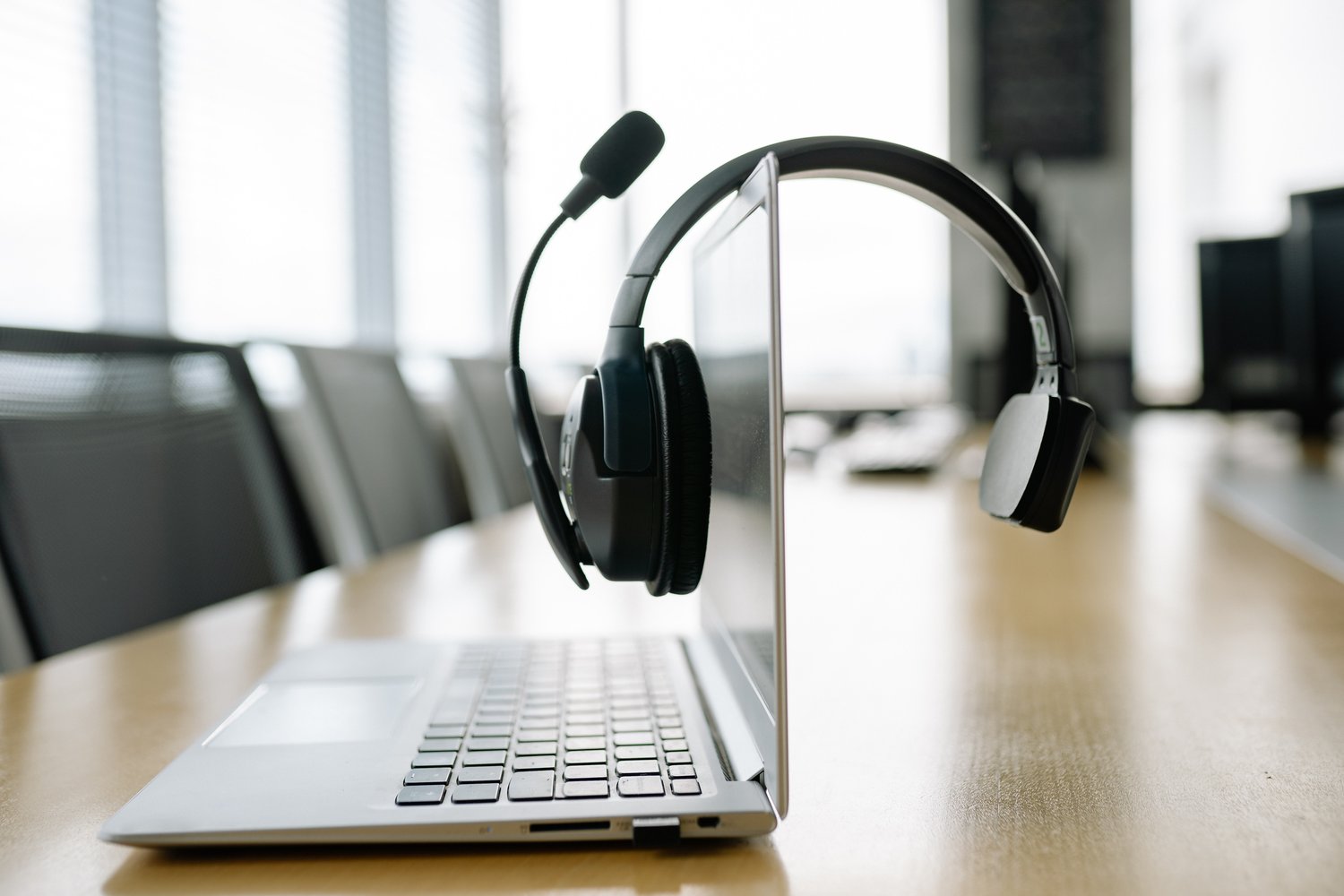 Online Business Coaching Boost - $15
Learn the fundamentals of a sustainable online business.

Who am I?
I am a Udemy certifeid course instructor and I love sharing my knowledge on Udemy as well as Teachable. I am the owner of an African tour operator called Sidewalk Africa Travels and obviously love travel and travelers!
My Vision is to help others build Automated Income Streams via sustainable online business empires!
My Mission is to help 1000 people reach financial independence via their own online businesses.
Love to read? Then check out my business blog at www.jacquesdt.com
Let's Connect!
Jacques
Who would benefit from this?
---
If you have been thinking of starting an online business, but not sure where to start, then this is for you.


If you have heard of automated income streams, and course creators, bloggers, YouTubers, digital marketing, back links and affiliate marketing – but don't know where to start? Then this is for you.


If you do nothing, then your life will look the same tomorrow.
If you take this opportunity and run with it, then your life will look different in a few months from now.



So, it's simple, take action and change your life.
What will we discuss during your coaching session?
Your Niche.
Future Clients.
Business Plan & Goals.
Different Moving Parts Of An Online Business.
Your Kick-Starter Action Plan.
Before Your Session...
Please fill out the form below to help guide your coaching session.
Frequently Asked Questions
If I'm not happy with my purchase can I get a refund?
Please get in contact at any time if you're not satisfied with your coaching. We do our best to ensure all clients are happy and need to determine on a case-by-case basis the eligibility of refunds.
How does appointment scheduling work?
When you've completed purchasing you'll be able to login to your coaching account and can find out the next steps required to book a time for your appointment from there.
Is it possible to buy coaching more than once?
For sure! You simply need to purchase coaching again and will be able to get access to another set of coaching sessions.
What is the cost of one session?
$15