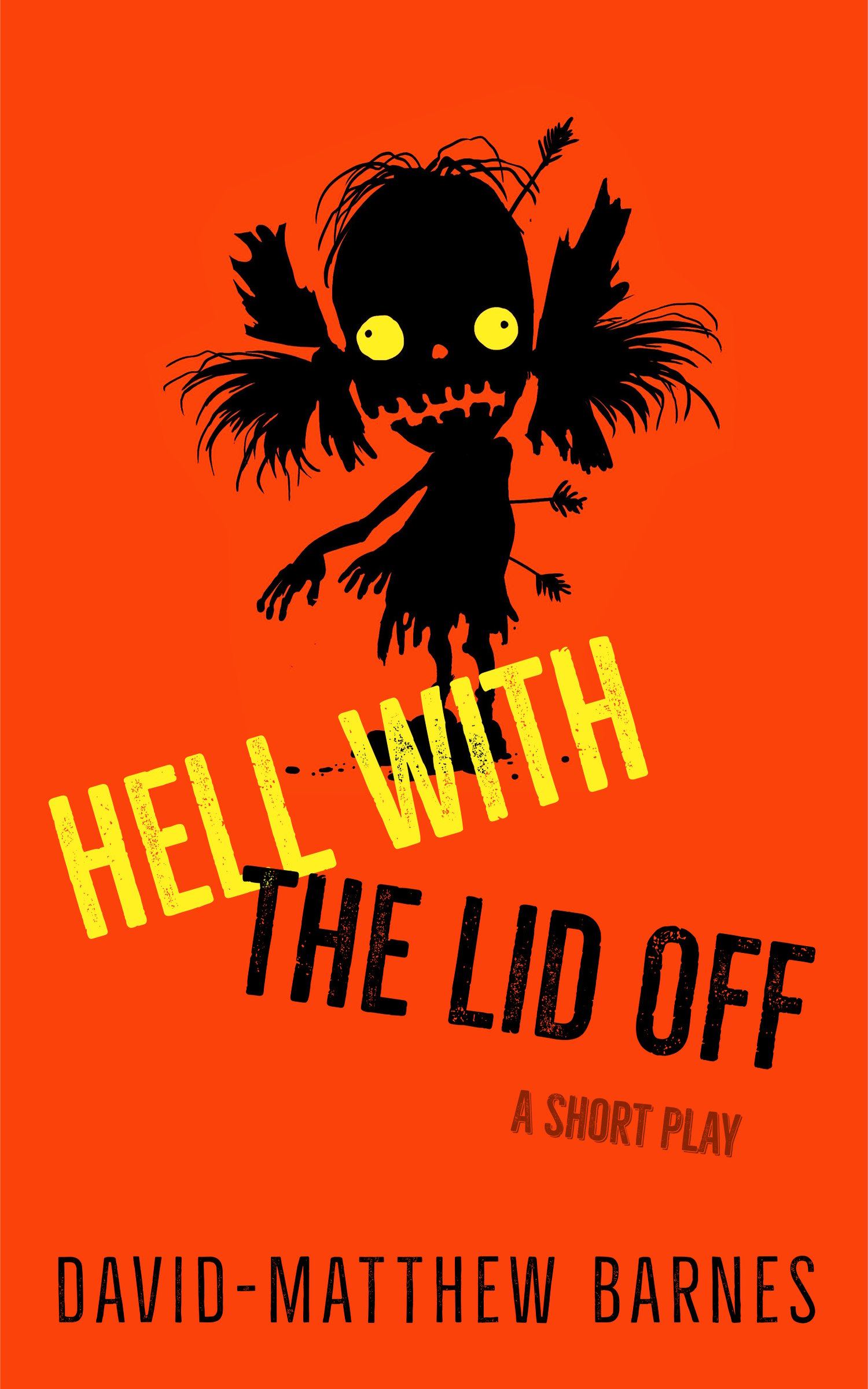 Hell with the Lid Off
On Sale
Preview
A Short Play by
David-Matthew Barnes
On the hottest day of the year, five people suffering from different types of addiction each reach their breaking point while attending a healing retreat in the middle of nowhere. This 10-minute play features roles for three women and three men.
Interested in performing one of our plays? Visit us at
BlueDasherPress.com
where you will find more information about the simple three-step process for requesting free performance rights.
All of our plays can be produced royalty-free. There is never a cost to produce one of our scripts. We believe theatre is for everyone.