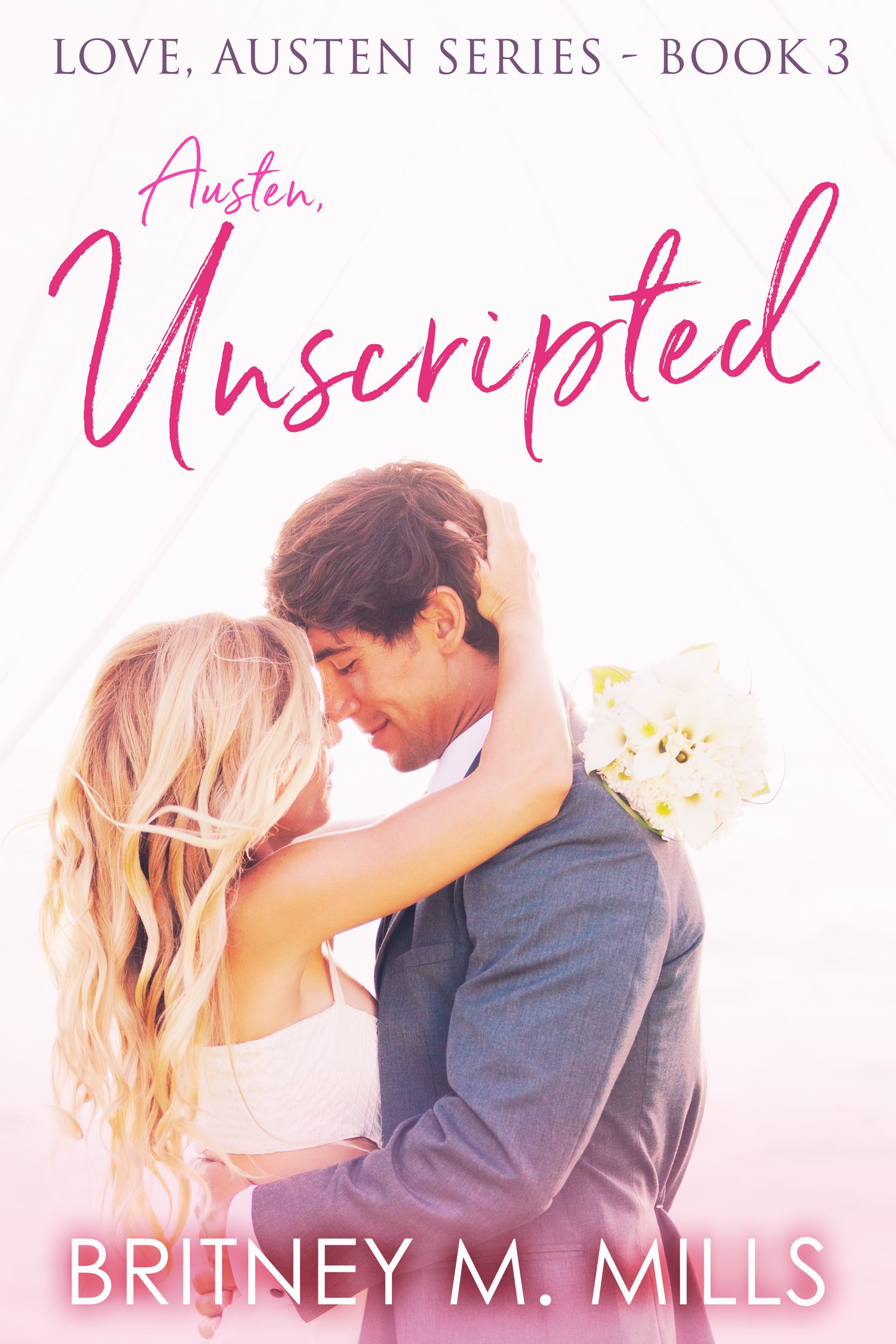 Austen Unscripted
On Sale
A shy accountant, a pro hockey player and a past they can't forget.

Ruby Hunter gets nervous talking to people. And with a camera around? Forget it. When she's offered the chance to be on The Suitor, the only reason she accepts is that it's an opportunity to conquer her fears, all at once. Little does she know the leading guy is her ex-fiance, who she broke up with eight years earlier, the one regret she's had in her adult life.

Carson Carver is painted as the bad boy for the media and doing this show is his chance to prove them all wrong. He hopes seeing his good side will change his image and keep him playing for the Boston Breeze hockey team for more than just a year. When one of the contestants turns out to be his high school sweetheart, he's not sure if he can stand reliving the past.

As dates force them to confront the past, can they forgive one another and move forward? Or will their history keep them apart?