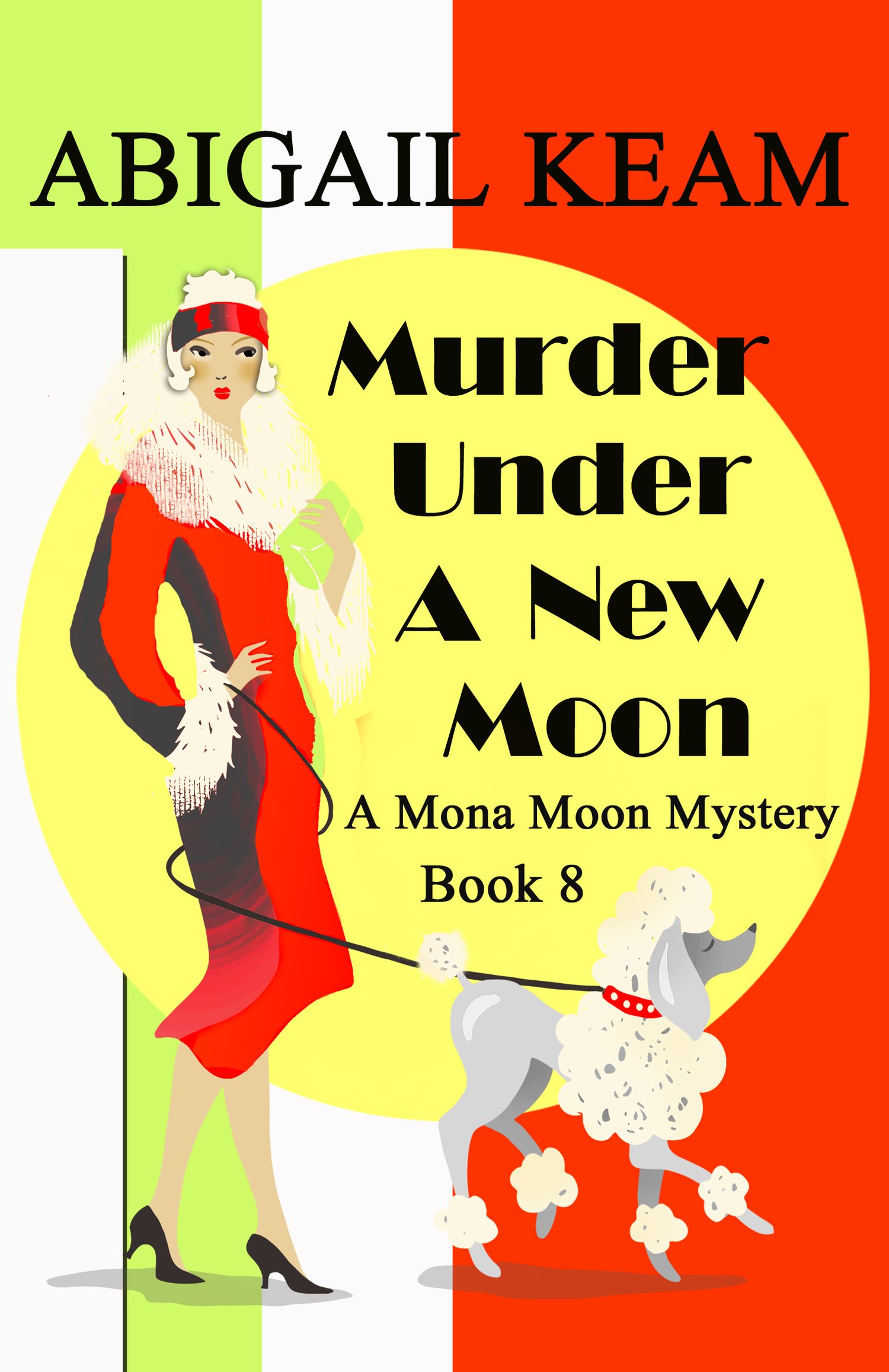 Murder Under A New Moon (Book 8)
Robert Farley is now a bonafide duke, and solicitors from the Duchy of Brynelleth have come to negotiate his marriage contract to Mona Moon. When the three solicitors demand that Mona relinquish Moon Enterprises and live in England full time, she threatens to give Robert back his engagement ring and call off the wedding.
She says quite frankly, "I'm not going to give up one of the largest mining conglomerates in the world just so I can host dinner parties at Brynelleth for your snotty friends."
Robert, caught between the responsibilities demanded by Brynelleth and his deep love for Mona, is furious with his solicitors for not being more diplomatic. However, the matter resolves itself when the three English solicitors are caught visiting the notorious bawdy house of Belle Brezing, the most famous madam in the South. Ooops! Events are made worse when one of them turns up dead in the bed of a lady-of-the-evening.
Now Mona and Robert must find the culprit before their reputations are torn to shreds by their enemies. Fast-moving events threaten to turn Mona's world upside-down as she is confronted with seemingly impossible decisions to make.
Should she marry Robert Farley or not?