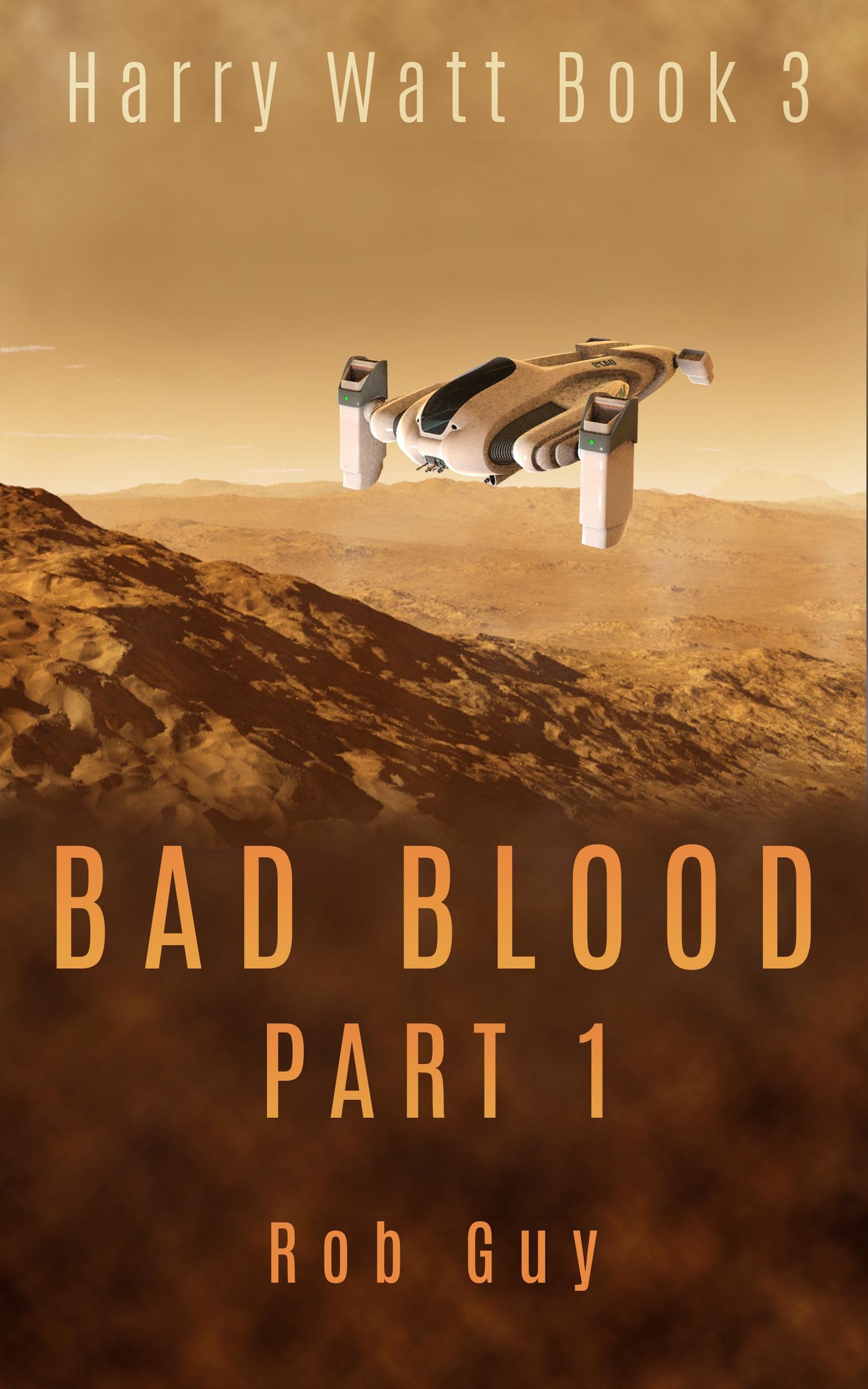 Bad Blood Part 1.
On Sale
Mars, 2150 AD.

HARRY WATT returns in his most thrilling adventure yet!

FOLLOWING a near death struggle in the outer solar system, Harry and his crew return to Mars only to find the colony on the brink of chaos. There's talk of revolution, alien sightings, and there's still the small matter of an invasion force on the way.

THE MINERS are now on full-time strike, as well as half the colony. Incidents of violence are on the increase as the normal day-to-day routine begins to disintegrate. Under orders from the government, Harry and his team are sent out to the mines to investigate. Harry knows that he must call on all his skill and judgement in order to avoid a civil war. What they discover is beyond their wildest imaginings, and will change the course of human history forever.

MEANWHILE, back at Mars Central, the opposition leader decides to use the situation to make a play for power.

NOW, read on....