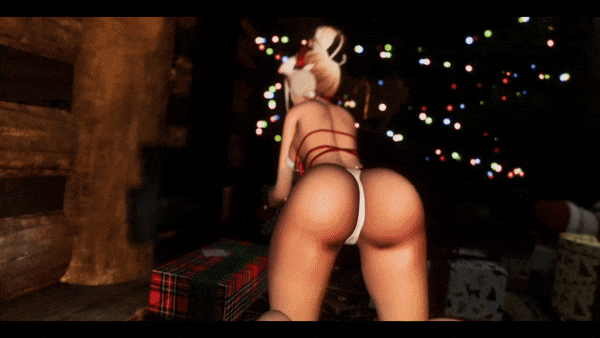 MINTY {physbones}
On Sale
RULES:
1. No redistributing this package to anyone!
2. No reselling! No reselling edits! No stealing assets off of this avatar! Everything is credited below if you want an asset from her :)
3. Private uploads only!
4. Failure to provide valid information when purchasing will result in the license for this avatar to be null and void.
THIS AVATAR INCLUDES: 
*Clean and organized unity package
*Six facial gestures
*PhysBones
*Hue shift for the entire outfit tattoos hair and accessories
*Two tattoo options
*Three skin tones
*Five hair colors
*Tiger plushie
* Particles for: Breath, Hand Trails, and Snow
*11 DPS orifices
* NOT QUEST COMPATIBLE If you choose to make a quest compatible version that is fine too but DO NOT SHARE IT WITH YOUR FRIENDS UNLESS THEY HAVE BOUGHT IT THEMSELVES
PACKAGE REQUIREMENTS:
Latest VrcSDK
PoiyomiToon 7.3.050
Unity Version 2019.4.31f1
This avatar uses Unity 2019 so please upload it in that version! Import everything into a fresh project first and then the avatar package.
CREDITS:
Head
Body
Hair
Face Texture
Body Texture
Tattoo 1
Tattoo 2
Bikini
Jacket
Gloves/Earmuffs
Scarf
Necklace
Ears/Tail
Pasties
Shoes 
Patreon ONLY
Stockings
Corset Piercings
Mistletoe
Tiger Plushie
Female Part
Menu Icons
Particles
DPS
FluffsToolBox
Showcase by: Hei#6016
Render by: Yami#7079