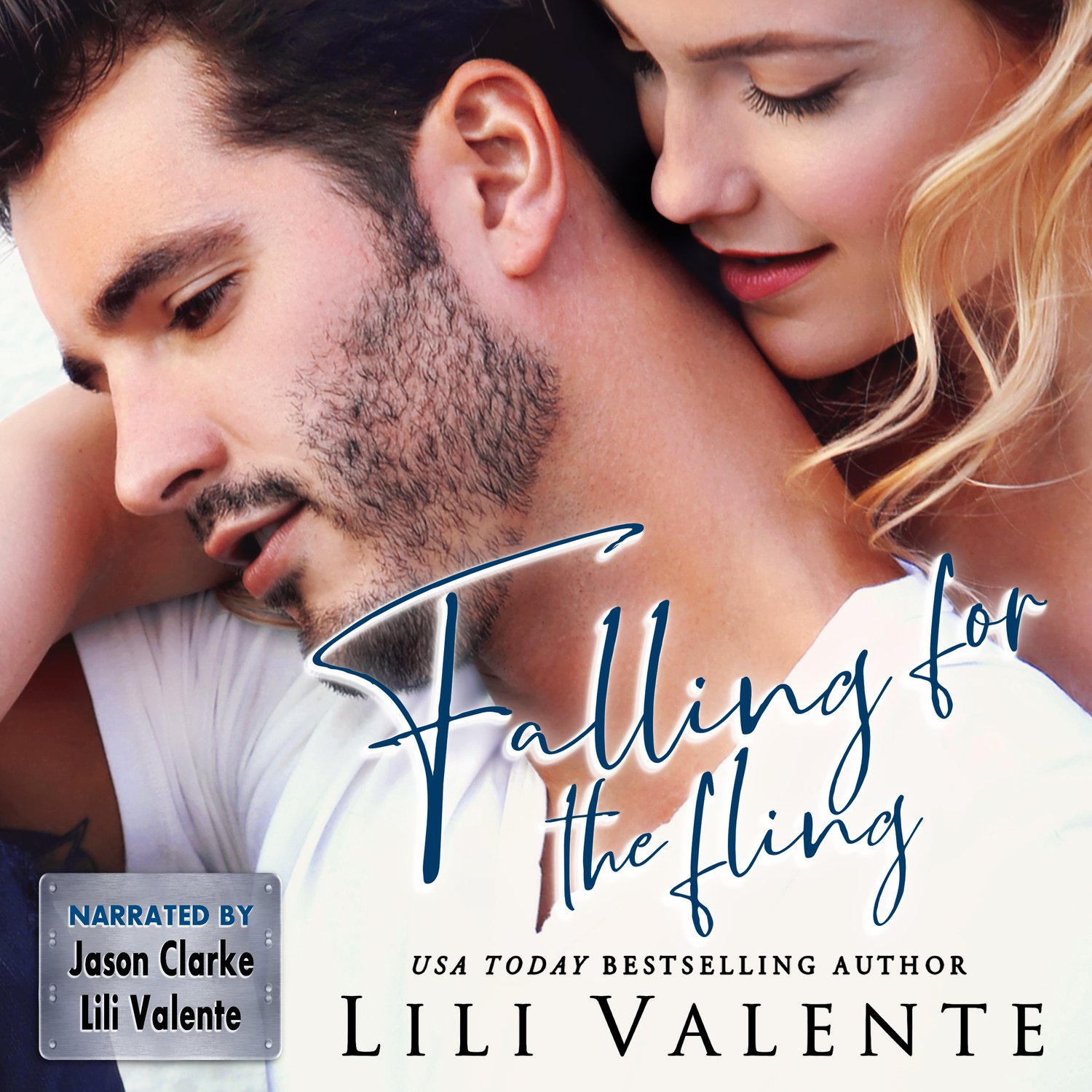 Falling for the Fling
On Sale
$9.99
The day of my best friend's wedding, I'm the one rocking the strapless red taffeta and chef's apron ensemble, running on zero sleep. Being both the event caterer and a bridesmaid is crazy, I know. But, I'm a pro. This is my seventh wedding after all—as bridesmaid. Pretty sure that's some kind of town record.
Still, no amount of my trademark planning could've possibly prepared me to see him again. The prodigal Doctor Dreamy himself, Mason Stewart. My first (and only) love who disappeared without a word literally the day after proposing to me.
What the heck is he doing back in Bliss River? And how is it fair that he looks this good? Also, holy crap, why is he coming this way?
* * * * *
There she is. Somehow even more beautiful than I remember. This overdue apology is one I've rehearsed since the day I left, pulverized by my own family, positive I'd never be good enough for the only girl I've ever loved. Took a lot of time and therapy, but I finally managed to fix what they broke. And now I'm here to repair what I broke.
I know Lark. She'll see this second chance I'm hoping for as a no-strings fling so we can each get closure and move on. Right. Like it's just that easy. You don't move on from a woman like Lark. And I'm pretty sure a clothing-optional arrangement will make that feat infinitely more impossible.
Still, it's a start—a way for Lark to see the man I've become. A man who isn't looking for a fling, but matching rings, a family, the whole nine yards.