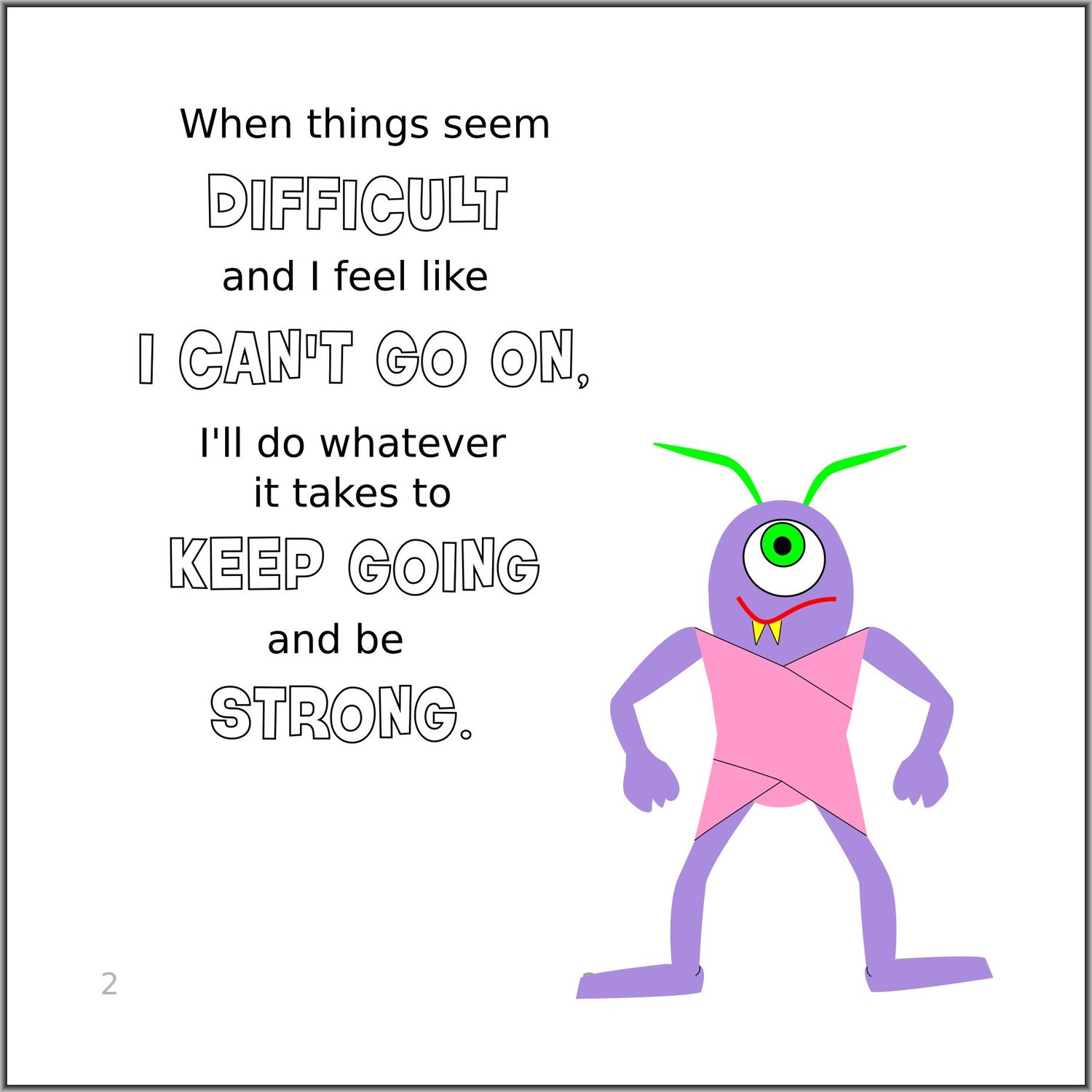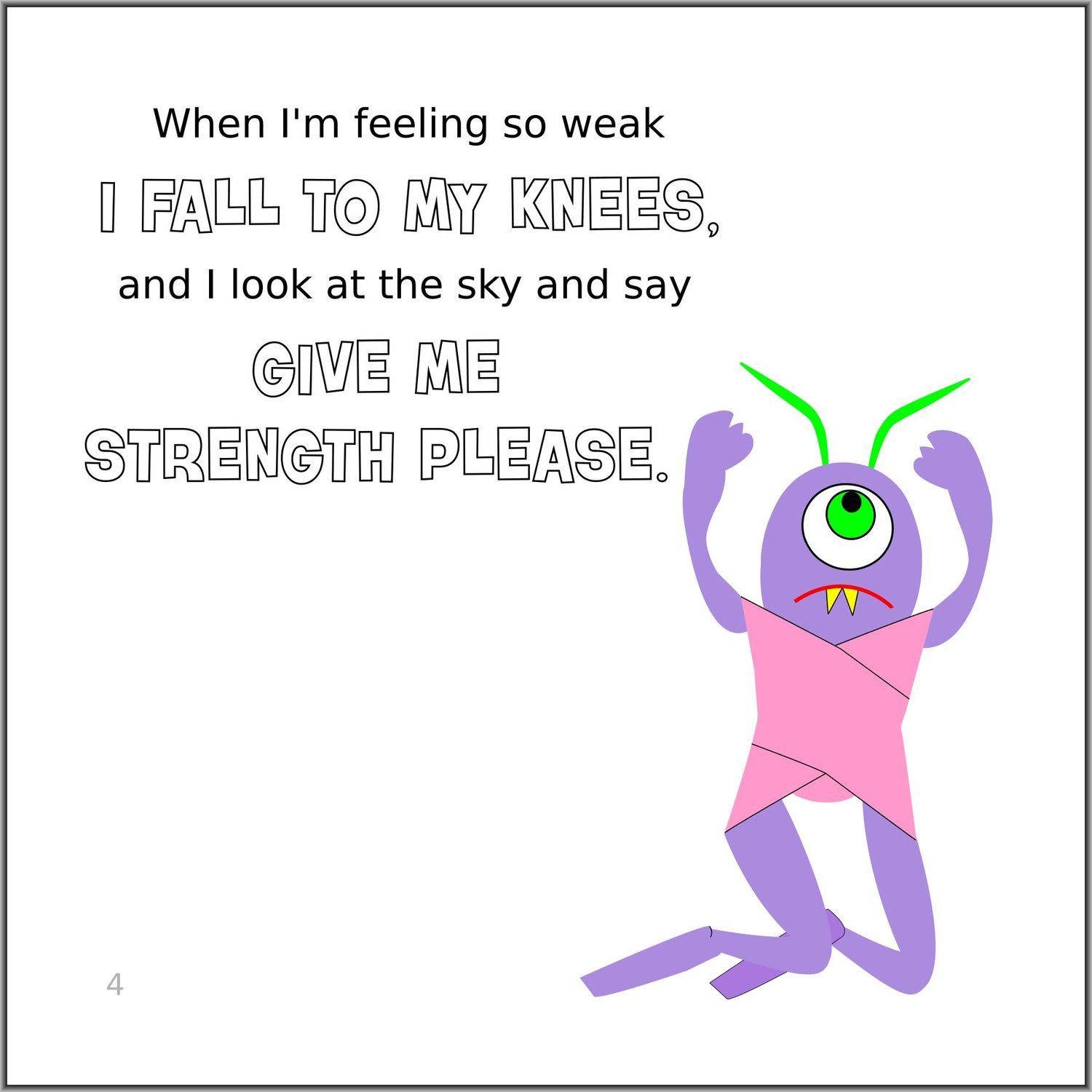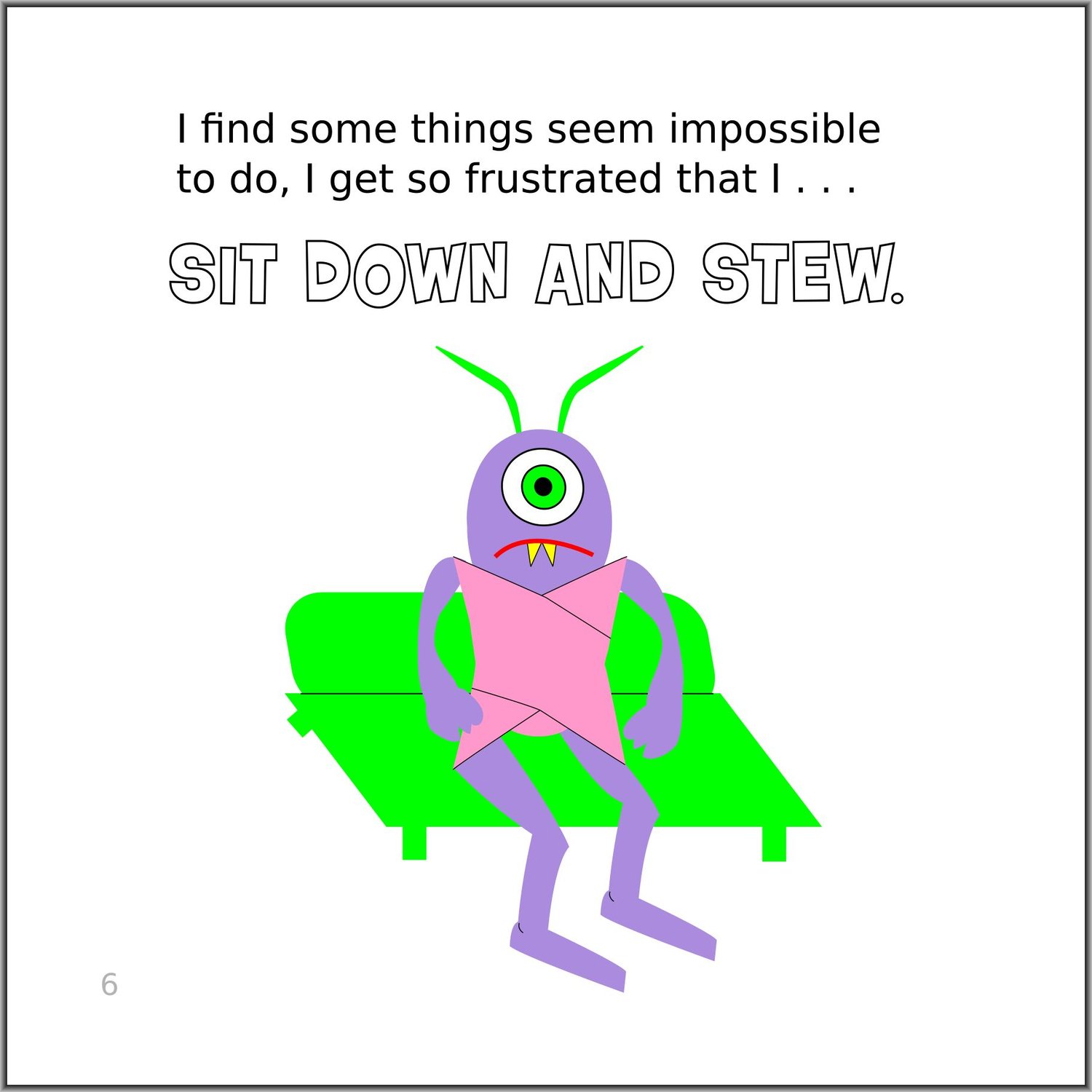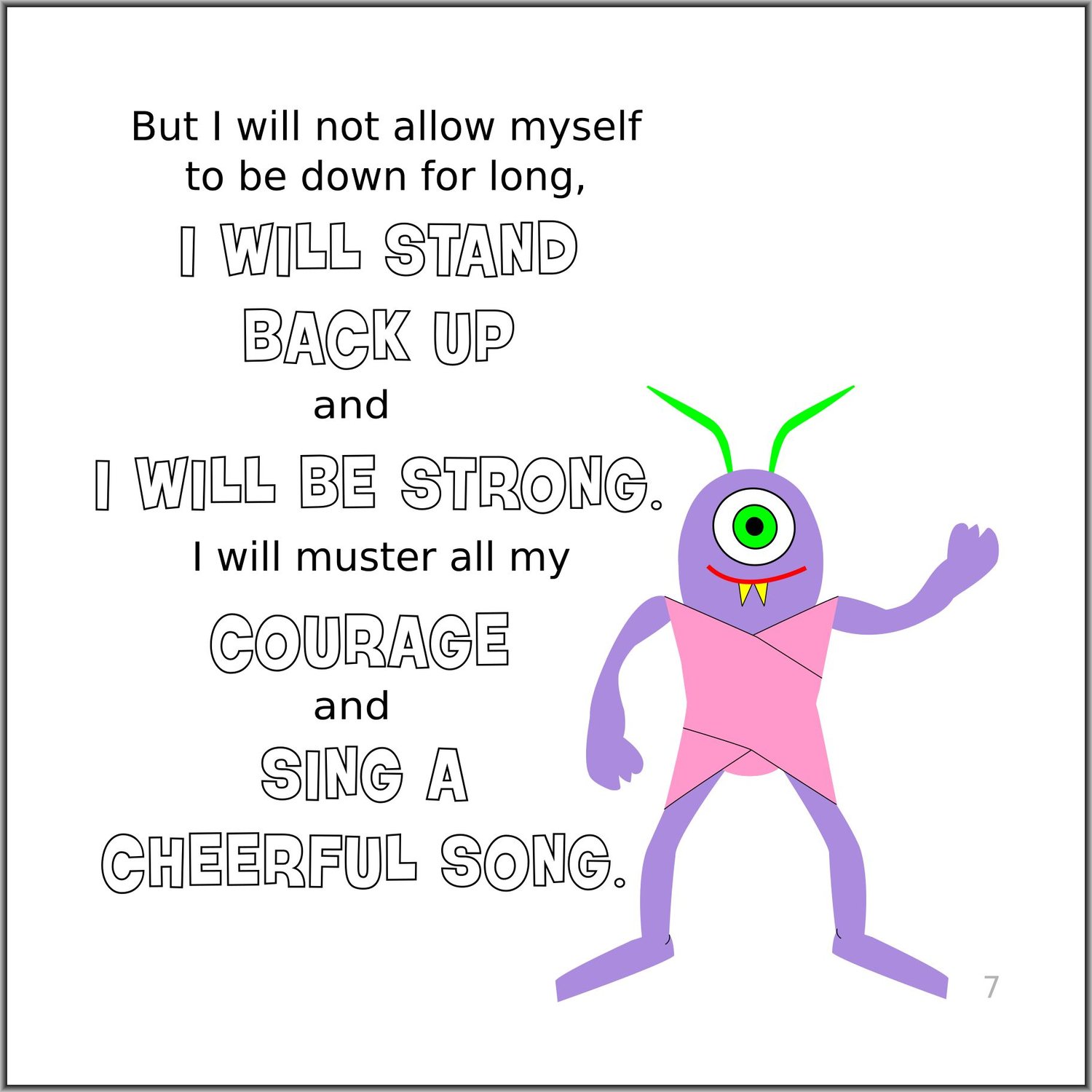 Inspirational Kids eBook - I Am Strong, I Am Courageous, I Am Girl
On Sale
$1.49
As Long As I Stay Positive I Can Achieve Great Things!
This little eBook features the character Abazora of the Azpazaz Bunch. This is a story of positive affirmations to remind you to be strong and courageous. Never let anyone tell you anything you want is impossible.
I have included the 1st seven pages in a slide show on this page.
If you're feeling like all you want to do in stay in bed and quit. This positive book can give you the inspiration to jump out of bed lickety split.
Read this little book out loud to yourself before you get out of bed, to build up your strength and clear your head. You will soon feel powerful and strong, and have the strength to keep going all day long.
I also offer this book included in a pack of 17 Ebooks including the kids and adults versions of each book including - I Am Enough, I Am Grateful, I Am Joyful, I Am Motivated, I Am Persistent, I Am Fearless, and I Am Creative. Each book is available in both formats in this package. Plus printable quotes affirmations and journal pages. If you would like to get all 17 packages for just $17, Click Here To See It Now!ATTENTION
: This is a digital product only. Please note that no physical print will be shipped.
These printable eBook are for personal use only. You may not resell them or make prints to sell without express permission from the author. If you have any questions about this, do not hesitate to contact me at any time!
All the eBooks, stories an graphics carry a Copyright © by Tracie Johansen - AzpazazBunch.com
If you have any questions, feel free to contact me. Thank You!