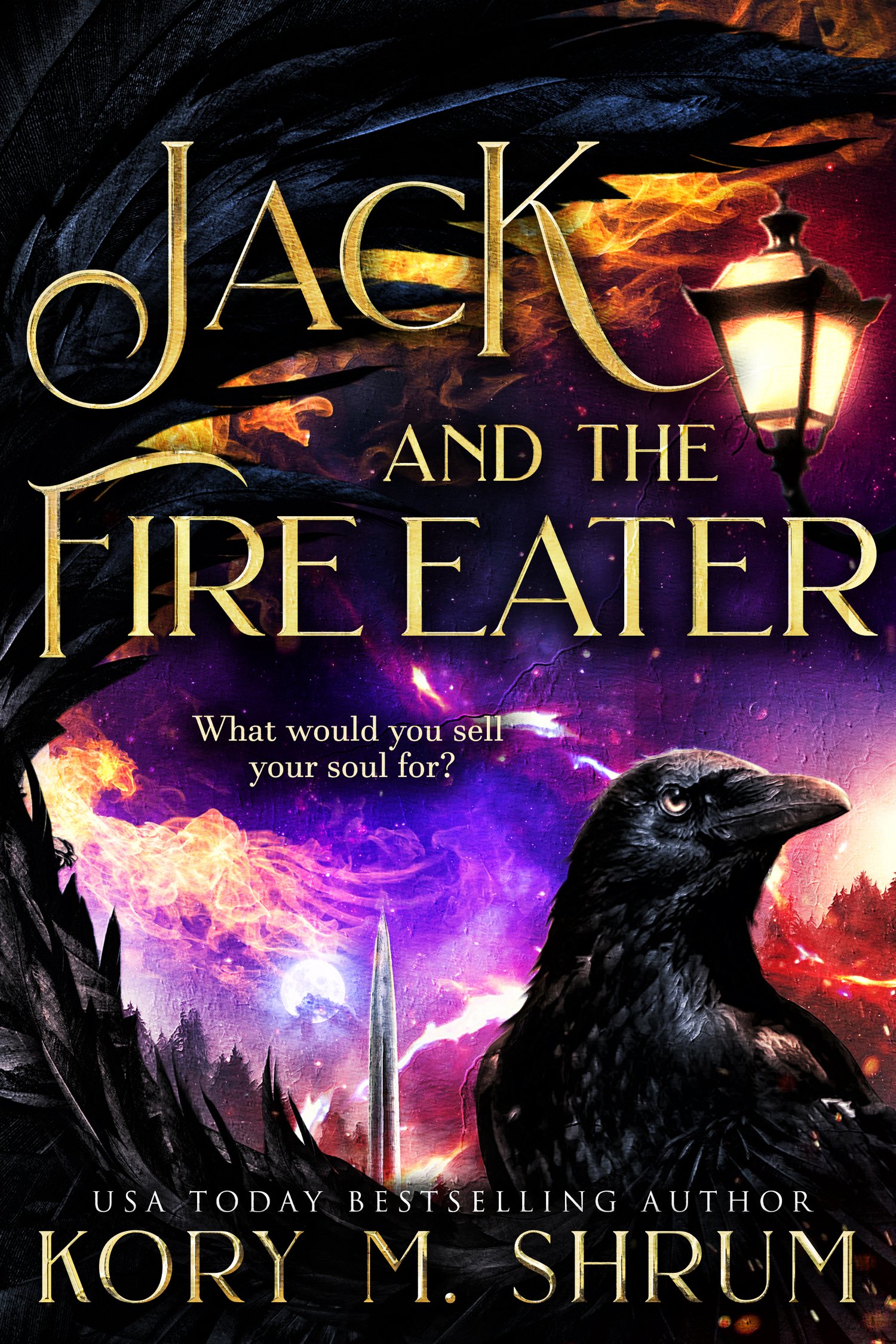 Jack and the Fire Eater
A Victorian city riddled with magic. A mortal with magical abilities. The demon who wants to own his soul. Find truth, love, and revenge in this imaginative and engrossing tale.

Two days ago, Jack Siran's biggest concerns were his impending arranged marriage and whether or not he would succeed in seducing his magical rival, Lord Silver, before the horrid marriage took place.

But when Lord Silver finally comes calling, he isn't alone. He brings with him a demon who murders everyone in its path and burns Jack's house to the ground. And now the demon wants Jack's magic.

Jack knows that even with his abilities, he is no match for a full-fledged demon, let alone the talented conjurer who summoned him. If Jack wants to survive, he must sell his soul to Fire, a lady demon of ill-repute, in exchange for her powerful aid and protection.

Jack and the Fire Eater is a standalone novel perfect for fans of Neil Gaiman's Stardust and V.E. Schwab's Shades of Magic.