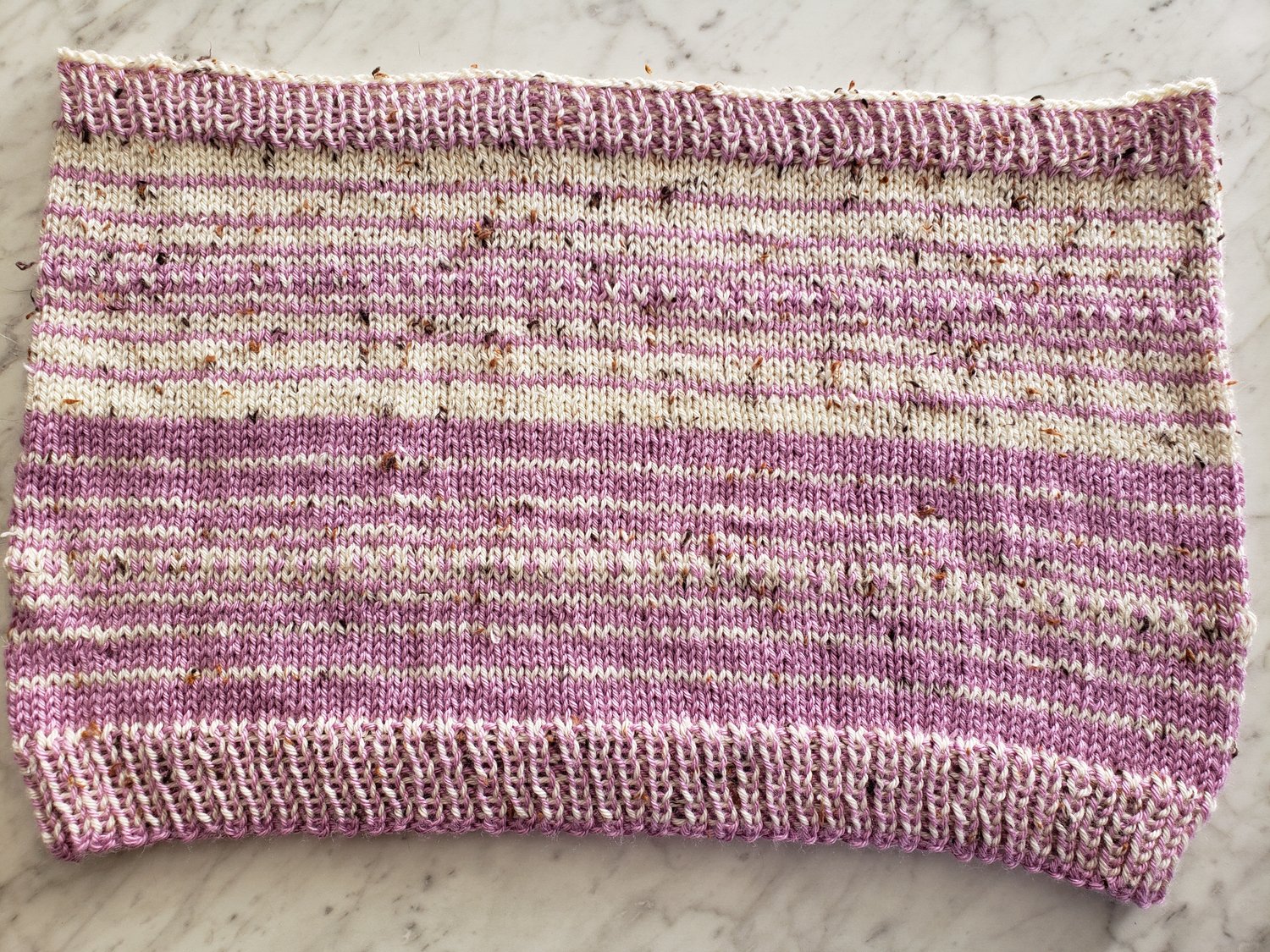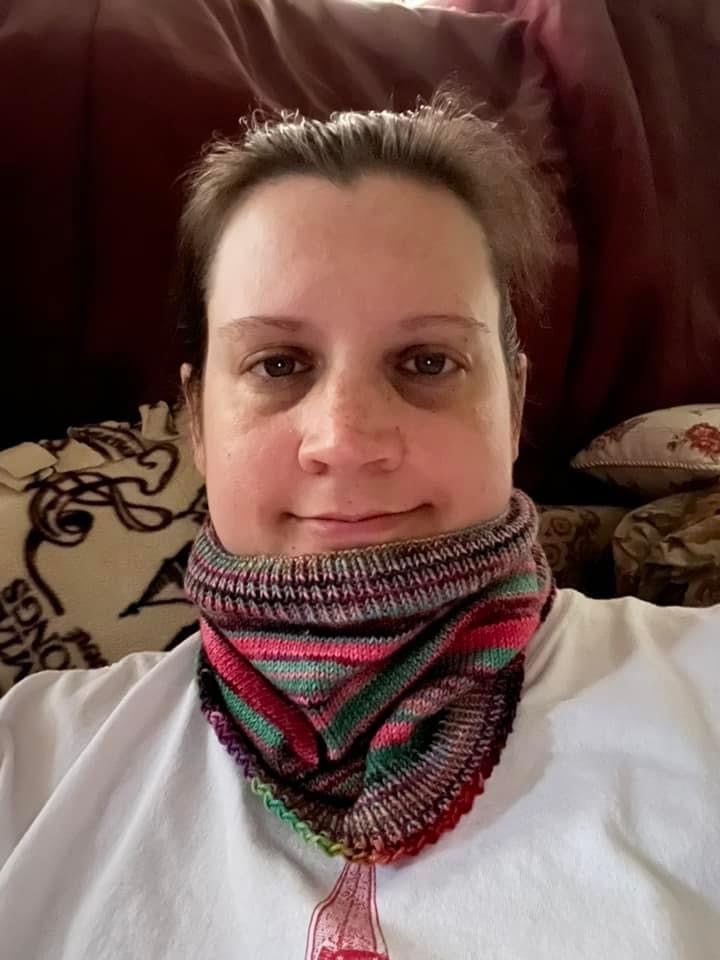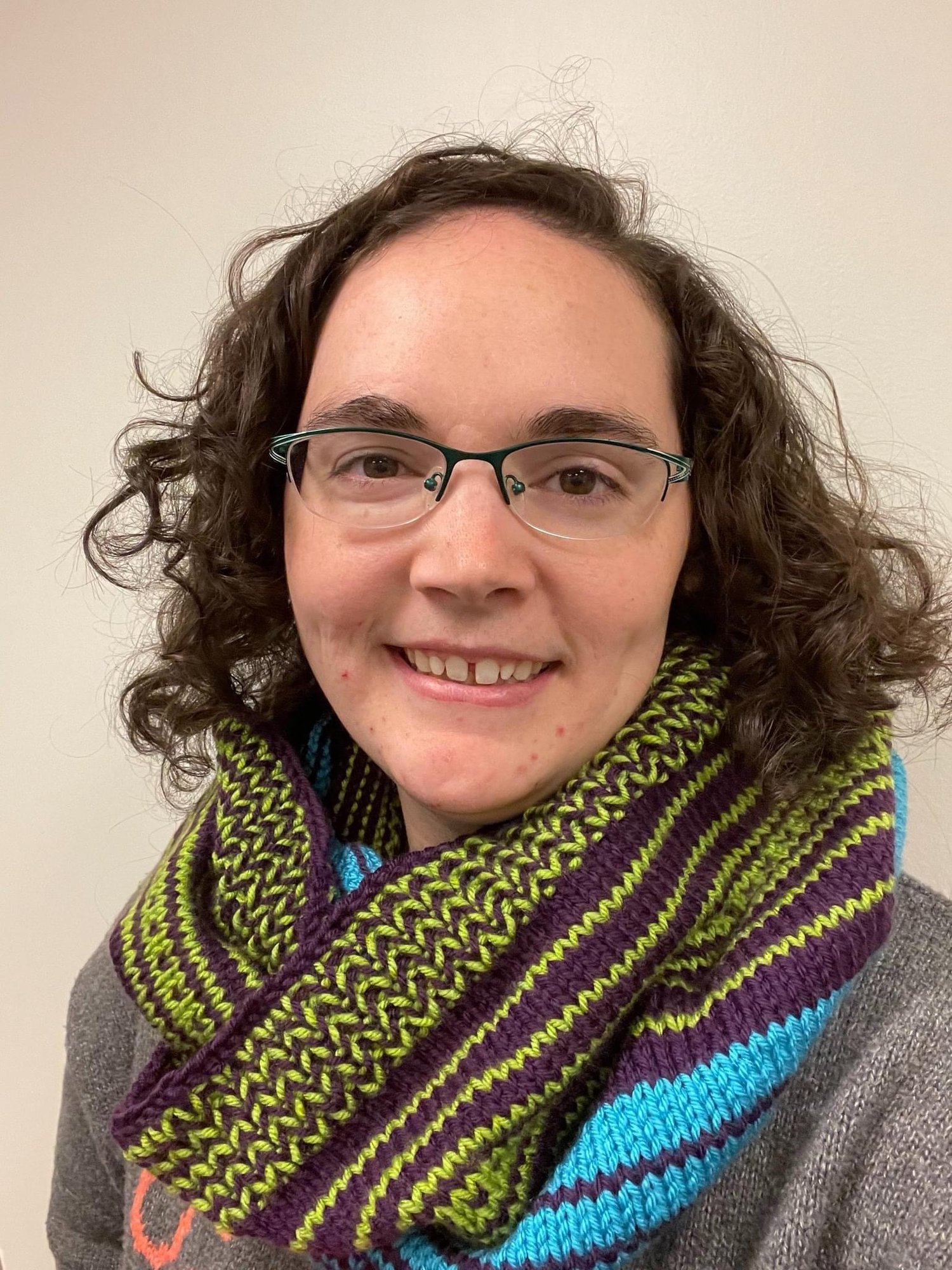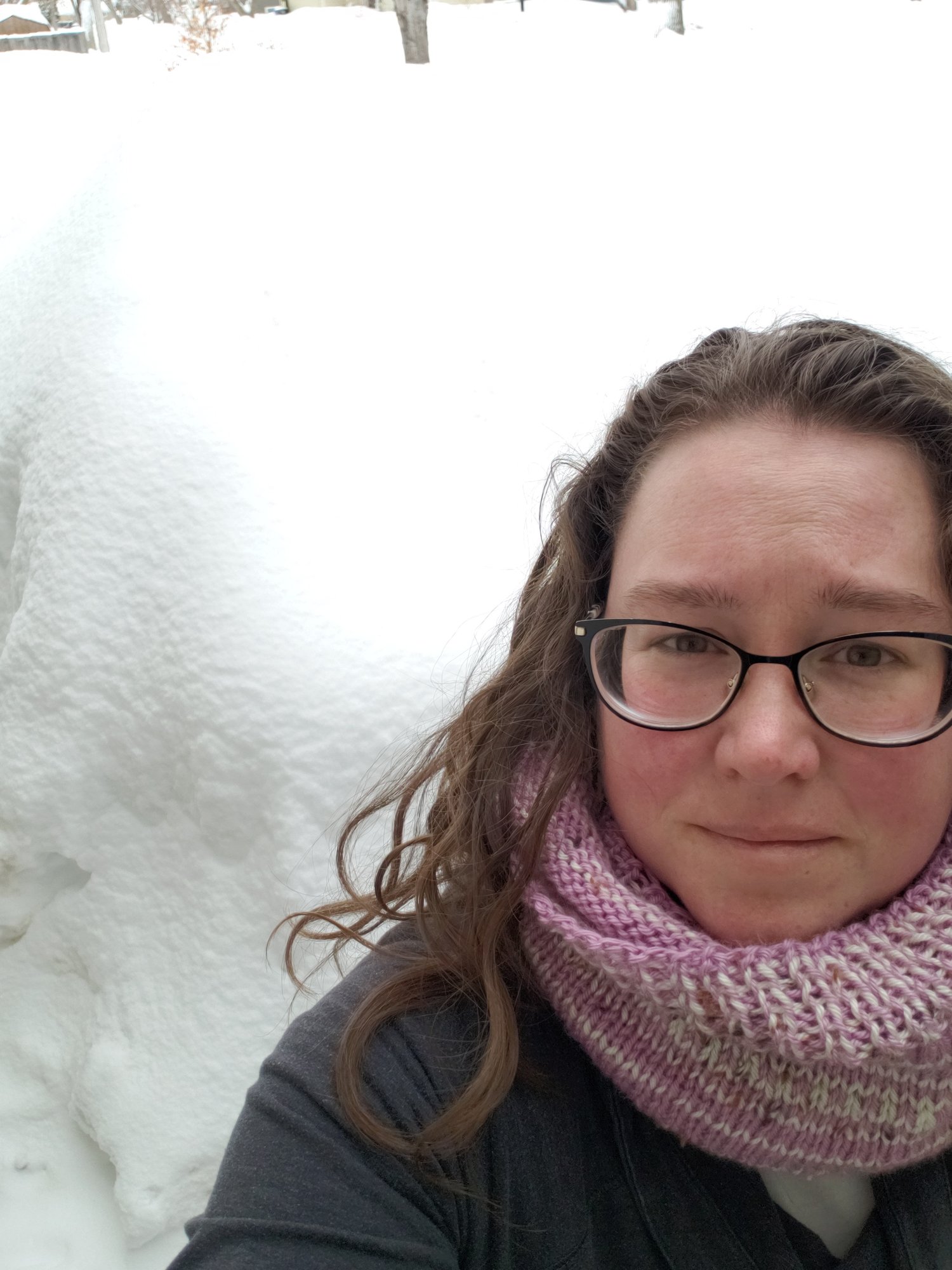 Two-Step Knit Cowl
$7.00
 Ribbing. Stockinette. Alternating stripes. Stranded color work. Mirroring. Multiple sizes. Multiple yarn weights. This pattern has it all. Ultimate freedom to combine colors and weights in any way you wish to create a wearable work of art as unique as yourself. 
So what are you waiting for? Go shop your stash or hit the store to find the perfect combination for you. Grab your needles. Settle in. Knit with me. Let's go on a journey together. 
Supplies and Sizing
Size 5 (3.75 mm) needle with Fingering weight yarn
Size 8 (5.0 mm) needle with DK weight yarn
Size 10 (6.0 mm) needle with Worsted weight yarn
Circular Needles (16" for Small, 32" for Medium, 40" for Large)
Finished Circumference
Small : 15" (36 cm)
Medium : 44" (97 cm)
Large : 64" (163 cm)
Small fits snug to neck, Medium wraps once, Large wraps twice.
Height
Fingering: 8.5" (21.5 cm)
DK: 13" (33 cm)
Worsted: 15" (38 cm)
Yardage (Gauge 4"/10 cm)
Fingering (26 sts x 37 rows)
Small: 170 yds (85/color)
Medium: 660 yds (330/color)
Large: 1235 yds (617/color)
DK (20 sts x 24 rows)
Small: 150 yds (75/color)
Medium: 575 yds (288/color)
Large: 1065 yds (533/color)
Worsted (16 sts x 21 rows)
Small: 115 yds (58/color)
Medium: 445 yds (223/color)
Large: 825 yds (413/color)