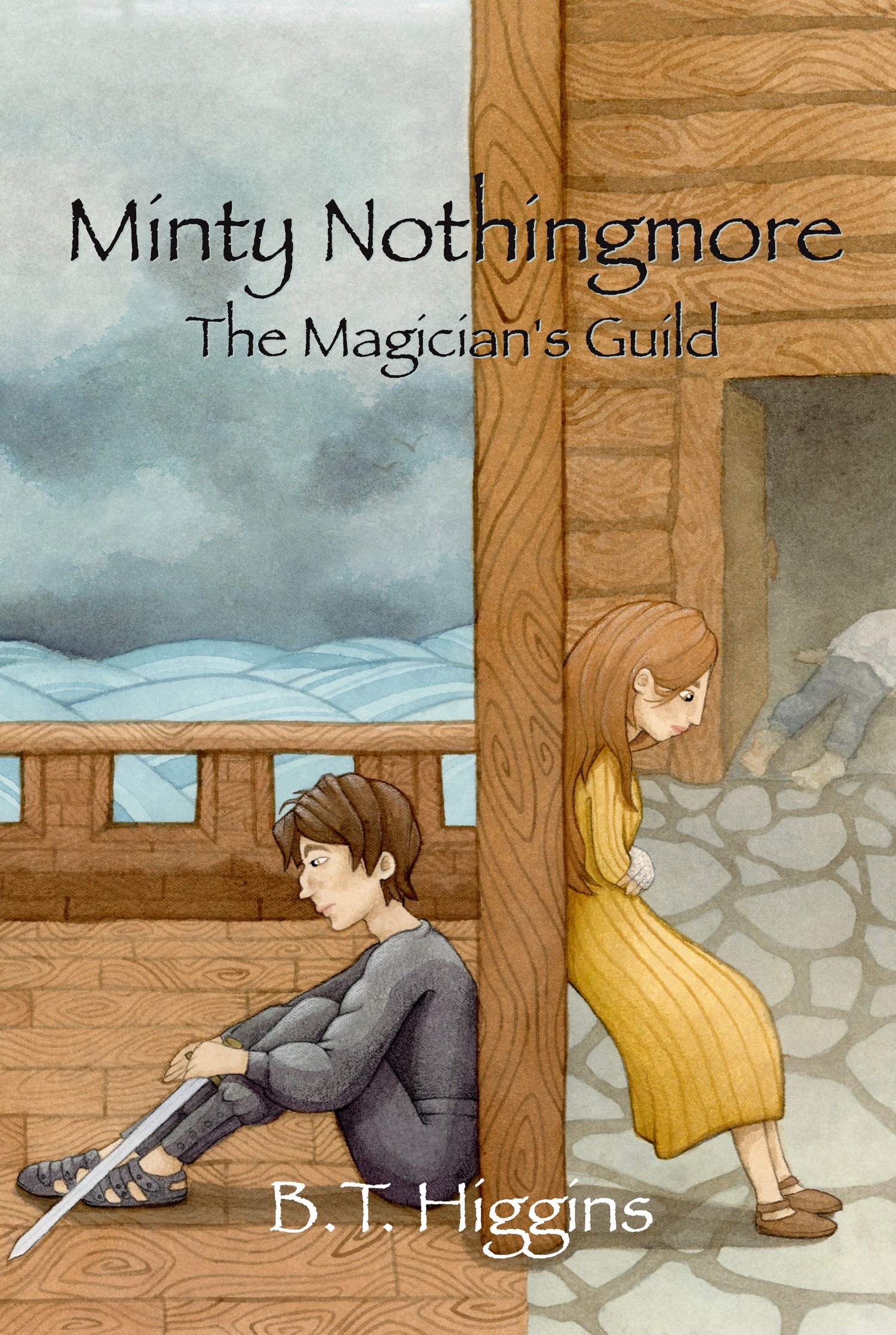 Minty Nothingmore: The Magician's Guild
On Sale
Granny is sick and getting weaker every day. When ten strangely dressed men from Sardonia arrive and begin buying in the marketplace, Minty knows that Granny's premonition has come true. The defilers have arrived, but what can she do about it? She's not yet thirteen years old. Having magic and knowing how to 
wield it are two different things. Will Granny be able to handle this new threat in her weakened position, or will Minty be left to fight alone? 

Raykin Smythe has led the Magician's Guild back to Minty's island. He is apprenticed to the Grandmaster, an unbelievable opportunity for a cabin boy of Sardonia, if he can survive his mandatory first year of silence and his master's rage. What will Minty do when she discovers he has led the guild back to her island? None of them will survive if Minty turns her magic against them.