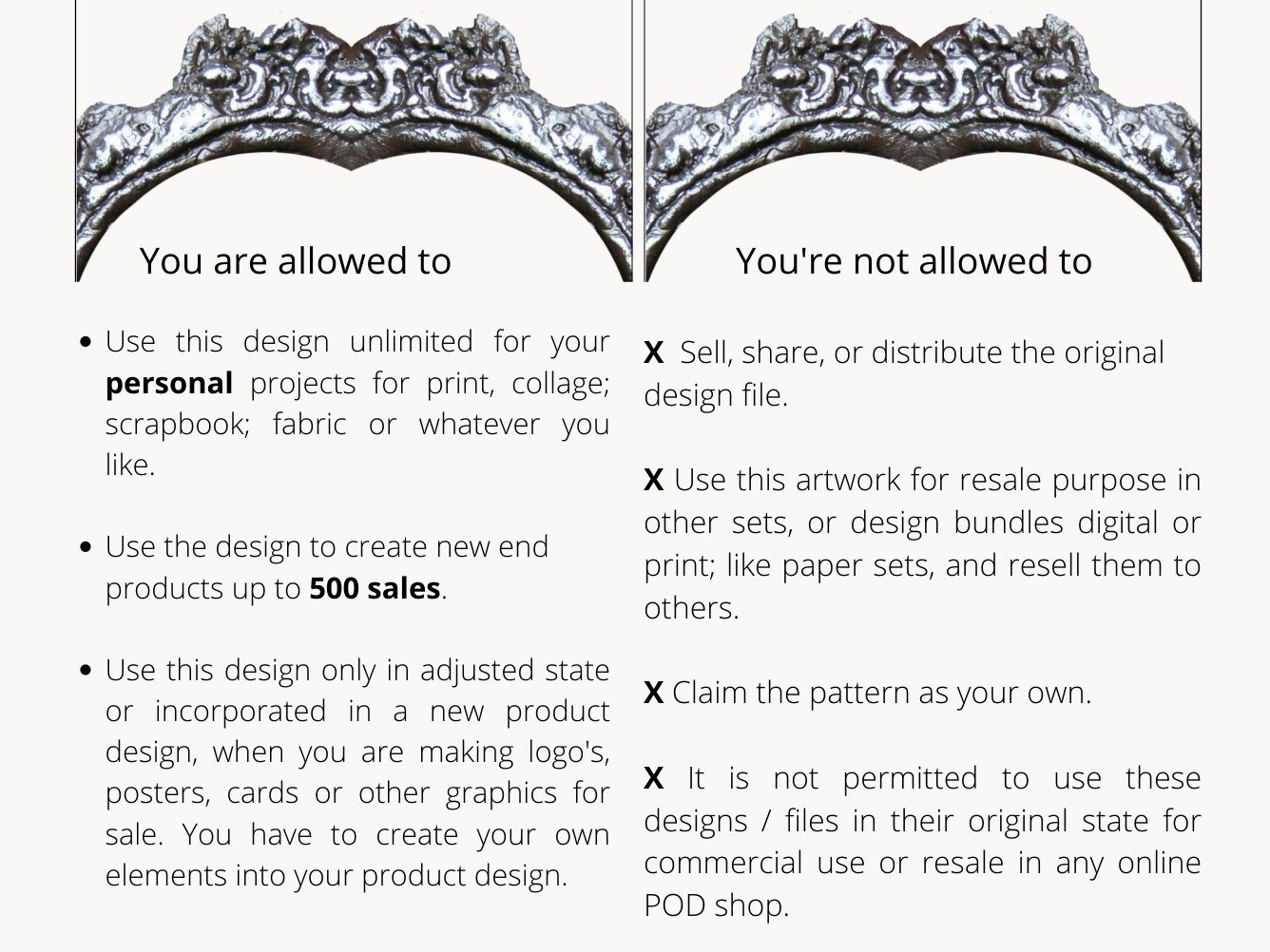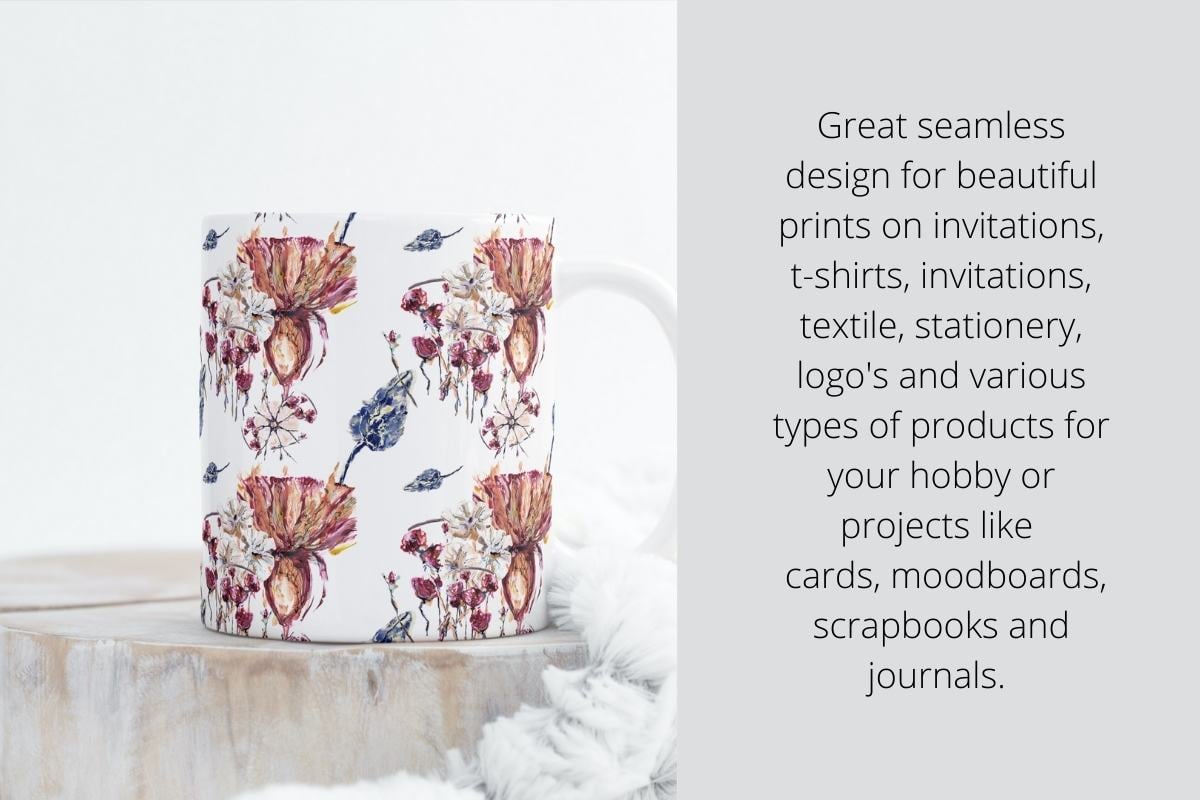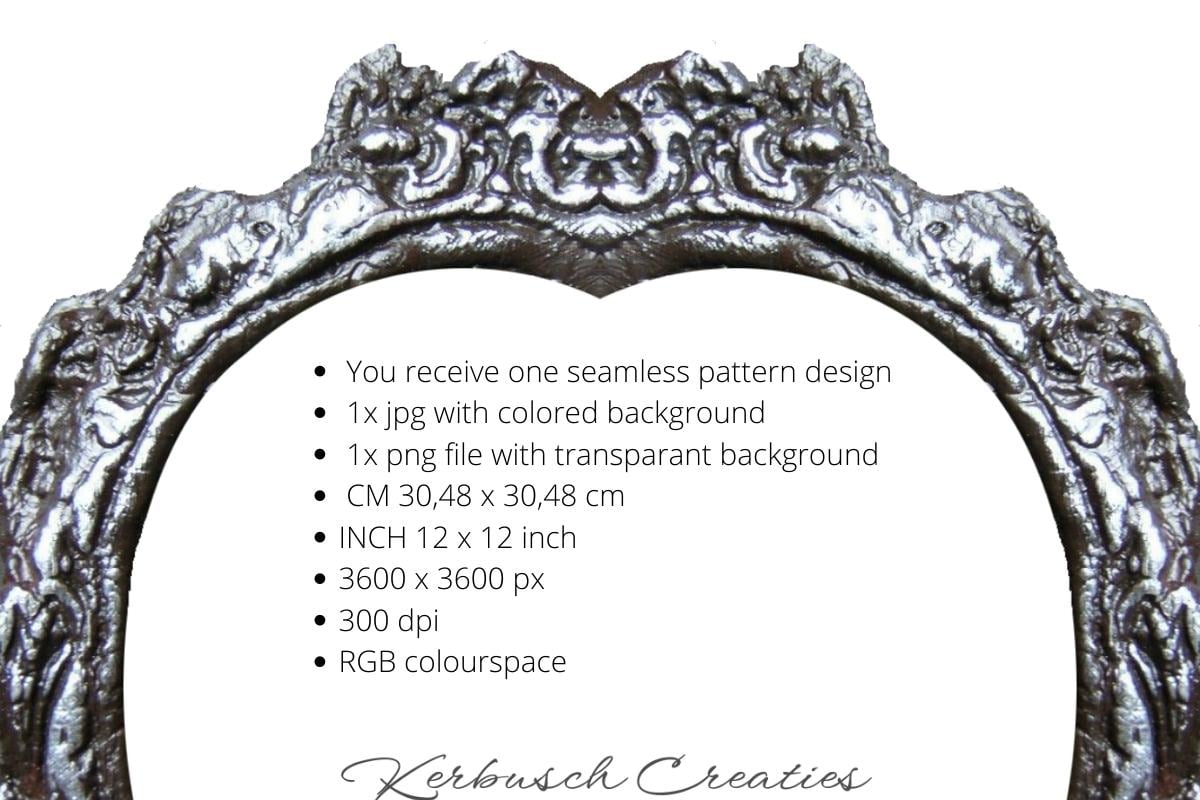 Carnations with red and white flowers pattern
On Sale
Hello Autumn!

Autumn is always a beautiful season and I made some impressions of the autumn mood in this pattern design, mostly leaves and fantasy flowers in the typical warm autumn tones. I made several designs with autumn theme.

Get inspired by this joyful autumn pattern, while discovering the brown leaves and flowers of a fantastic garden. 

These flowers and plants are painted with love in a whimsical way with encaustic art technique; which gives each item its own character.

It is a seamless pattern and easily to enlarge by putting them next to each other.

This design pattern is lovely for t-shirts, stationery, fabric, wallpaper, cards or invitations, school supplies, notebooks, personal college blocks for family and kids, prints and stickers.

Product details:

Print size about 12 x 12 inch

30,5 x 30,5 cm

3600 x 3600 px

·         You receive a zip with 1 PNG file and 1 JPG file with high resolution (300dpi)

·         The PNG file has a transparent background; you can alter the background colour yourself to your liking.

The Jpg file has a colored background as shown.

Thank you for visiting!