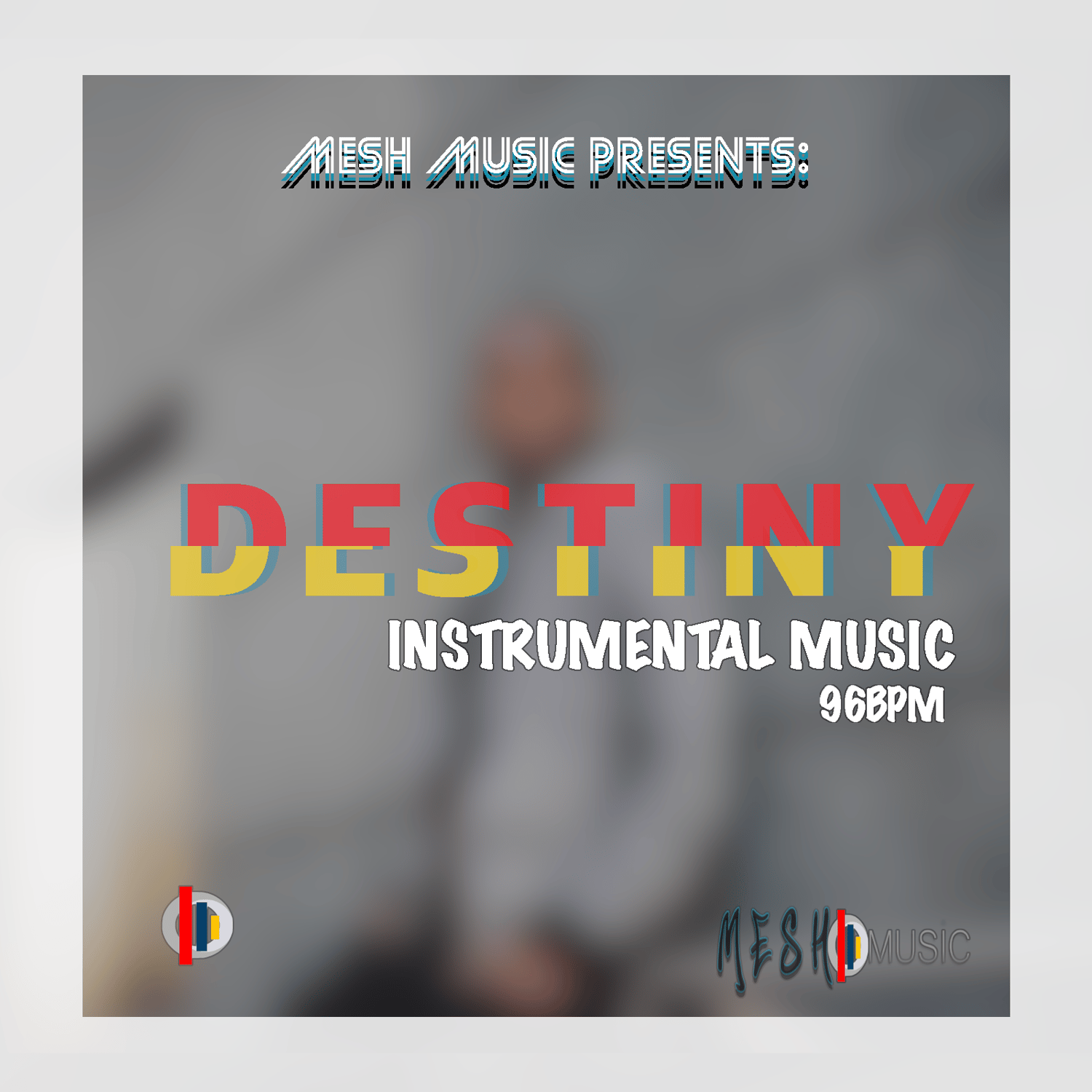 DESTINY - INSTRUMENTAL MUSIC (96BPM) WAV FILE INCLUDED
On Sale
Description:
Uplifting melodies, with Warm Tones and Baselines behind Boom Bap Drum Patterns.
(Includes WAV & MP3 Files)
Hip Hop / Urban / R&B / Soulful / Electronic / Contemporary / Beats / Backing Track / Instrumental 
Technical Specifications:
Format: High Quality MP3 & WAV
Bitrate: 320
Duration: 03:33
File Size: Wav File (53.7 MB) / Mp3 File (8.5MB)
Audio Tagged: No
Channel: Stereo 
A Lease Document is included within this Download.
Produced by Mesh Music UK.
Copyright. 2021
For more information, please go to:
https://www.meshmusic.co.uk