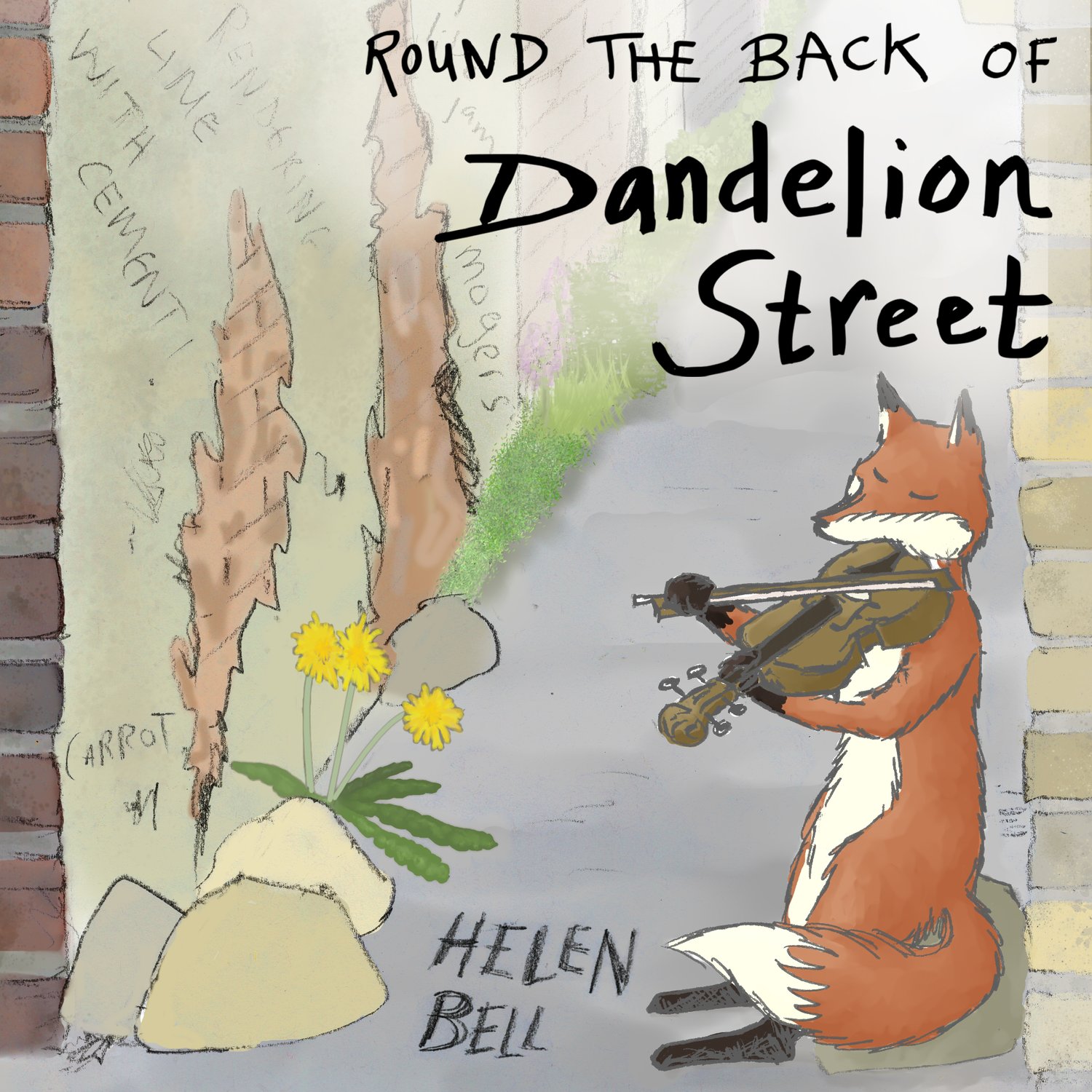 Round the Back of Dandelion Street - PDF sheet music for viola
On Sale
£7.00
Pay what you want:
(minimum £7.00)
PDF sheet music for viola. Black and white, printer-friendly scores.
This is my second tunebook, containing 34 original tunes written in the folk traditions of England, Ireland, Scotland and beyond.
All tunes are written in alto clef and come with chords for an accompanist.
You will also receive audio demo recordings of all the tunes played on the viola.
You can read more about the tunebook, and hear demo recordings of all the tunes, on
this page
.