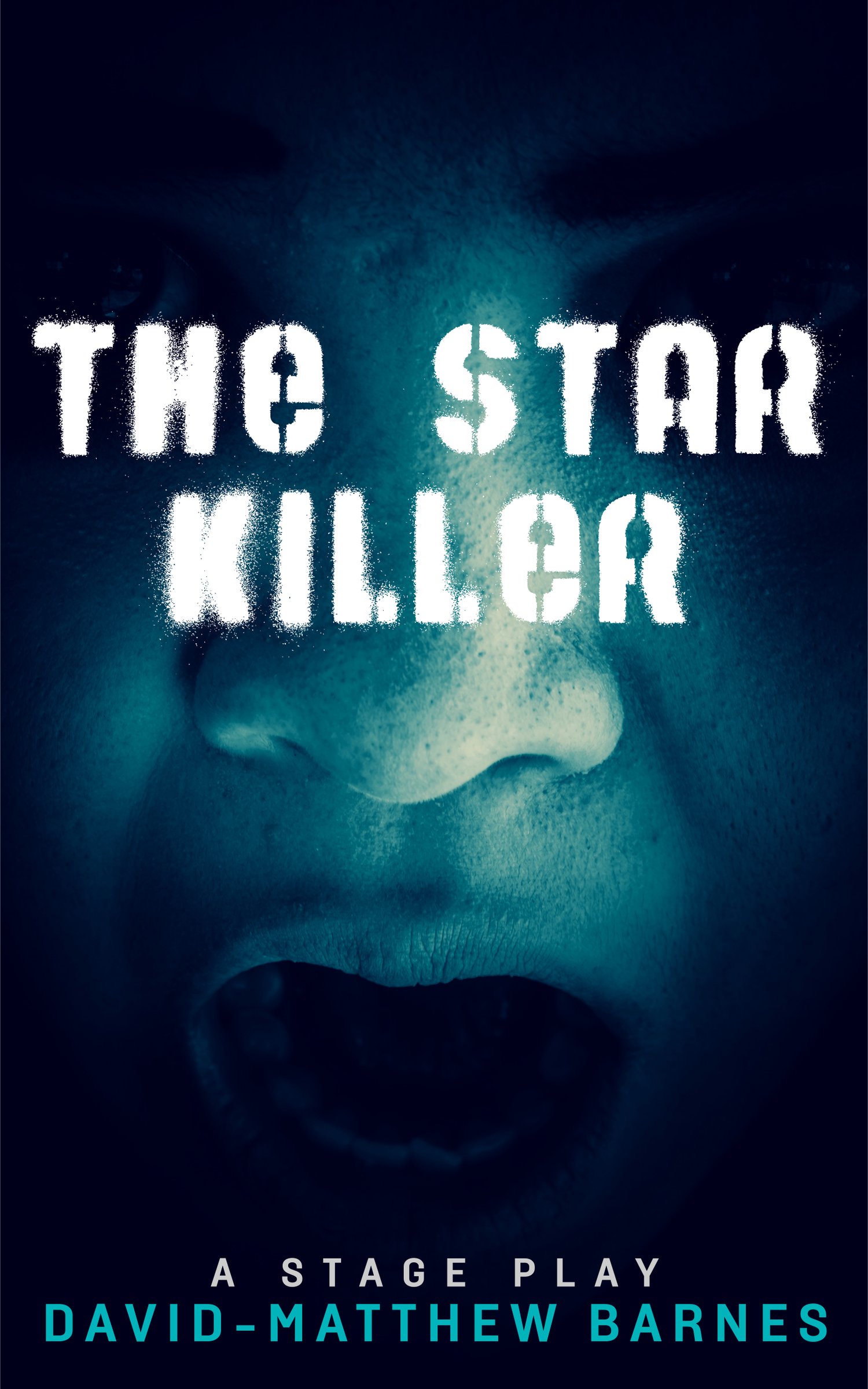 The Star Killer
On Sale
Preview
A Stage Play by
David-Matthew Barnes
Jennifer Hawkins, an investigative journalist, is convinced television news reporter Marco Visconti murdered international film star Cristina Lucero in order to boost his failing career by being the first to break the story. Determine to get a taped confession, Jennifer accepts the help of undercover FBI agent Brooke Emerson to prove that Marco is Cristina's killer. Written in the style of film noir, this riveting stage play features roles for 2 women and 3 men and contains adult language and subject matter.
Interested in performing one of our plays? Visit us at
BlueDasherPress.com
where you will find more information about the simple three-step process for requesting free performance rights.
All of our plays can be produced royalty-free. There is never a cost to produce one of our scripts. We believe theatre is for everyone.