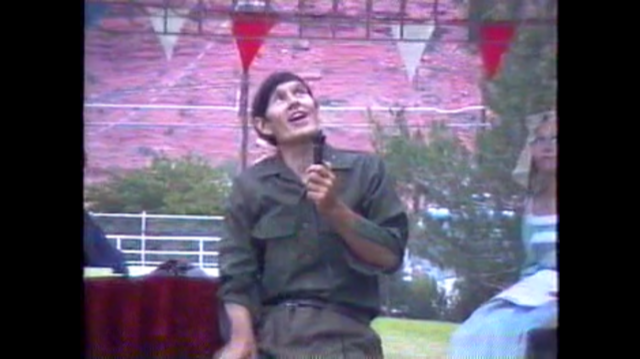 True true To The Right Be True
On Sale
$5.00
 "(True, True)To the Right be True" 
written in 1991 to express integrity to young people.
words and lyrics by Jay Beacham,....  sung by Jay Beacham
Harley Pace on Guitar.
Recording artist Randy Benjamin said:
" this is just excellent... Great 'hook' line... so many writers don't have a hook and that's what people relate too.   When a song sounds good with just a guitar backing, you know it's a good song... I'm very impressed my friend... good writing and singing... and Harley did a great job playing too...
Randy B.