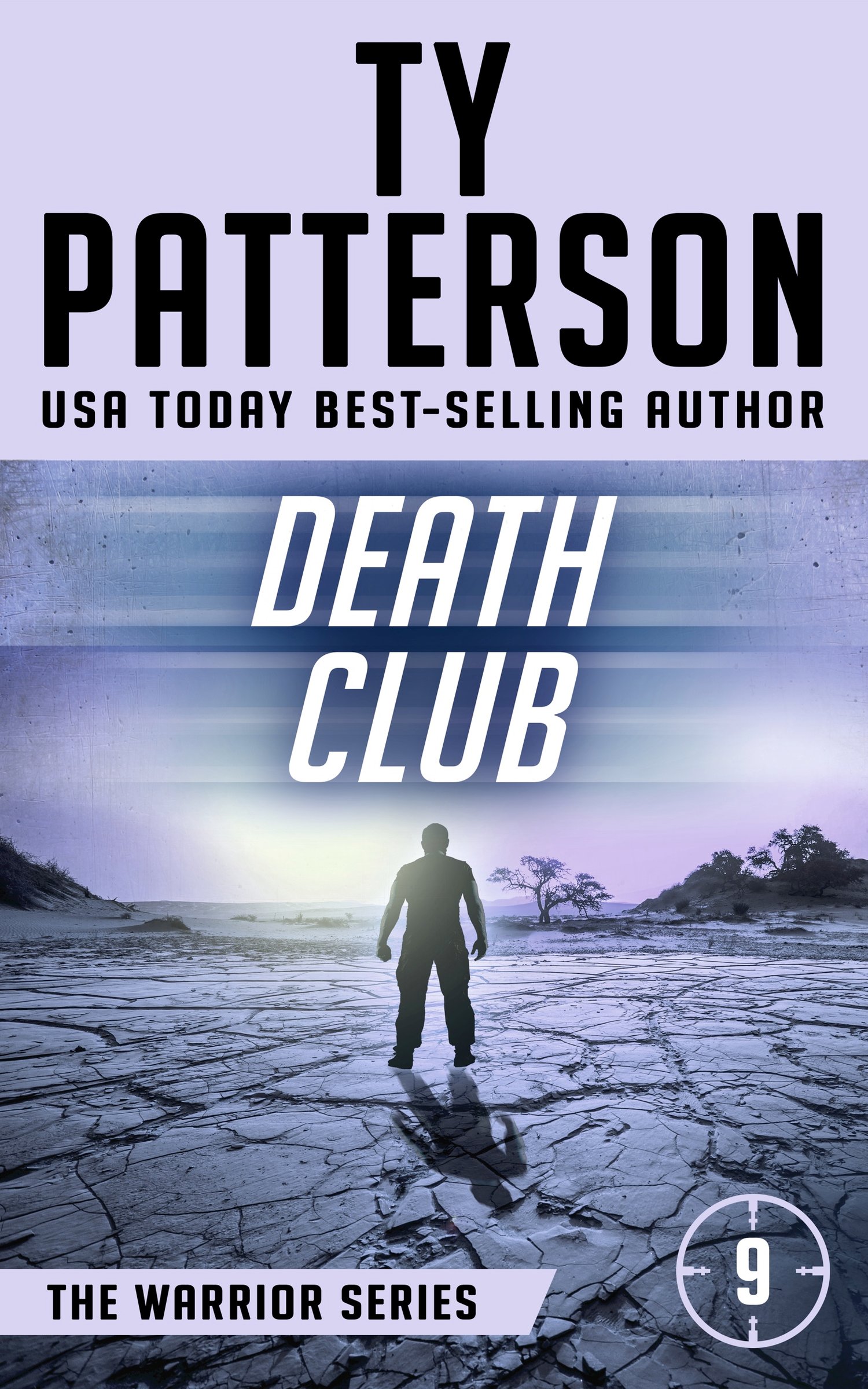 Death Club, Warriors Series, #9
On Sale
$7.99

Note: After purchase, please check your email, including the junk/spam folder for email from Bookfunnel and follow the download instructions in it.

DEATH CLUB. WINNERS LIVE. LOSERS DIE. ZEB CARTER JOINS
The body in the desert isn't Zeb Carter's business. Just because he found it, doesn't mean he should look into the man's death.
He reports it to the police, and then discovers the dead man was a Special Forces operative.
He gets involved, because a brother warrior shouldn't die in that manner.
His investigation leads him to the Death Club, an underground organization that arranges illegal fights.
Its backers shock him. Their plans - carrying out devastating attacks in the US - horrify him.
To stop them he has to join the club ... and fight the most vicious killers from around the world.
USA Today Bestselling Author Ty Patterson 'is up there with Lee Child and Vince Flynn'


Note: After purchase, please check your email, including the junk/spam folder for email from Bookfunnel and follow the download instructions in it.