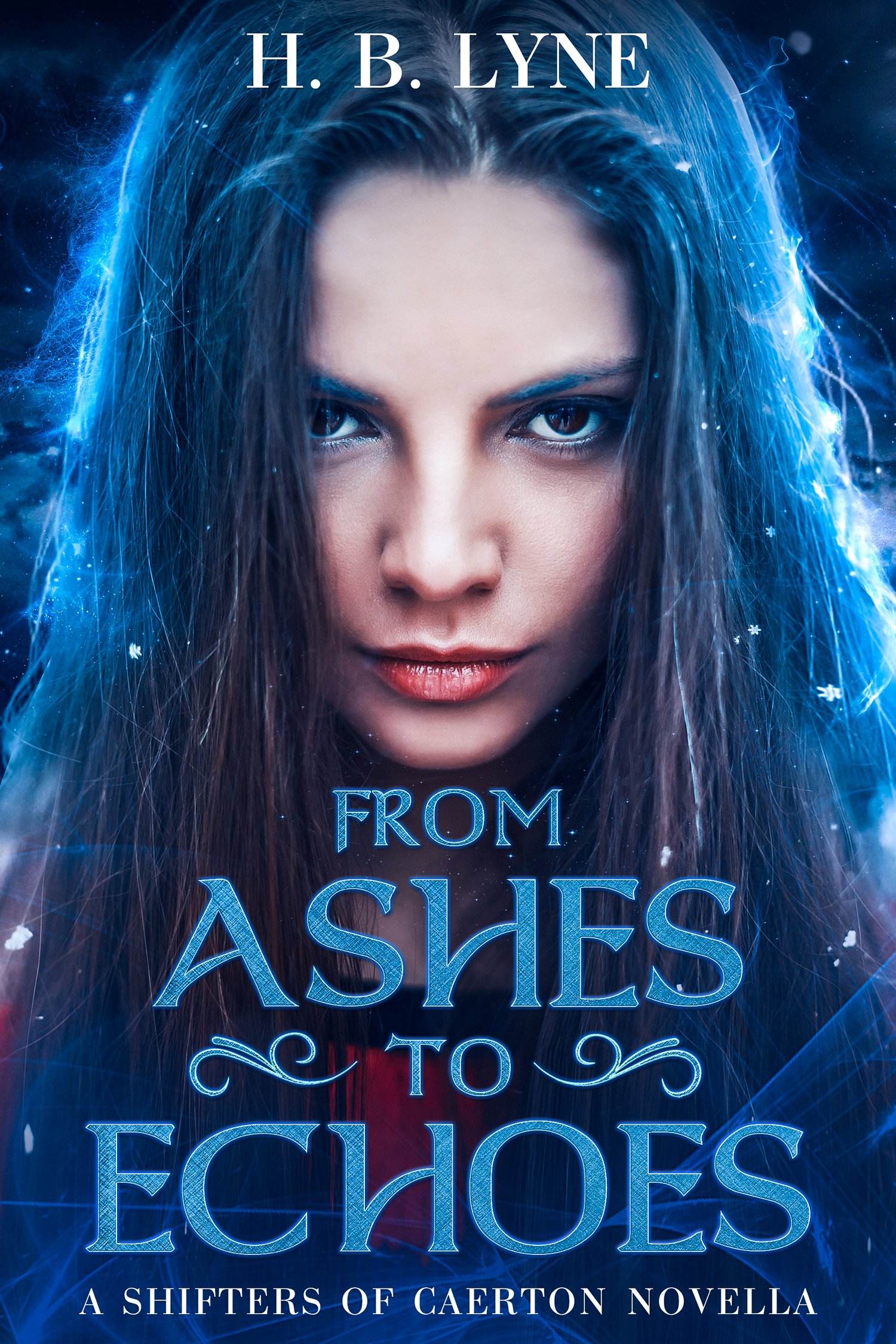 From Ashes to Echoes
On Sale
£1.99
A traitor brother. An exiled father. But all she wants is her family.

Maisie isn't your typical thirteen year old girl. Her family are all shapeshifters and one day she will be one too.

Her father is her moon and stars, he's everything to her. But all too often, he's had to put his pack before his daughter. Maisie loves him anyway and looks forward to the day she changes and can become a part of the pack that means so much to him.

But fate has other plans in store for the teen. She changes for the first time amid a family crisis and feels all alone in the world. Desperate for some comfort from her father, she plots to escape the city to find him.

Drawn out into the night to seek him out, Maisie encounters some of the darker elements of shifter life.

Will she be able to find her father? Or will she overcome her resentment towards her new pack before a creature of the night claims her life or her very soul?