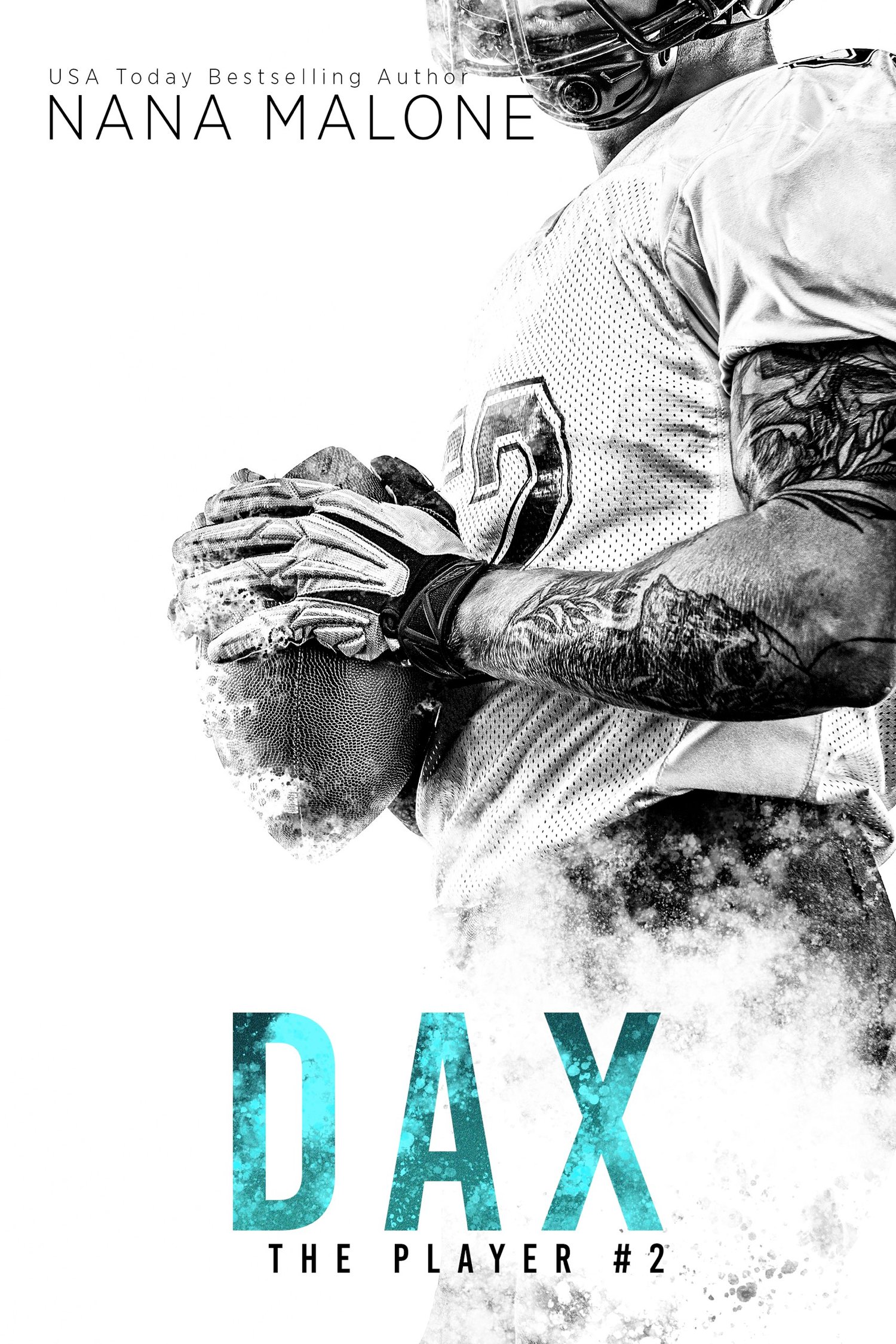 Dax
On Sale
Money, power, prestige…trouble.
Forget prodigal son, forget black sheep. I've been the screw-up of my family for as long as I can remember… and the NFL draft agrees.

Most of the Coulter family would just as soon disown me for my bad boy, womanizing ways.

With my career hanging on by a thread and the team's standing not much better, I'd rather be doing anything but babysitting my best friend's little sister--or her attitude.

Asha is my exact opposite: a rule-following, driven team player. Unfortunately, management also thinks she's the one who can keep me in line. But how can I get myself together when all I can focus on are her mile-long legs and perfect curves?

Maybe she can turn this bad boy into a good man… but not until we break a few of her rules.