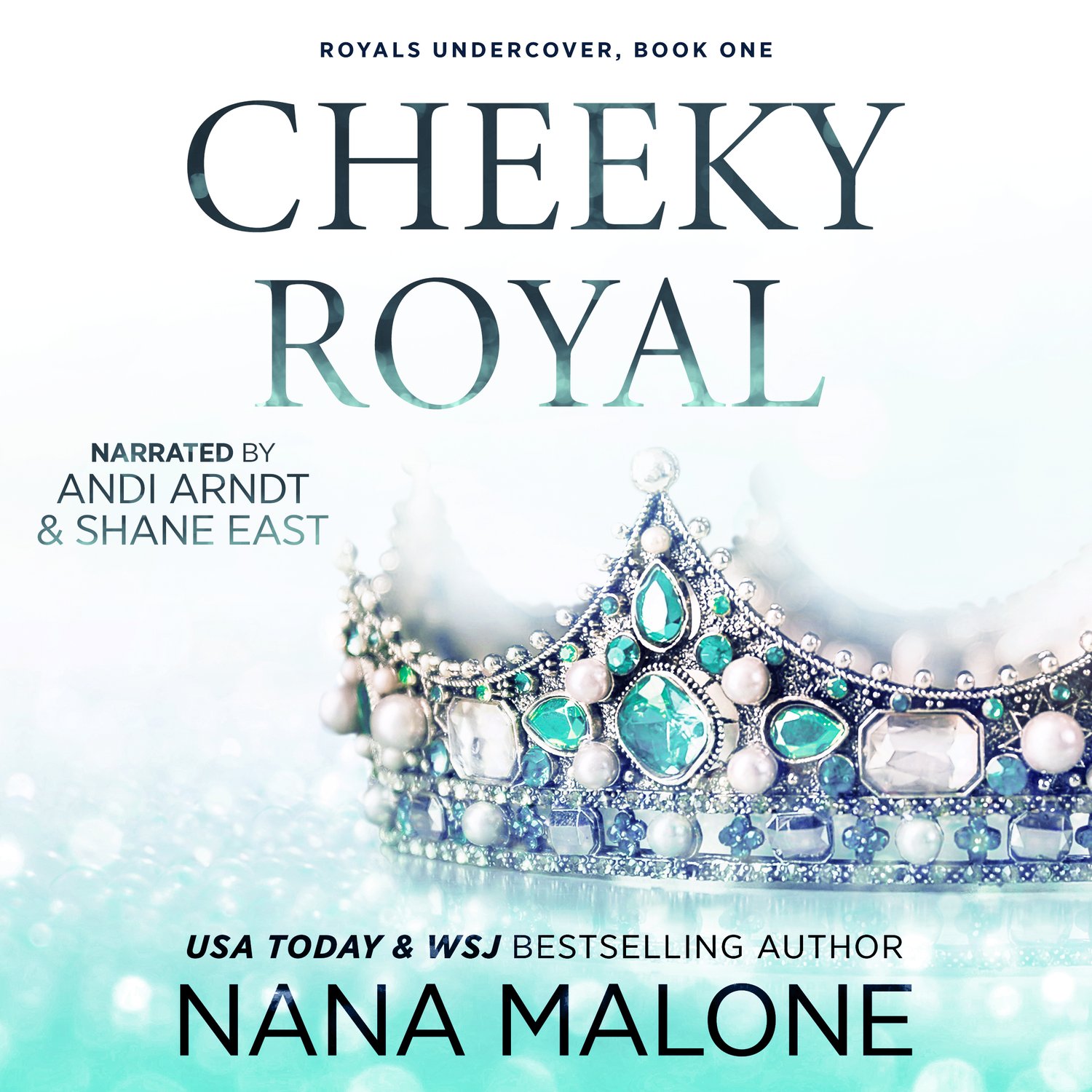 Cheeky Royal Audiobook
On Sale
I have to focus on freeing myself… but she's all I see.

I never wanted the throne. I just wanted a normal life. Free to do what I want. Who I want.

Luckily, I discovered a secret--and a loophole. Turns out I have a long-lost brother. All I have to do is track him down and make him the prince. A kingdom is what everyone secretly wishes they had instead of a job, right? Everyone but me.

The clock is ticking, and the last thing I have time for is cleaning up behind my sexy, accident-prone new neighbor. She's everything I don't want but can't seem to stop thinking about. The fact that she's spoken for shouldn't make me so furious.

She can be my friend, but nothing more.

I can't touch her. Can't kiss her. Can't fantasize about all the things I could do with her. To her.

And most of all, I can't let her find out who I am.