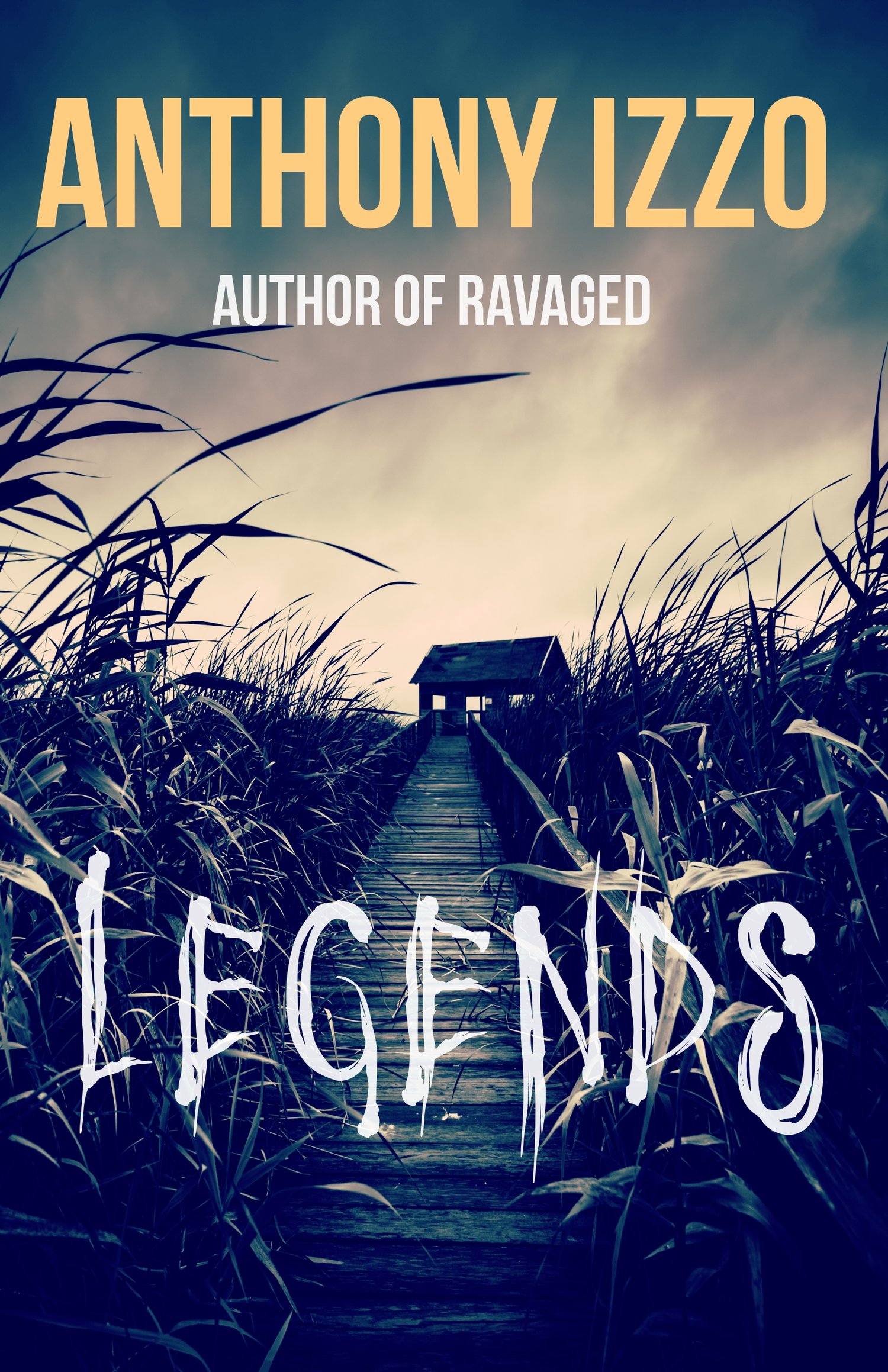 Legends
$3.99
A novella of terror from the author of Ravaged.

Richard Keppler is a small-town serial killer operating in plain sight. He wants to be remembered as a legend in the same way as Gacy and Bundy. Keppler sets his sights on Jeremy, his new neighbor. Jeremy is a writer and Keppler is determined to have someone tell his gruesome story.  

Hannah is a woman on a mission. She hunts down predators who prey on women. She's crossed paths with Keppler and is determined to put an end to his sadistic ways. When Hannah discovers Keppler's plan, she vows to stop him. Keppler has other plans, and the two meet in an explosive battle for survival.