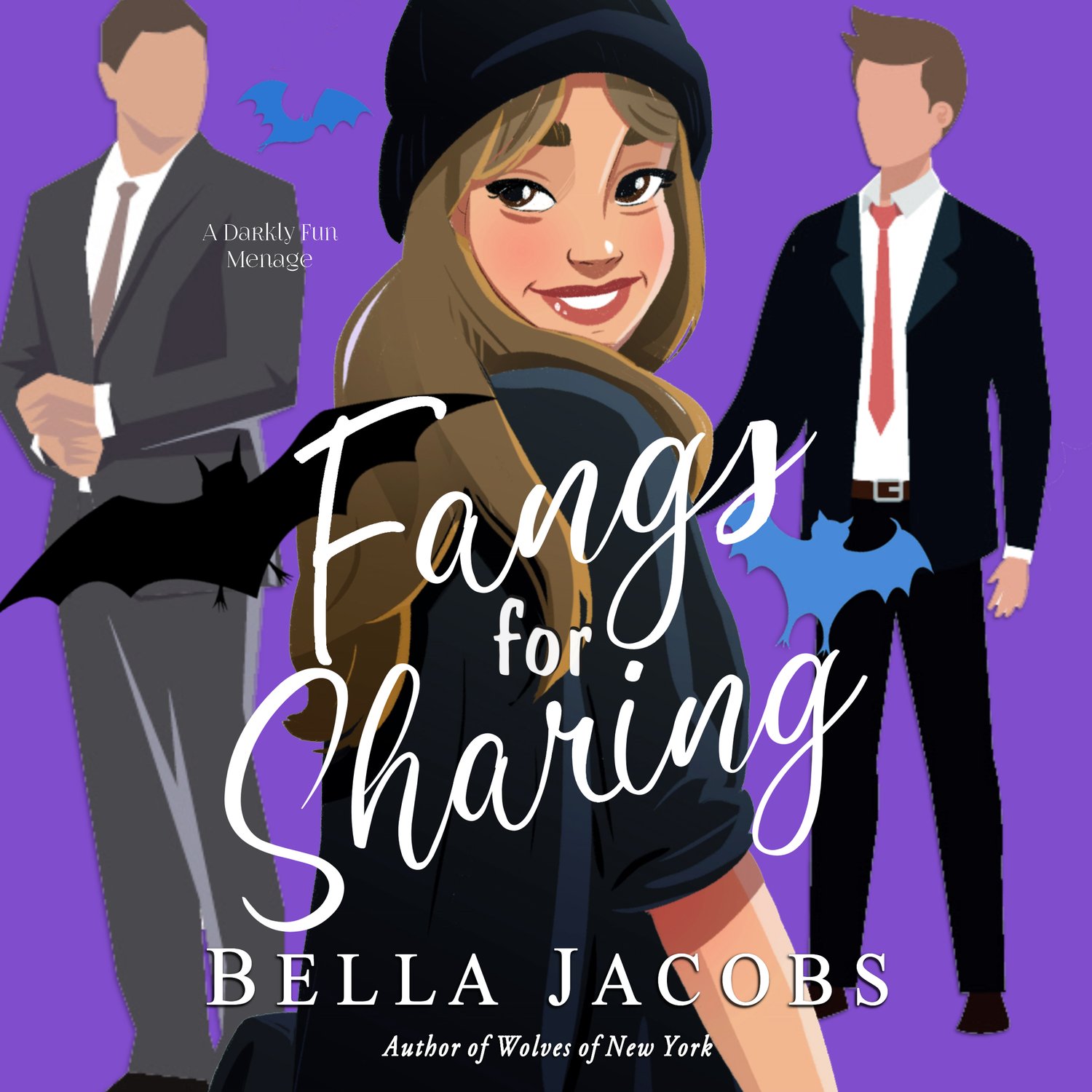 Fangs for Sharing (Audio)
On Sale
The only thing worse than dating a mad scientist who couldn't keep his swizzle stick out of other women's beakers? Discovering he secretly altered my DNA to make me part rhinoceros.
That's right, the jerk turned me into the world's first rhino-shifter. As if going from ballet and beauty pageants to this crazy new normal isn't bad enough, there's now a vicious militant shifter group trying to capture me because of what he's done.
Enter two stupidly hot vampire princes who actually like how unique I am. Not because I'm the one they've been looking for to help them break a curse, but because we just…fit. Despite the fact that we're the most bizarre thrupple (or is it throuple?) imaginable.
Between the spontaneous shifting I can't control and my two bossy vamps gloriously overachieving in the multiple O's department, the last thing I expect is to fall in love—with both of them.
Can a girl like me really have a happily-ever-after with not one, but two incredible guys?
You know, after I avoid getting killed by the psychos hunting me down and all…
Note: This fun & steamy paranormal romcom can absolutely be enjoyed as a standalone, or as a continuation of my Dark Moon urban fantasy universe. Contents include: Lots of ridiculous heat. Even more ridiculous humor. Tons of heart. And a sweet, swoony HEA. No cliffhanger. Enjoy!
Narrated by Lili Valente