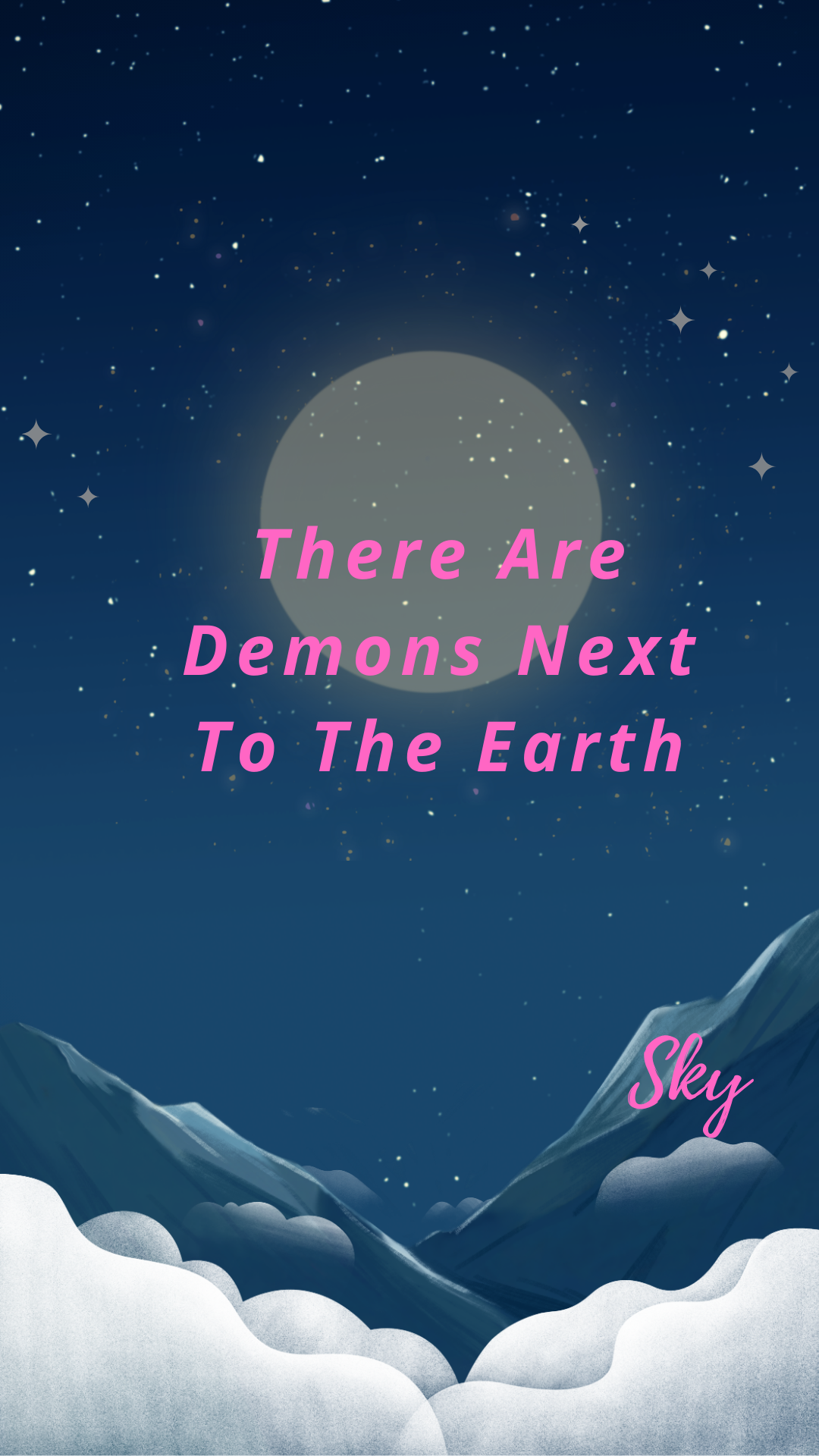 There Are Demons Next To The Earth
On Sale
$2.99
Qing can hear the voice that others can't hear and see the heavy shadow that others can't see from childhood.
One day, the ghosting became a reality. The beautiful man with long hair came down from the sky and stood on the devil's body and looked down at Qing: "earthman, I saved you. According to the rules of the demon world, you must temporarily bond with me until the contract expires."
Qing: oh hell….I don't buy it.
If someone told you there was a demon next door to the earth, would you believe it?