The Ultimate Lightroom Preset Collection!
Over 1000 of the best LR presets to make your photos go from great to amazing in one click!
This Lightroom preset collection gives you quick access to Professional Lightroom filters, producing you with a huge range of unique, ownable looks for your photography.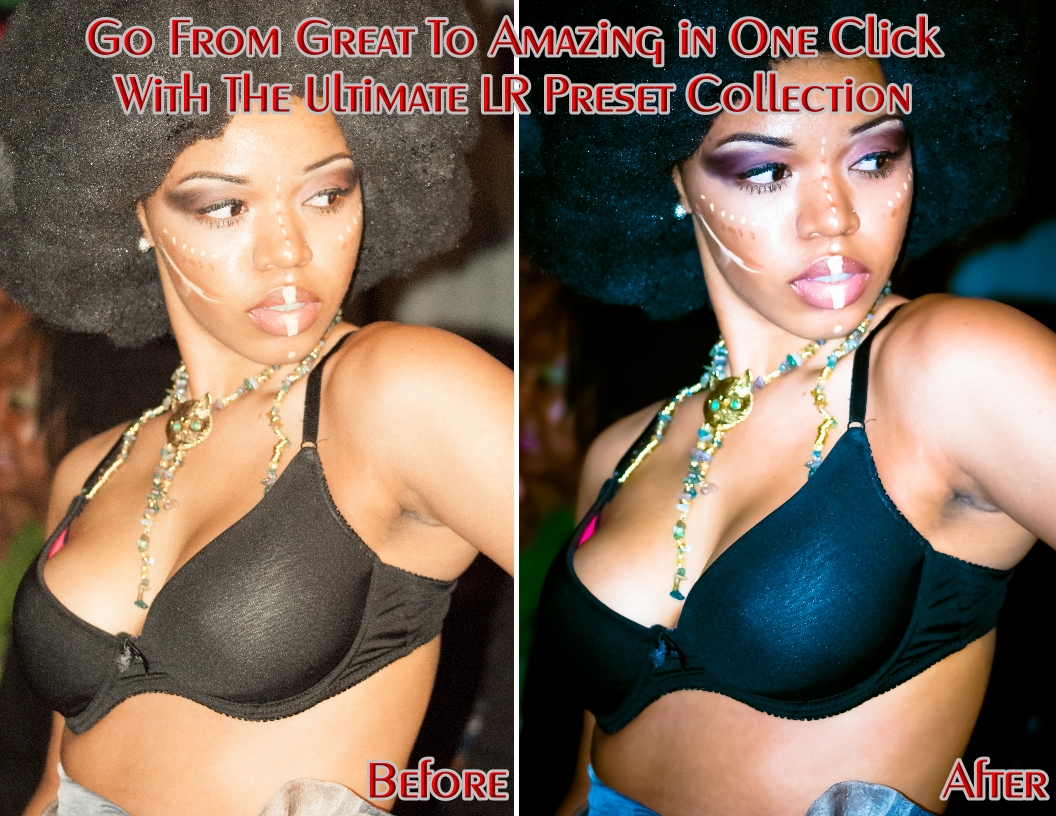 Easy install! Comes With Detailed Simple Instructions!
Instant Delivery to your email!
Presets that can be used for any style of photography!
Save time in post production and get back to shooting!
Because whether you are just starting on your photography career or you are a seasoned pro...
Here are more reasons why you need this colection!
Works in ALL versions of Lr!
You will never find a better price for this many presets!

Expand on your creative options!
Order your collection NOW!
BONUS!!! Get our special list to the 5 Best FREE Photo Editing APPS!!!