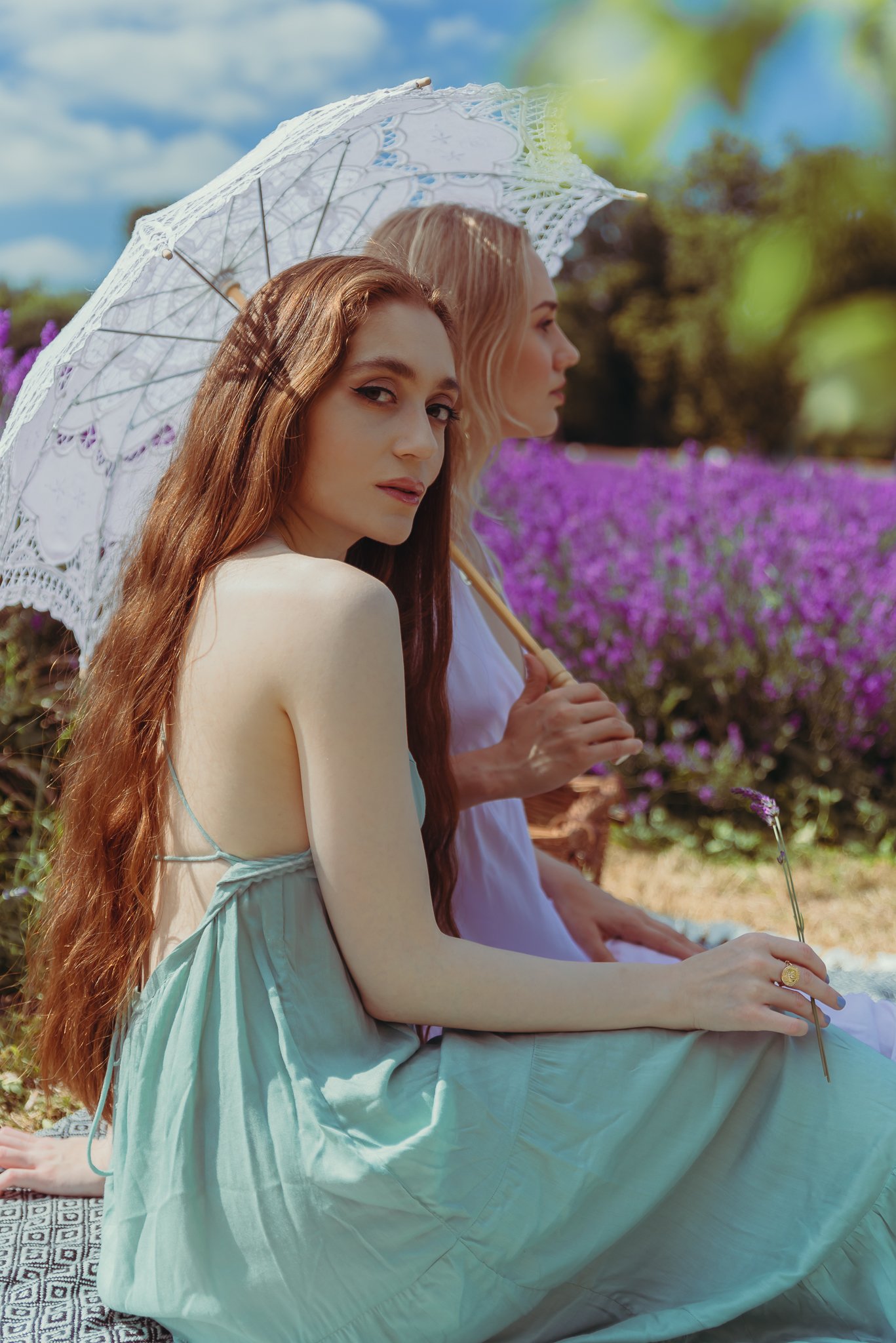 The Ultimate Photography Business Guide
Hey you! Are you ready to kickstart your photography career and book clients consistently? 
If you're ready to make your photography hobby a profitable business, then you should know that I thought of you while writing this guide. 
The Ultimate Photography Business Guide is for:
📸 Hobbyist Photographers
📸Intermediate Photographers Looking For Guidance & Direction
📸Influencers And Bloggers Who Take Their Own Photos
📸Small Business Owners Who Would love To Take Their Own Brand Photos 
📸Everyone Interested In The Business Of Photography
I've spent several months in writing this guide which is richly packed with knowledge, tips, resources and real-life examples. I've been thorough in creating this guide so that you no longer have to search throughout the internet trying to piece information together on how to start and scale your photography business!


In addition to the e-book, you also get these files:
🤩
Client Contract Template
🤩Photo Release Template
🤩Model Release Template
🤩An Example Of My Personal Mood board
🤩Private Links To Video Tutorials About Editing In Lightroom
🤩5 RAW Images To Start Learning How To Edit Now!


Check the third image in the header for the full table of contents.


No more trial and error when it comes to starting a career in photography. From Hobbyist To Pro: Everything You Need To Book Clients Consistently has got you covered. 
About The Author:
Elizabeth Okoh is an Author, Photographer and Content Creator. She holds a degree in Psychology and Sociology from the University of Sussex and a certificate in Novel Writing and Longer Works from City University. Her work has been published in online and print magazines, as well as curated in exhibitions internationally. Her debut novel
The Returnees
will be published by Hodder & Stoughton on 6 August 2020. She's currently working on her second novel and empowering women through the art of boudoir photography.
THE EXCLUSIVE OFFER OF £9.99 IS FOR THE FIRST 20 PEOPLE ONLY IN ORDER TO ENCOURAGE REVIEWS. PLEASE SEND REVIEWS TO HELLO@ELIZABETHOKOH.COM AND SHARE YOUR EXPERIENCE WITH OTHERS SO THEY CAN IMPROVE THEMSELVES TOO. USE #HOBBYTOPROTOG ON INSTAGRAM.
Due to the digital nature of this e-book, all sales are final. No returns or refunds.