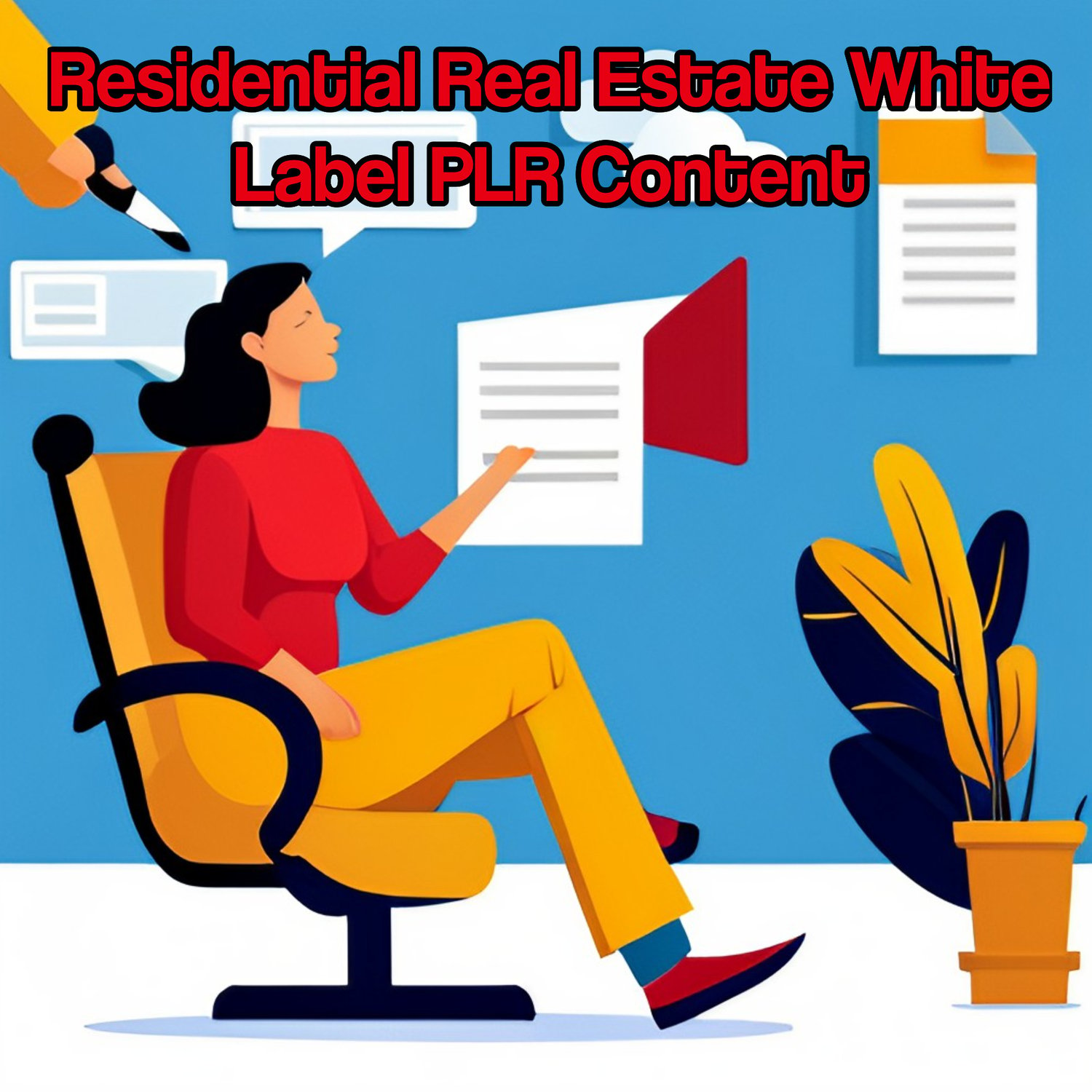 2. Tips for First-Time Home Buyers
On Sale
Article Introduction
Stepping into the world of homeownership can feel a bit like setting foot on an unfamiliar planet. But don't let the jargon or the process intimidate you.
You're not alone on this journey, and being a first-time home buyer doesn't mean you have to grope in the dark. With the right preparation and knowledge, you can navigate the twists and turns with confidence.
In this guide, we're going to break down the steps of buying your first home, from understanding your finances to making that final offer. We aim to arm you with the essential know-how, allowing you to make informed decisions every step of the way.
So let's dive right in and turn that dream of homeownership into reality.


Outline
Introduction
Understanding Your Finances
Getting Pre-Approved for a Mortgage
Finding the Right Real Estate Agent
House Hunting
Making an Offer and Closing
Post-Purchase Tips
Conclusion: Your Homeownership Journey Ahead
Article Includes:
Licensing documentation
Tips for customizing your white label PLR content
White label PLR article with 10 alternative titles, article content, and 5 meta descriptions
Word count: 2,471