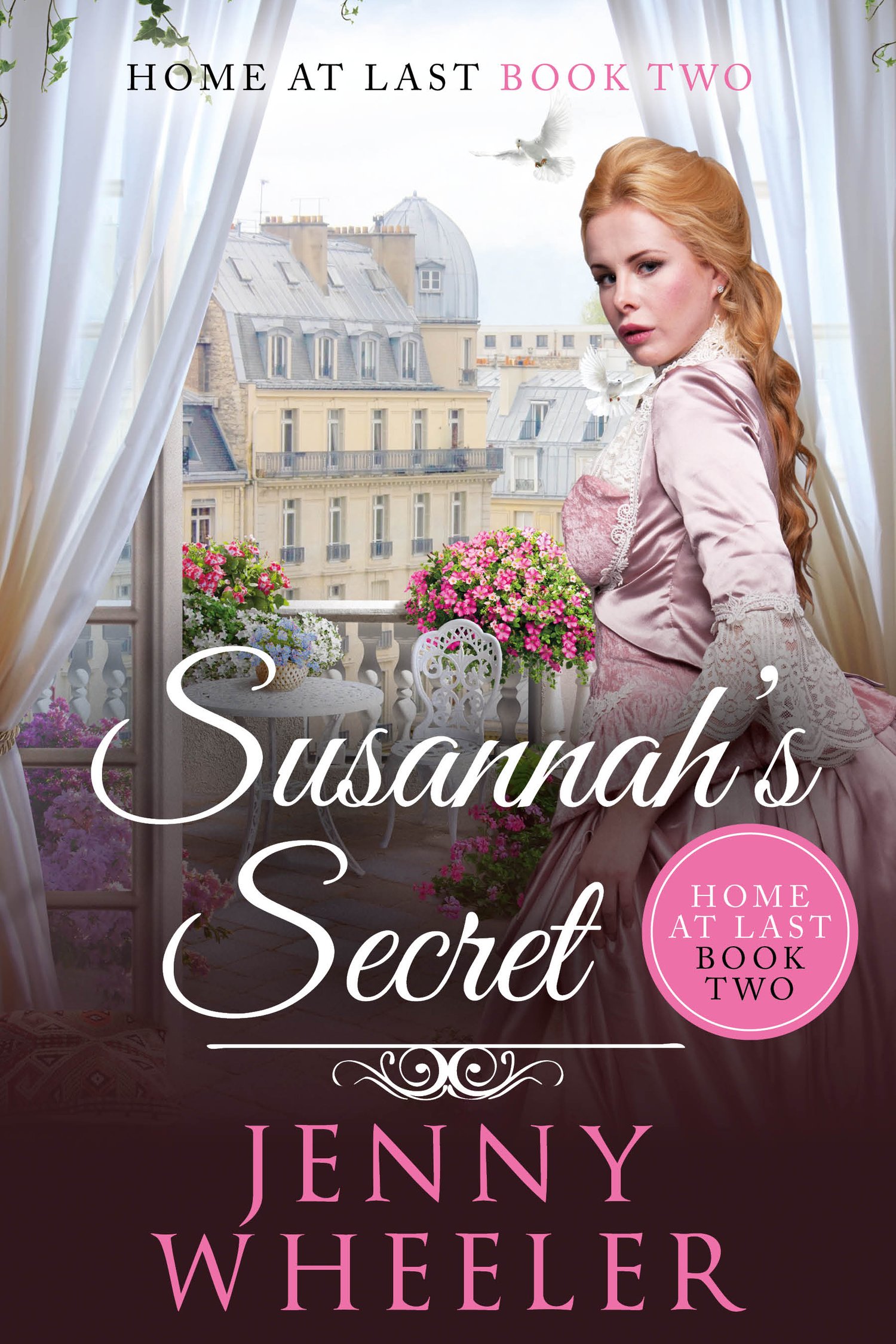 Susannah's Secret - #2 Home At Last
On Sale
She's on the verge of greatness. He's a self-proclaimed black sheep.

When a slaying brings them together, getting locked up could tear them apart…

San Francisco, 1872. Susannah Carterton yearns to be accepted as a serious artist. But family comes first, and she accompanies her adored adopted niece back to the guardianship of an unsuitable biological uncle. But when an estranged friend is found murdered and she stands accused, the panicked painter swallows her pride to ask help of the man who loathes her in kind.

Jack Cabot is ecstatic to have his youngest relative back home. Determined to be all that she needs, the likable reprobate could do without her striking shrew of an aunt. But when the beautiful busybody desperately requires his aid, he jumps into action to shore up her defense.

Can these enemies-turned-allies call a truce and save everything they love?

Susannah's Secret is the uplifting second book in the Home At Last historical mystery series.

Buy Susannah's Secret to break free of lies today!