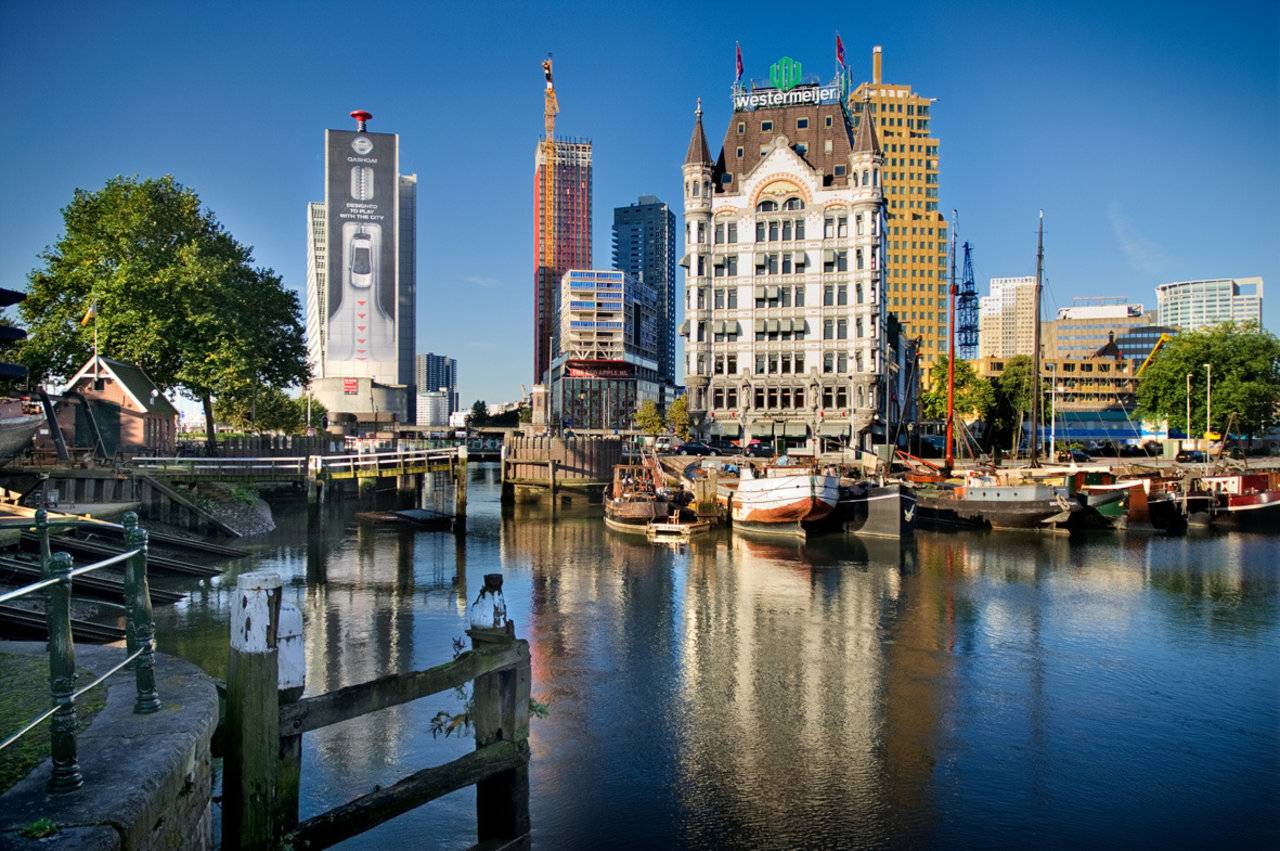 urbirun Rotterdam short 8.5km
On Sale
€0.85
urbirun Rotterdam short
Distance : 8.5km -
other tour in Rotterdam 11.5km
Elevation : flat
Direction : Counterclockwise
All urbirun GPX running routes here.
Badly destroyed during World War II, Rotterdam tries to forget this sad past and turned itself towards modernity. This city is Europe's largest port, and presents an innovative architecture along the Meuse and the canals. This tour, on the southern shores is resolutely architectural, modern and maritime. Run with us, there are many bridges to cross…
Courir à Rotterdam - Passablement détruite pendant la Deuxième guerre mondiale, Rotterdam essaie d'oublier ce triste passé en jouant à fond la carte de la modernité. La ville qui accueille le plus grand port d'Europe présente une architecture novatrice tout autour de la Meuse et des canaux. Notre parcours axé vers la rive sud est résolument architectural, moderne et maritime, et il permet également de faire un parcours plus petit. Venez avec nous, il y a plein de ponts à traverser...
Your sightseeing running/walking tour as a .gpx file, to download to your smartphone or smartwatch, and run with eyes wide open.
Votre parcours running/walking touristique, en fichier .gpx, à télécharger pour votre téléphone ou votre montre-sport, vous laisser guider, et courir/marcher les yeux grand ouverts.
urbirun, sightrunning tours created by passionate runners for runners, made with runner's mindset and point of view...
urbirun, les itinéraires pensés par des runners passionnés pour les runners !
More tours/plus de parcours sur : 
as GPX files here
or
as downloadable audioguided running tours here/parcours running audioguidés à télécharger, www.urbirun.com