Gmail essentials for small business owners
Master your inbox & become a Gmail ninja!
Learn how to boost efficiency, become more organised, and streamline your email communication when using the free version of Gmail.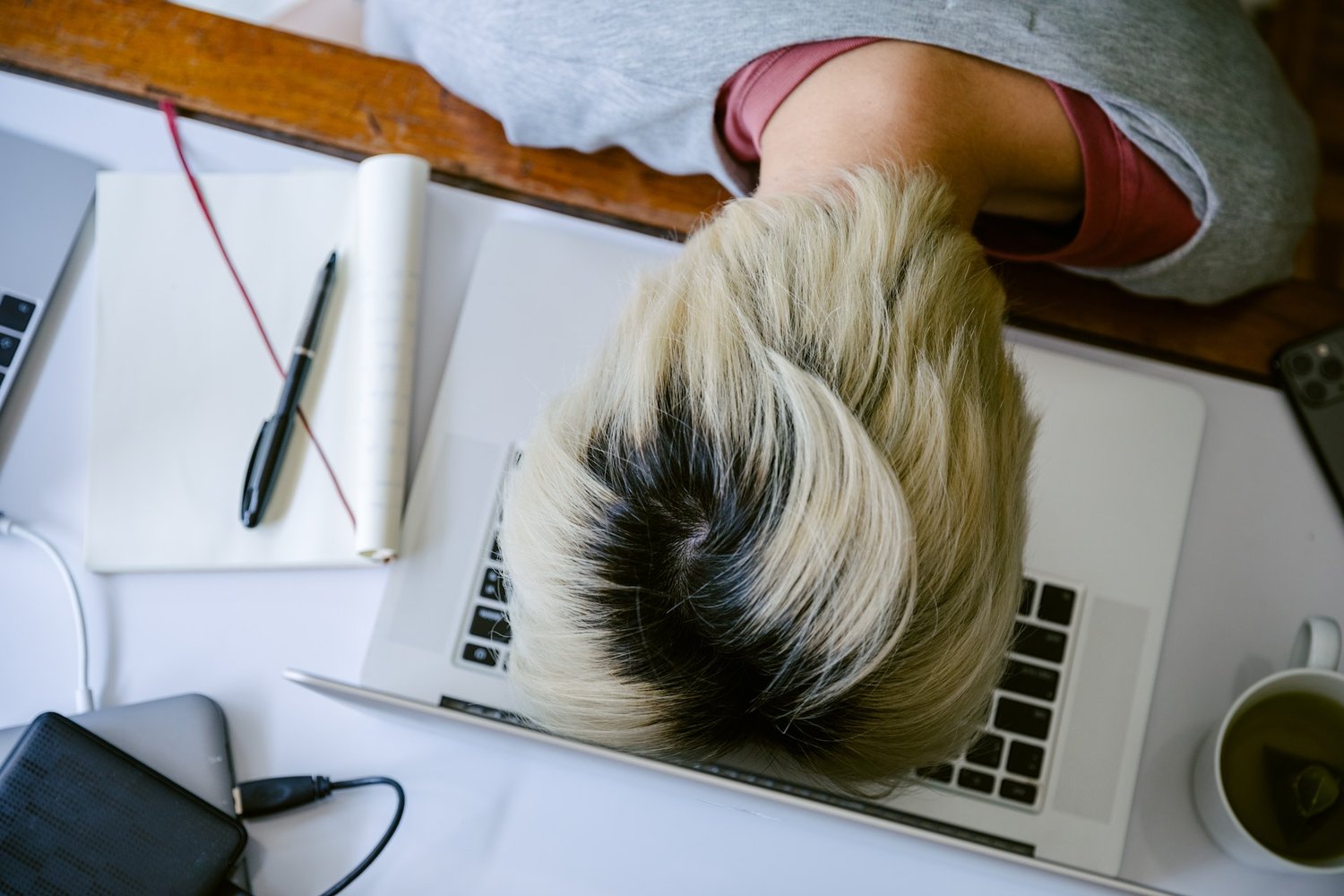 Do you feel panicky when you log into your Gmail, and find yourself drowning in a sea of emails?
Do you 'lose' emails all the time? You know they're there somewhere but just can't find them?
Do you find yourself in an ongoing battle with guilt as going through your emails eats into family time?
Do you know that you have to do something about your inbox as it's just not working for you but you feel overwhelmed by all the different settings and features?
I hear you!
I know the challenges you face as a busy small business owner, because I am one!
I understand that feeling of dread in the pit of your stomach as you log into your Gmail wondering just how many more unread messages there'll be.
I even used to have my own Gmail open all day to try & deal with emails as soon as they came in 😮 (that was not the answer!)
Meet Sharon
✨Google Ninja✨
Hi, I'm Sharon
An experienced VA, YouTube content creator, and Google Ninja.
I help small business owners like you maximise their free Google workspace.
As a self-employed VA since 2010, I understand the everyday challenges that you face as a small business owner… so I want to show you that you can have a simple, yet efficient system in place using the free version of Google!
I want this course to be your Gmail go-to resource. My bite-sized videos will help you gain the knowledge and skills needed to conquer your email overwhelm and feel confident every step of the way, regardless of how well you know Gmail.
In this course you will see that YOU CAN have an inbox that fits on the 1 page, that YOU CAN set up simple systems to deal with emails as they come in, and that YOU CAN take back control of your inbox so you go back to spending your evenings doing what you want to do, not what you have to do!
Are you with me?