Planner Pro Accelerator
Unlock the secrets to efficiently using your planner, manage your time, and achieve your goals.
Have you spent hours setting up your new planner only to leave it sitting on the desk collecting dust?
Do you have a pile of notebooks and planners sitting in the corner that you've never used?
If you're tired of feeling overwhelmed by the chaos of daily life, it's time to take control and transform into the Planner Pro you've always wanted to be.
I understand the challenges you face because I've been there too.
Life's demands can be relentless, and it's easy to lose sight of your goals and passions in the midst of it all.
But I'm here to tell you that there's a better way, and it all starts with the Planner Pro Accelerator course.
5 reasons why I love planners —
♥ Organization: Planners help you keep track of appointments, to-do lists, and important dates, ensuring you stay organized and never miss a deadline.
♥ Goal Setting: They provide a dedicated space to set and track personal and professional goals, making it easier to turn aspirations into reality.
♥ Creativity: Planners offer a creative outlet for doodling, decorating, and personalizing pages, allowing you to express your unique style.
♥ Productivity: They improve time management and task prioritization, boosting productivity and reducing stress.
♥ Memory Aid: Planners serve as a memory aid, helping you remember important details, events, and commitments in your life.
Your invite to join us...
The Planner Pro Accelerator is an in-depth course covering everything you need to know to become a Master Planner.
From picking the right planner to crafting a routine that's super productive and incredibly satisfying.
Start making the most of your planner today!
What people are saying
Before taking this course, I was overwhelmed with my daily tasks and goals. Now, I tackle each day with confidence and purpose. This course has truly unlocked my potential.
— Emily R.
The Planner Pro Accelerator course completely changed my life. I'm more organized, motivated, and in control than ever before!
— Sarah K.
As a busy mom, my life can get chaotic. Thanks to this course, I've not only become more organized but also found time for self-care. It's a true win-win.
— Jessica M.
What's Included...
Immediate access to the full course with everything you need to know to find the perfect planner and start using it every day!
⭐ The 2024 edition of our Master Planner, designed to help you structure your year for success.
⭐ A handy checklist walking you through all the steps of the process, so you don't miss anything!
⭐ A 30-Day Planner Challenge to kickstart your transformation with daily guidance, tasks, and support.
⭐ Access to a library of printable worksheets and planners to enhance your planning journey and set you up for success!
...and much more!
Here's what we'll cover inside the training: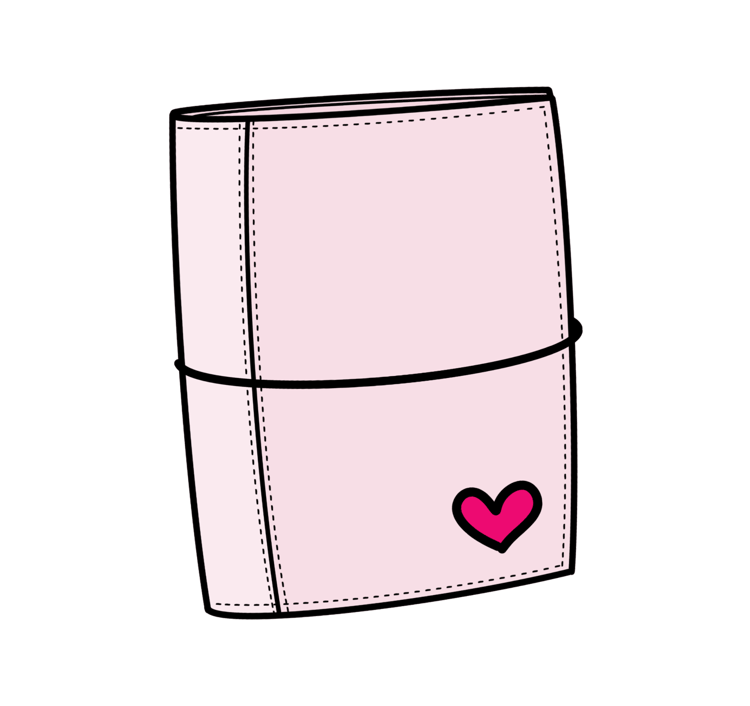 Discover your ideal planner type to match your unique style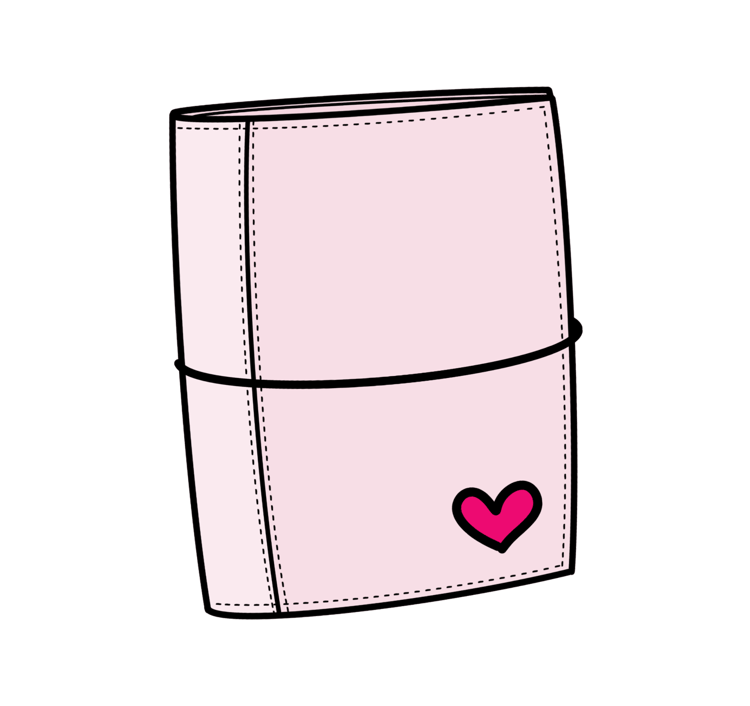 Learn how to seamlessly integrate planning into your daily routine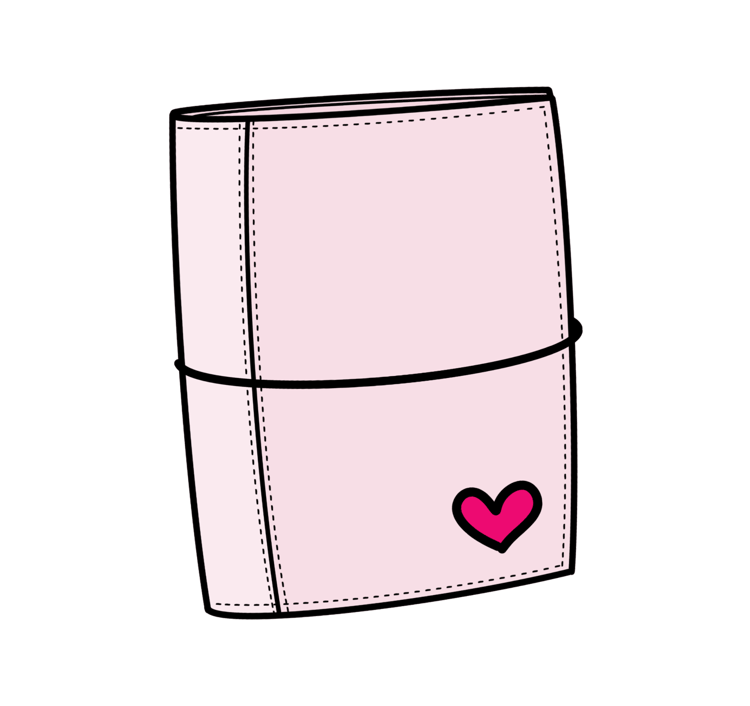 Overcome common planning obstacles and stay on track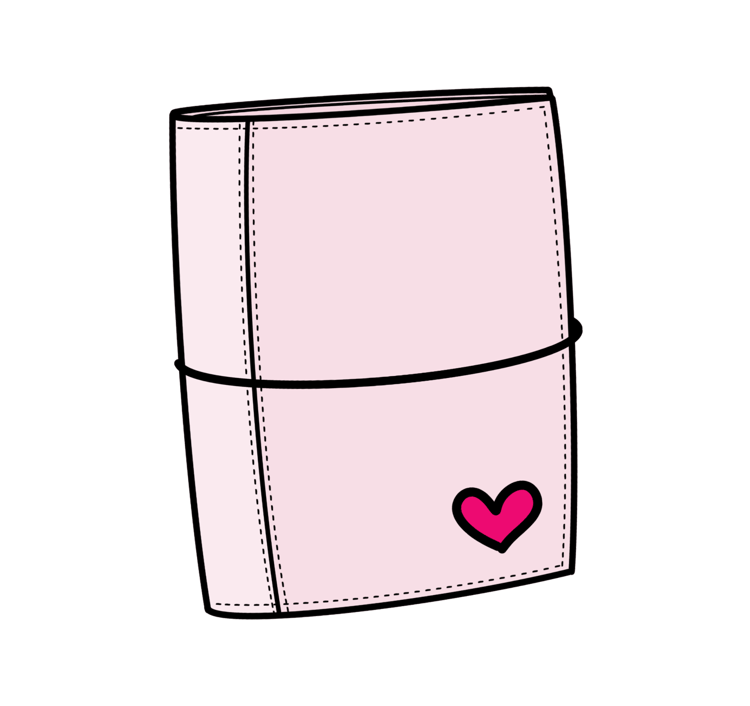 Master time management techniques that boost productivity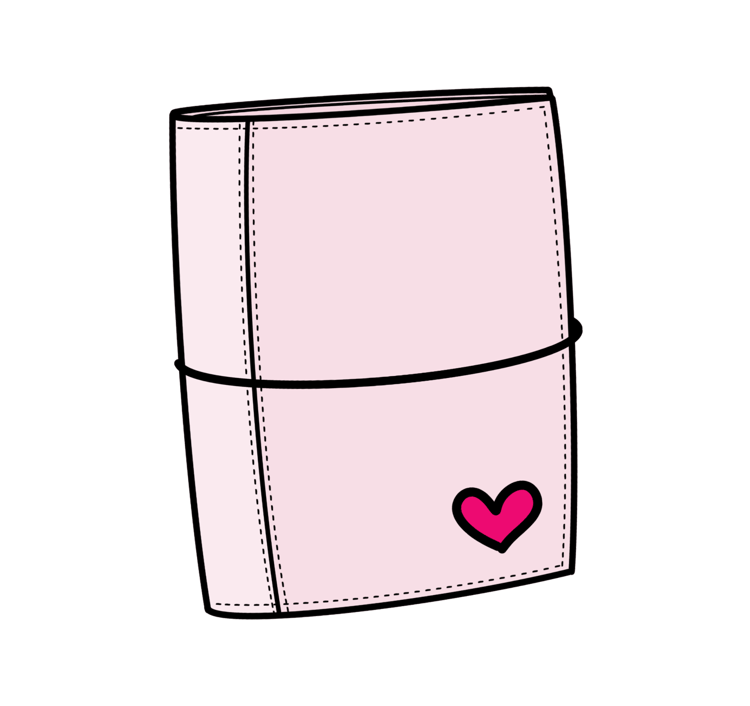 Explore creative planning methods that make organizing fun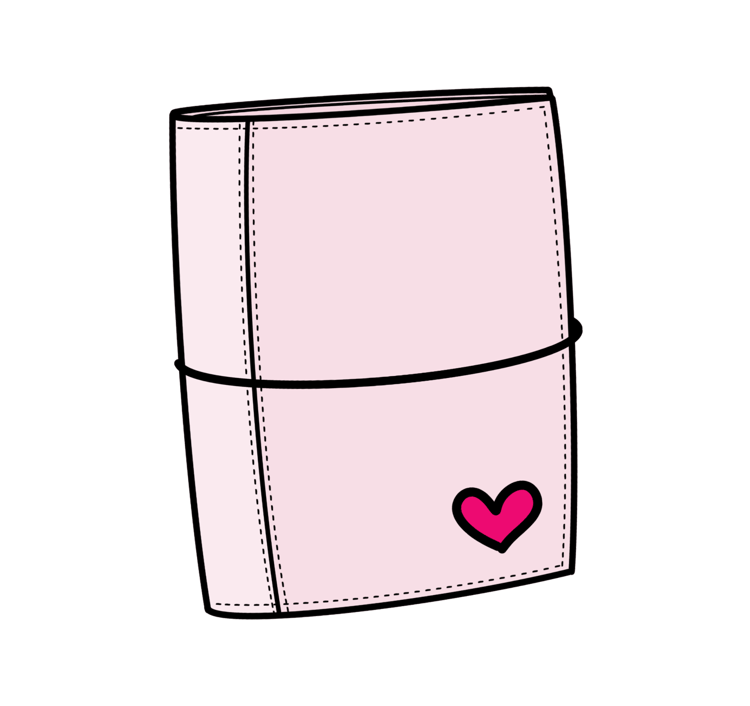 Transform your planner into a motivation and accountability tool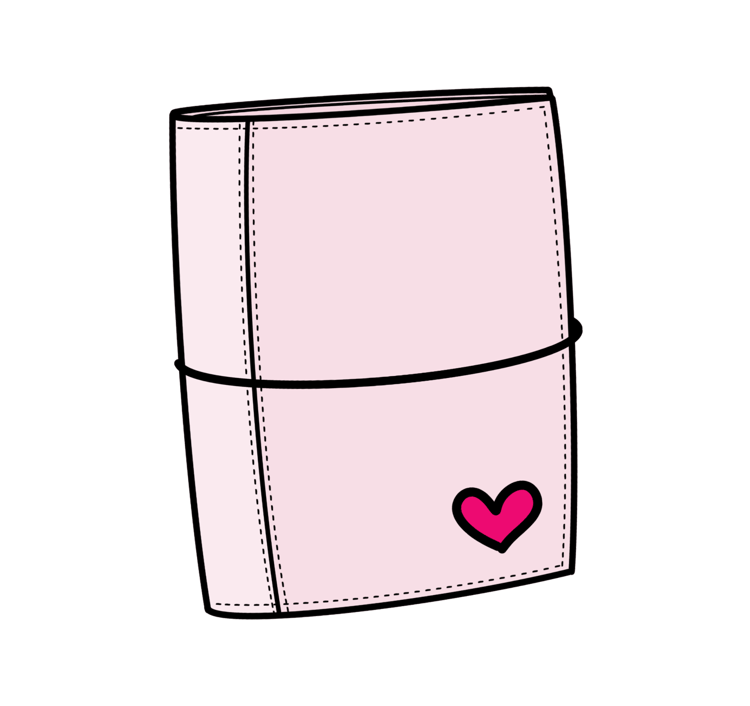 Talk about who you are and what your brand is all about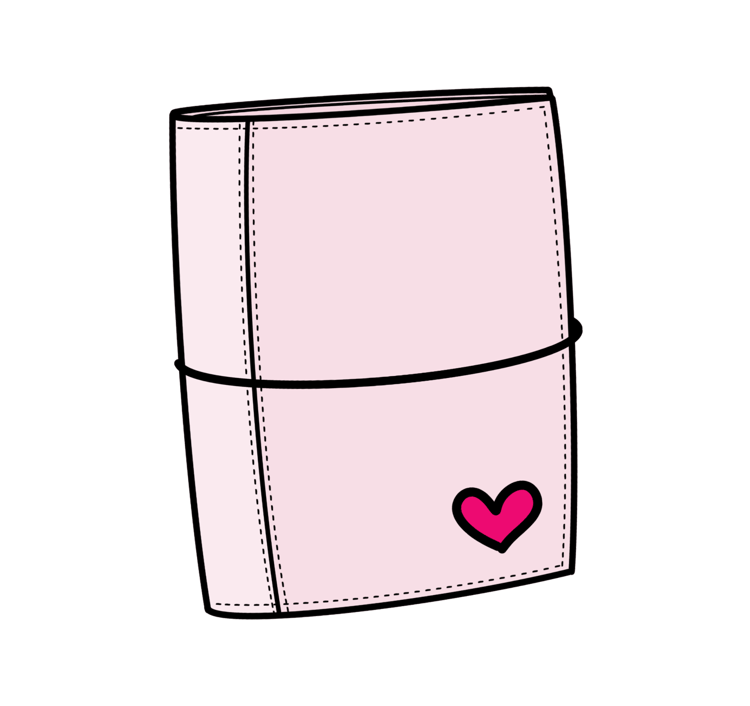 Elevate your planning game with advanced techniques and tips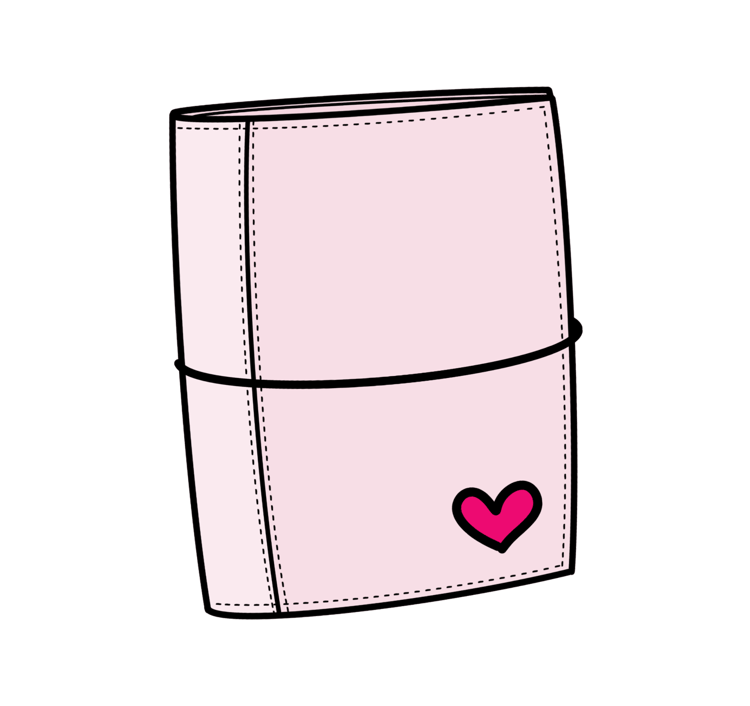 Make planning a habit that enhances both your personal and professional life
Planner Pro Accelerator is for you if...
✔️ You want to start using a planner but are overwhelmed with all of the choices.
✔️ You want to start using your planner every day to supercharge your productivity.
✔️ You're ready to reclaim your time and make every moment count.
✔️ You want to turn your goals into actionable plans.
but, you might want to skip it if…
✔️ You're not willing to invest time and effort into your personal growth.
✔️ You believe that chaos and disorganization are just part of life.
✔️ You're not open to trying new strategies for planning and productivity.
FAQs
It's a written course including detailed lessons, supplemental worksheets, and planners.

Great question! Planner Pro Accelerator is hosted on my course platform. After you checkout, you will receive an email with access information.

You'll have lifetime access to the course materials, including any updates or additions we make in the future. This means you can revisit the content at your own pace, allowing you to reinforce your planning skills whenever you need to.

No need to worry about additional purchases. The Planner Pro Accelerator includes the 2024 Master Planner, Planning Workbook, Worksheets, and more as part of the course package. These resources are carefully crafted to support your learning journey. You may want to pick up a couple of fun pens and markers but they are not necessary.

No worries! While the course is structured as a 7-day guide to success, we understand that life can get busy. You can go through the course at your own pace and revisit any modules or lessons whenever you like. The content will always be available to you.

Due to the nature of the products and the fact that all digital content will be released at once, all sales of products and/or services on this website are final. No refunds will be issued.

The course materials are for your personal use and learning. Sharing, distributing, or reselling the materials, including the 2024 Master Planner and Planning Workbook, is not allowed and would violate our terms of use.

Absolutely. I'm here to support you every step of the way. If you have questions or need assistance, I am just an email away. Feel free to reach out at maria@kraftyplanner.com, and I'll respond as quickly as possible to ensure you have a smooth learning experience.
Hi, I'm Maria
I help multi-passionate women, like you, establish systems & routines that will help you achieve your goals and become your best self. Plus I have lots of planning tips, journaling prompts, and printables to organize your home, business, and life.