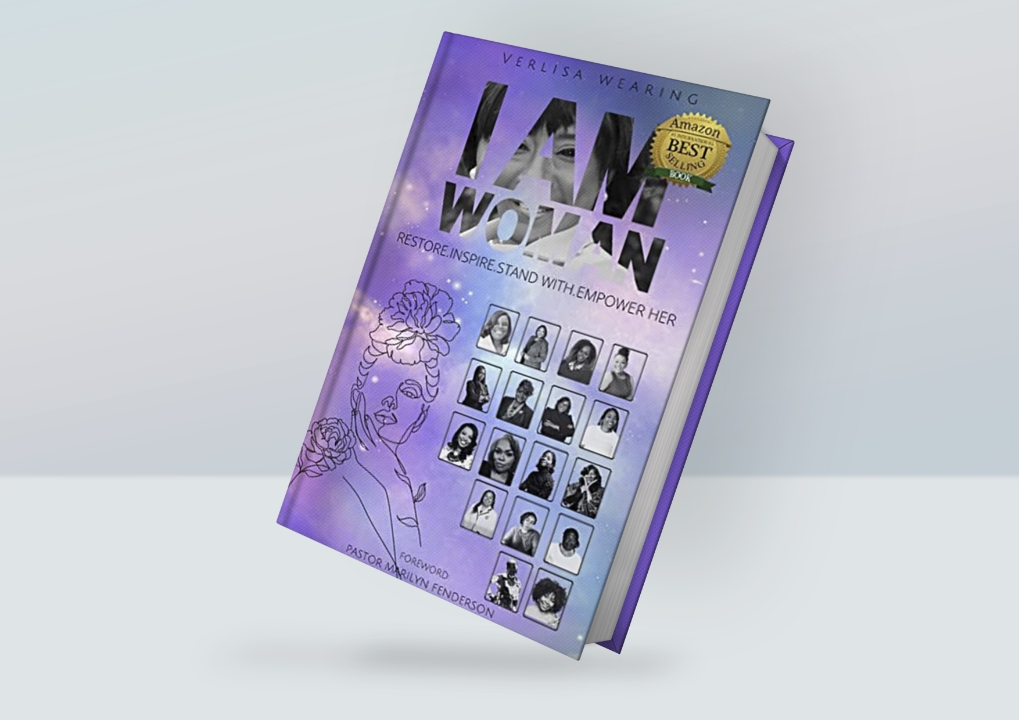 I Am Woman
On Sale
Do you desire to take center stage in your life to share your story and voice?
Are you ready to silence the voices in your head telling you what you have to say is not important and no one wants to hear it?
As you open the pages of I AM WOMAN, you will be Restoredand Inspired by personal stories shared by 17 amazing women. As you read their stories and follow their journey of recovery and victory, you will find yourself gaining a sister that will Stand With and Empower you to shatter glass ceilings holding you captive and begin taking necessary steps in becoming the greatest first version of yourself.
Will you answer the clarion call? Live a life that outlives you! There are women around the globe waiting for your awakening!
It is your time to RISE!