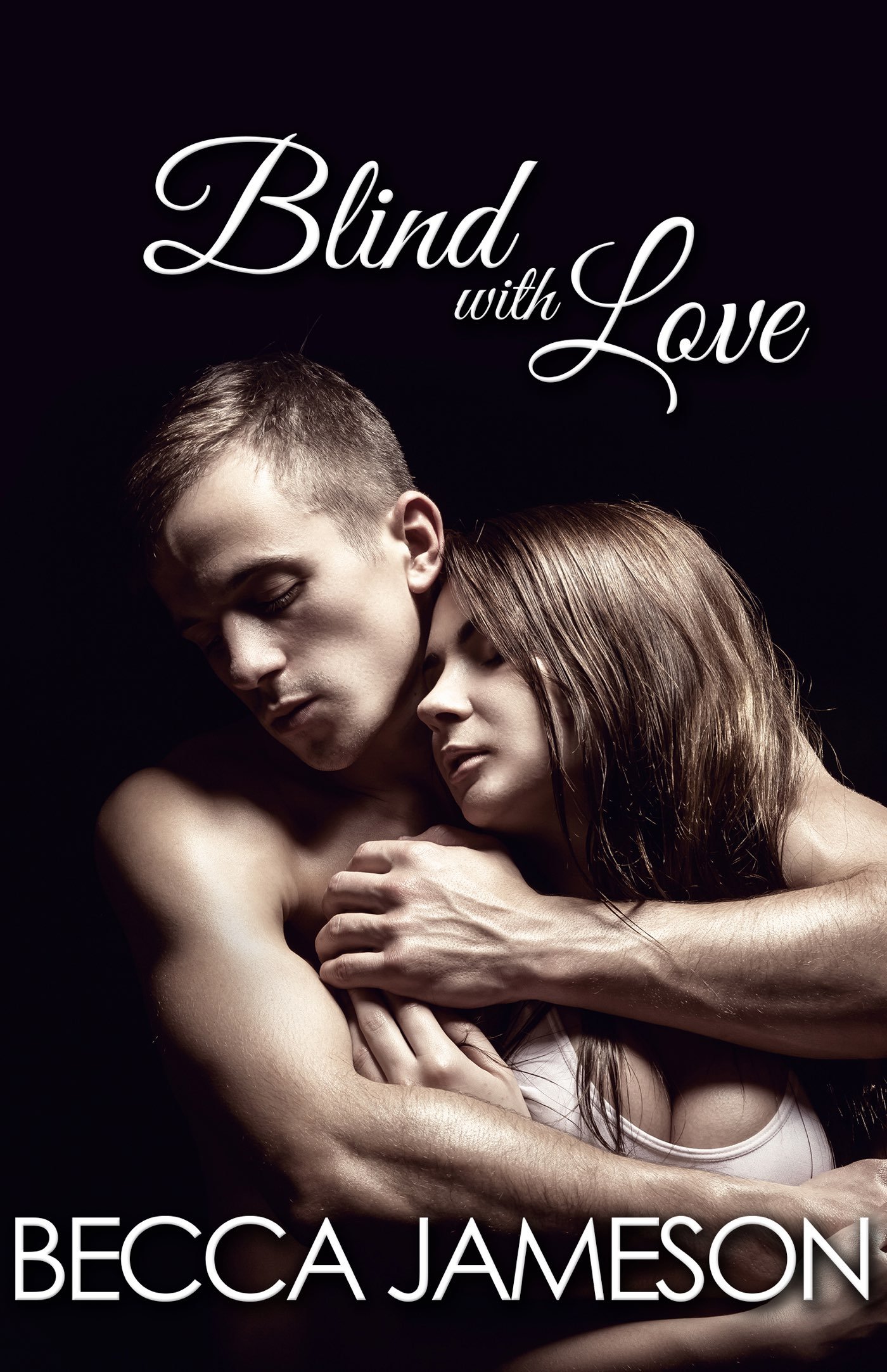 Blind with Love
Kristen Nickels has reluctantly agreed to a blind date with her best friend's brother—literally blind. The timing couldn't be worse, however. She's leaving town soon to face a difficult medical decision—a secret she has shared with no one but her boss.

Chase Edwards has been blind since the age of eight. He's currently waiting on a cornea transplant. He has wanted his sister, Margo, to set him up with her friend Kristen for quite some time, and he's far from disappointed.

The two experience instant chemistry and spend a glorious evening together. In a whirlwind twist of fate, Chase gets the long-awaited call in the middle of the night that corneas are available, and Kristen rushes him to the hospital, only to disappear without a trace during his surgery.

Baffled by her departure, Margo instigates a search for Kristen while Chase recovers from his transplant. But will her detective skills prove to be enough? The unexpected ending will twist the heartstrings.