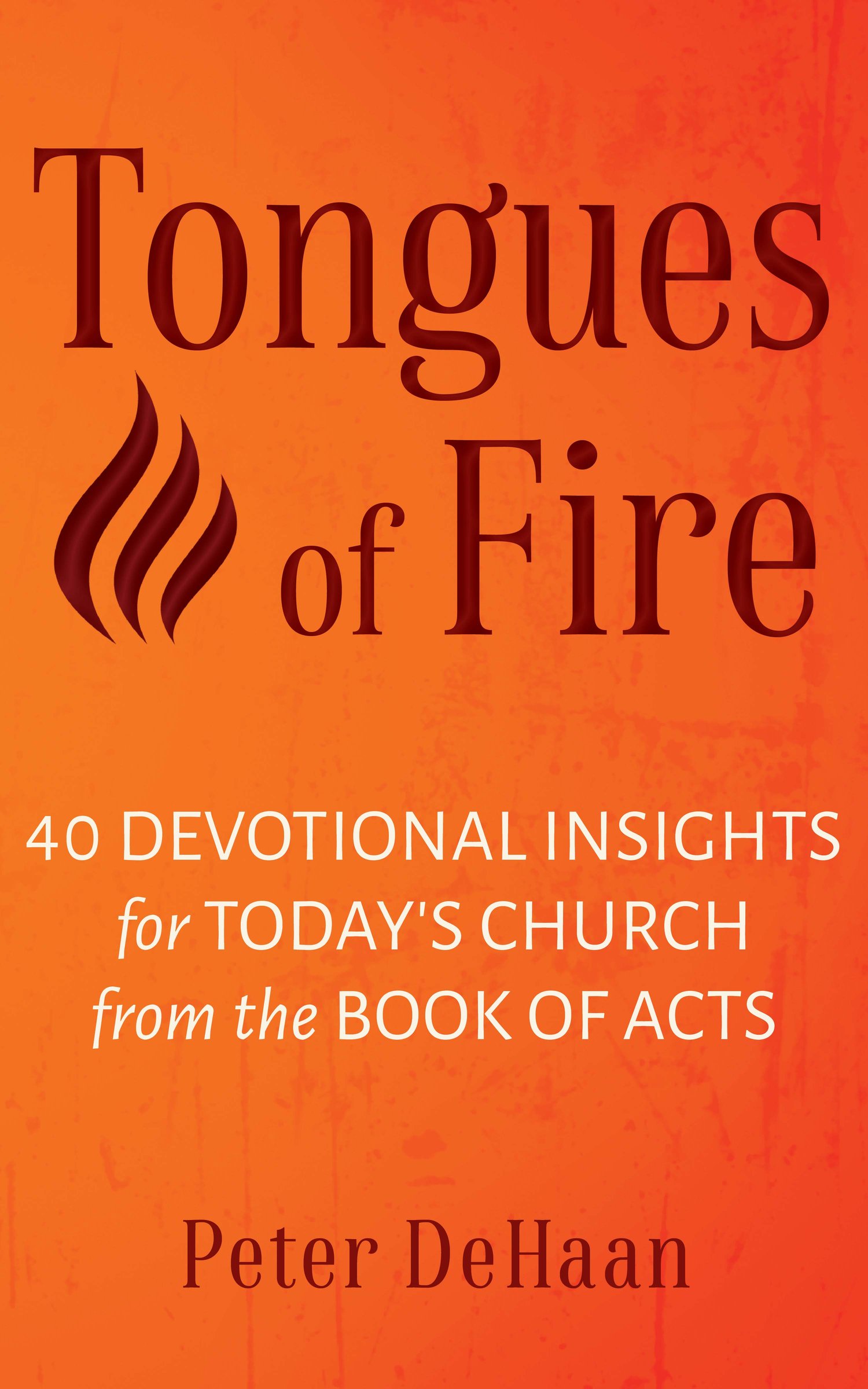 Tongues of Fire
On Sale
Discover how the Spirit of God moved through the early church, empowering Christians to have a personal, vibrant relationship with Jesus.
The book of Acts was a thrilling time for the early church. Now you can capture the excitement and passion of the first-century Christians in this devotional Bible study designed to take you through the book of Acts. 
In
Tongues of Fire: 40 Devotional Insights for Today's Church from the Book of Acts
, you'll connect the biblical narrative with today's reality in 40 easy-to-read reflections about Christian life and church.  
Discover how the Spirit moved through early believers' lives, how the Gospel spread, and what we can learn as the body of Christ today. Through forty daily devotionals, you'll gain insights that can help guide your faith and expand your spiritual practices as you uncover how this book influences Jesus's followers two millennia later. 
In this Bible study you'll find:
Thought-provoking reflection prompts to engage more intimately with Scripture
Personal applications that will challenge you to live God's truth everyday
Practical questions to bolster your faith
Transformational connections to your life and church
Life-changing themes to inspire you to live like the early church, ministering to others and sharing about Jesus.
Tongues of Fire
challenges us to seek answers on what today's church can learn from Jesus's first followers and how they moved under the Holy Spirit's power. This easy-to-read Bible study will give you forty days of devotional insights that can help you grow in your faith and discover how to celebrate the role of the Holy Spirit then and now. It will encourage you toward deeper community and an effective personal ministry. Perfect for women, men, or small groups. 
Dive into
Tongues of Fire
for your next study and gain a new perspective on the teachings of Jesus and the work of the Holy Spirit.  
Get your copy today.


[This book was first published as
Dear Theophilus, Acts
.]