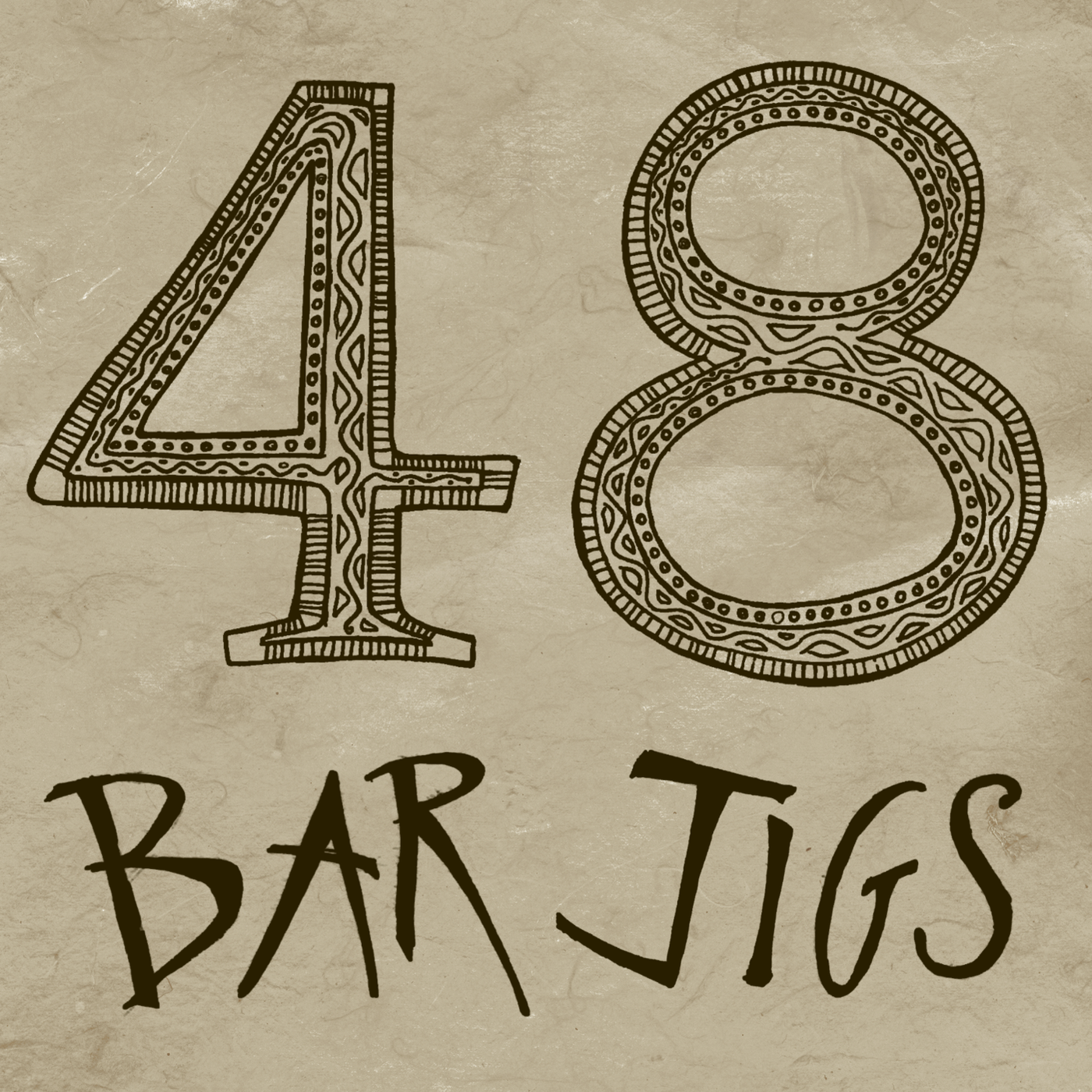 48 Bar Jigs Sheet Music - 10 New Tunes for Ceilidh Bands - Violin / Viola
On Sale
£5.00
Pay what you want:
(minimum £5.00)
PDF sheet music for 10 new 48 bar jig tunes for ceilidh bands, suitable for
violin and other instruments with the same range / chromatic ability
.
The download also includes a transposed
alto clef version for viola
(a fifth lower than the violin version).
Bonus duet versions:
Both treble and alto clef versions come with an optional bass part.
In the violin/ceilidh band version this can be played on double bass, bass guitar or cello.
In the viola version it can be played on the cello.
This download also includes audio recordings of the melodies played on violin/banjo.
You can hear recordings of all the tunes and read more about this collection at 
petrichordia.com
.