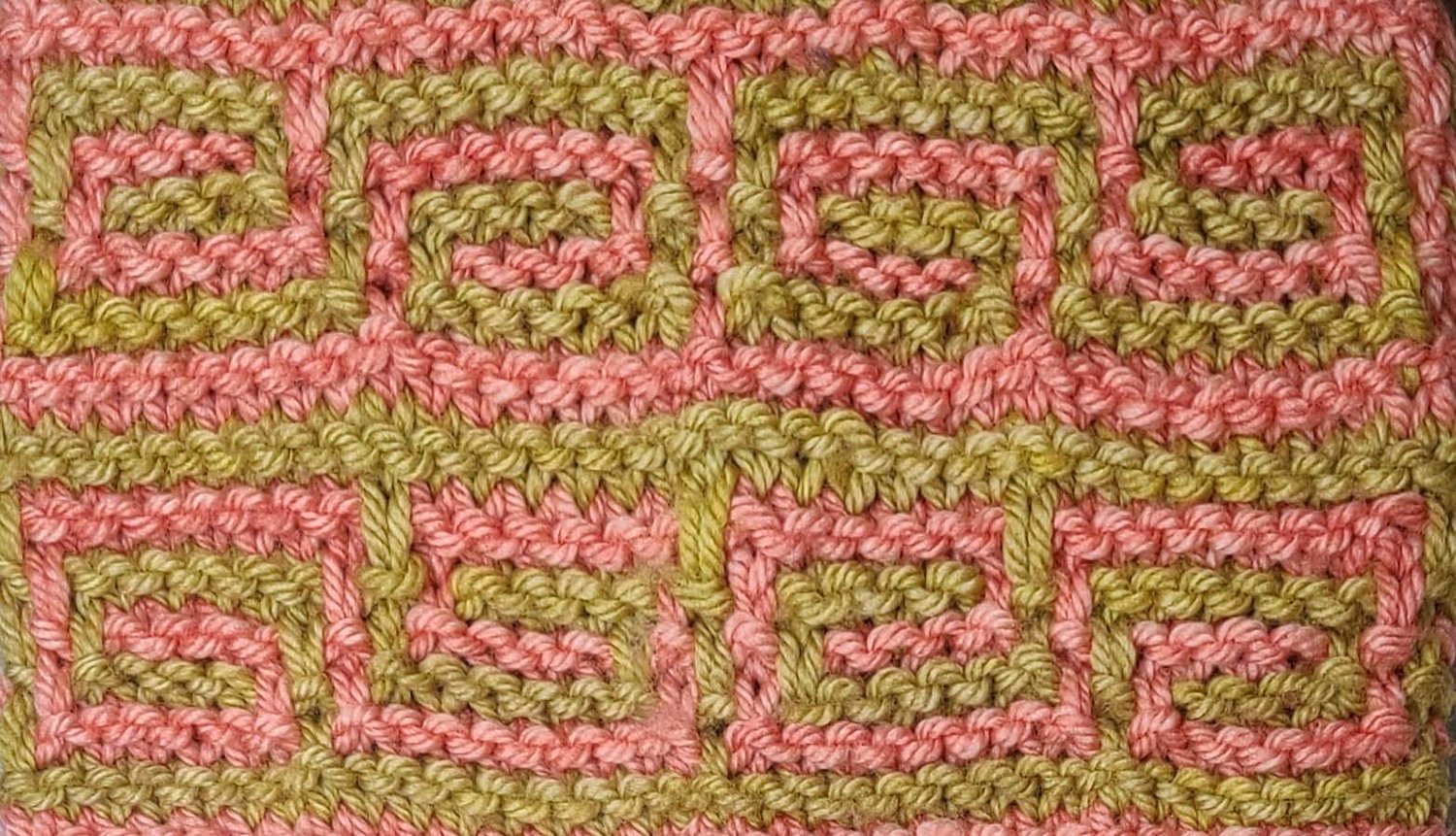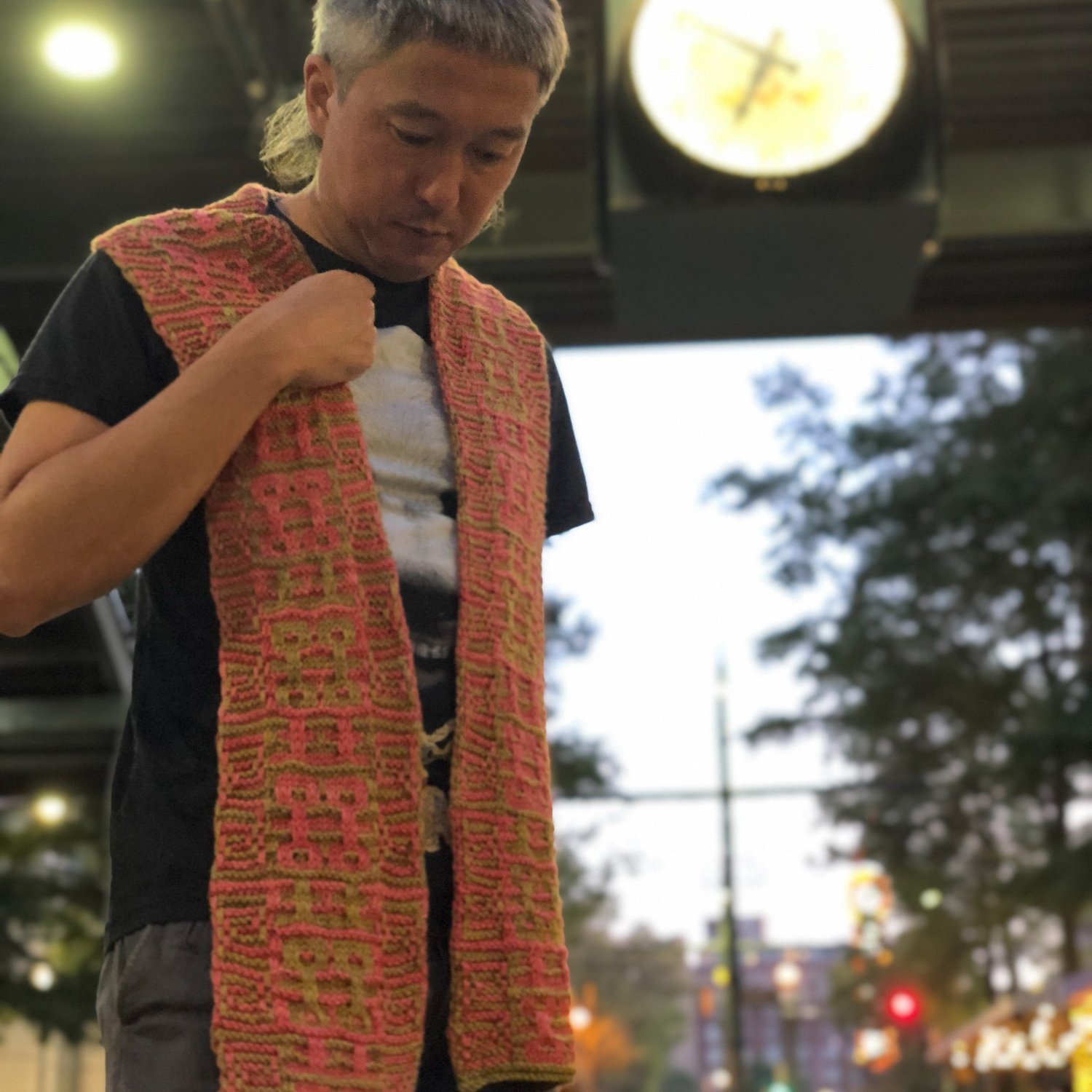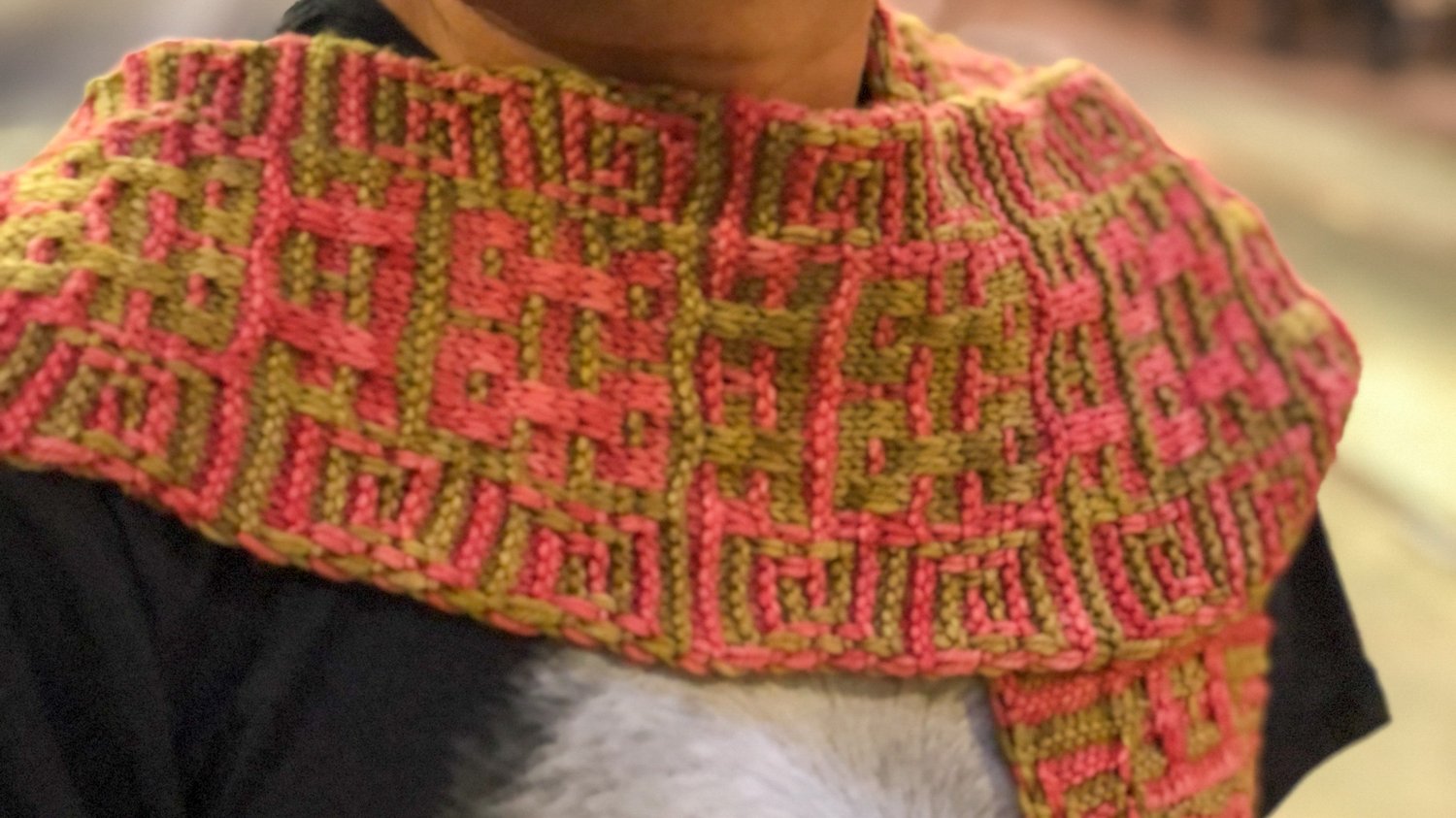 Double Happiness Scarf
On Sale
$6.00
Wrap yourself in the double happiness motif—a terrific gift for the New Year, but always projecting good wishes to all you meet.

This is a Mosaic scarf using a Chinese double happiness motif "囍 (shuāngxǐ)" in the auspicious colors of red and gold.

The character is "囍" (double of character 喜, which means Joy/ Happiness). It can be found on ceramic tableware and product designs. Because of the duality of the character, it is often used for wedding gifts as well.

The meandering pattern bordering the main characters is a traditional Chinese design illustrating lightning. Thunder and lightning bring good harvest so they are considered good luck symbols.