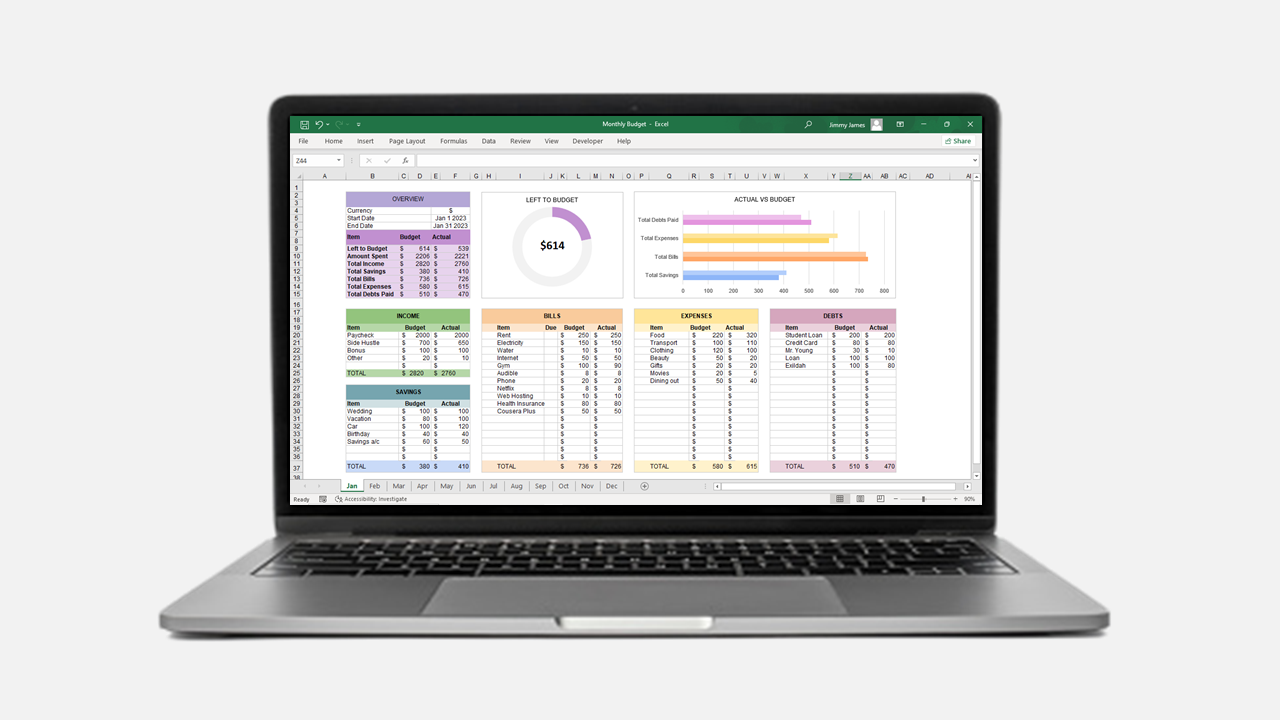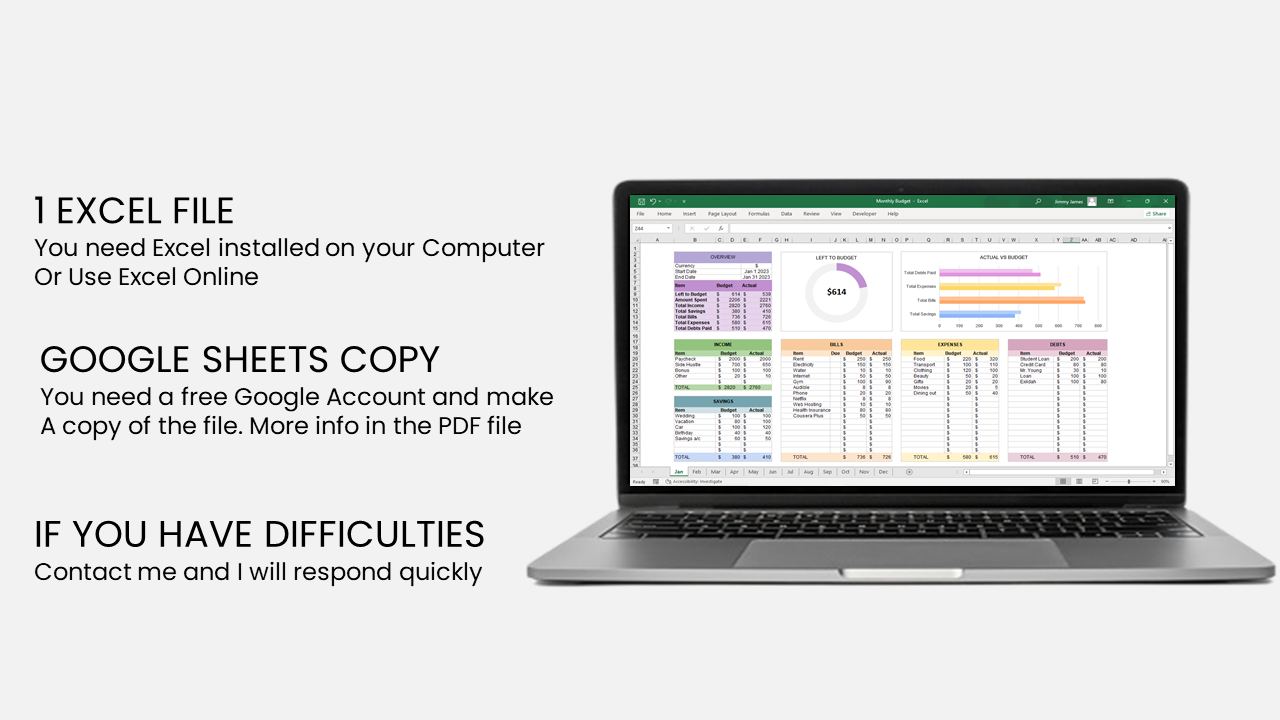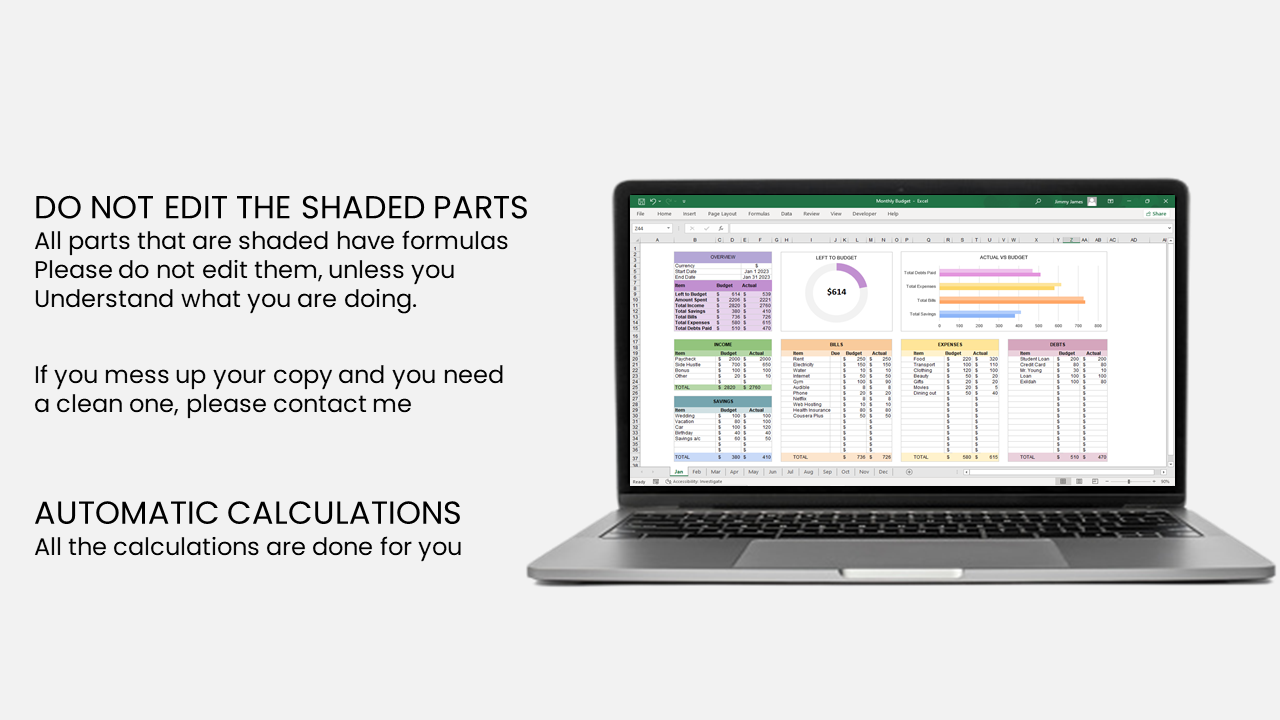 Monthly Budgeting Spreadsheets
$4.95
Take control of your finance. This monthly budgeting spreadsheet makes keeping track of your income, savings, expenses, bills, and debts very easy.
It is easy and straightforward to use, just add your items and their values and you are good to go.
A combination of formulas and visuals adds to the ultimate beauty and ease of use.
You will find 2 files in the folder, an Excel file and a PDF file that has the Google Sheets link.
Note: Because of the nature of these digital products, no refunds will be accepted. This is a download only, no physical product will be shipped.
Thank you for your support.