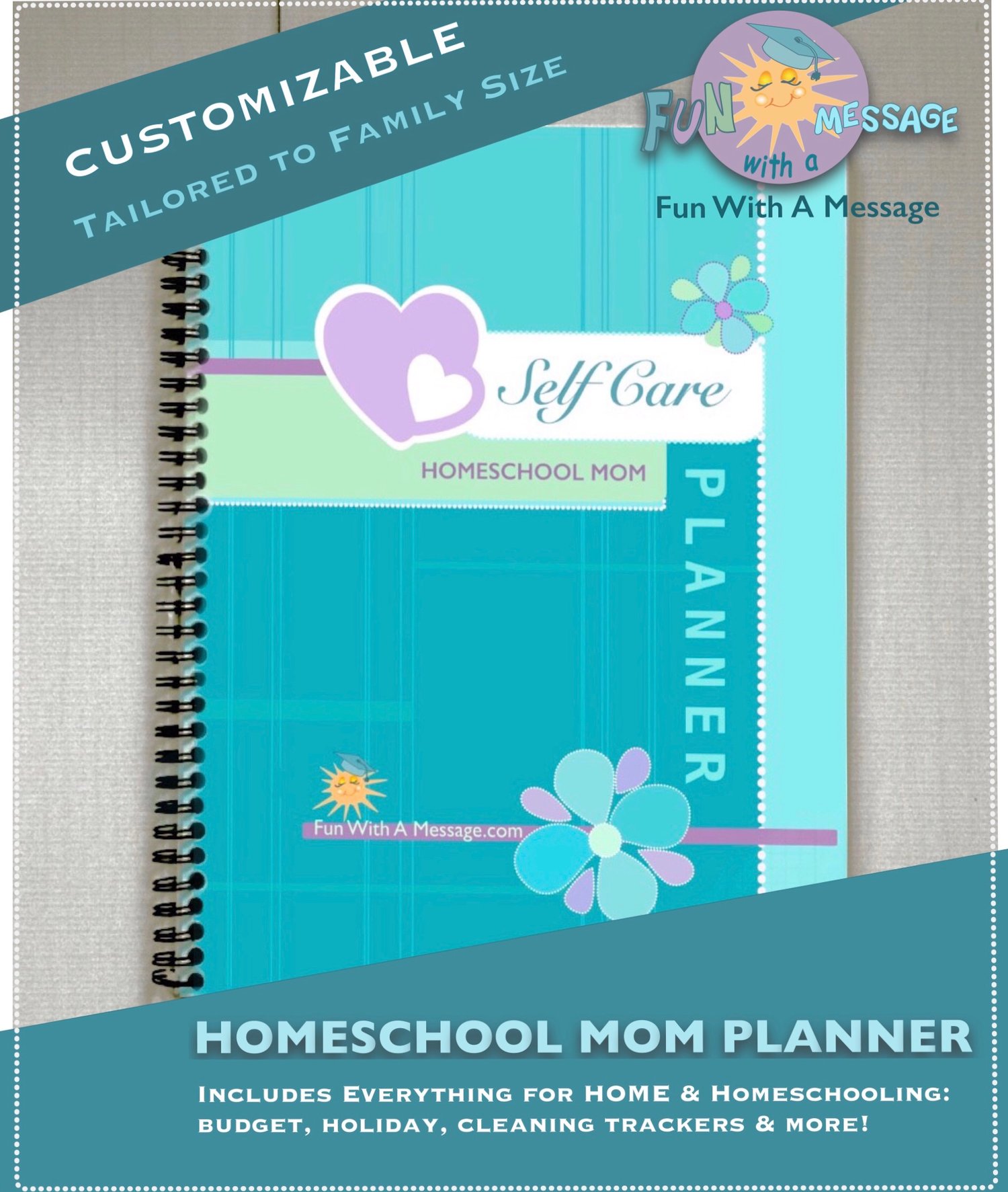 PLANNING YOUR HOMESCHOOL SCHEDULE CONSULTATION
On Sale
$45.00
Homeschool planning can be overwhelming but it doesn't have to! 
Find help when you need it the most - a half hour consultation from a veteran homeschooling mom who has been in your shoes.
Tailor your homeschool to your family's schedule.
While we recommend to use the SELF CARE Mom Planner for best results you can use any planner.