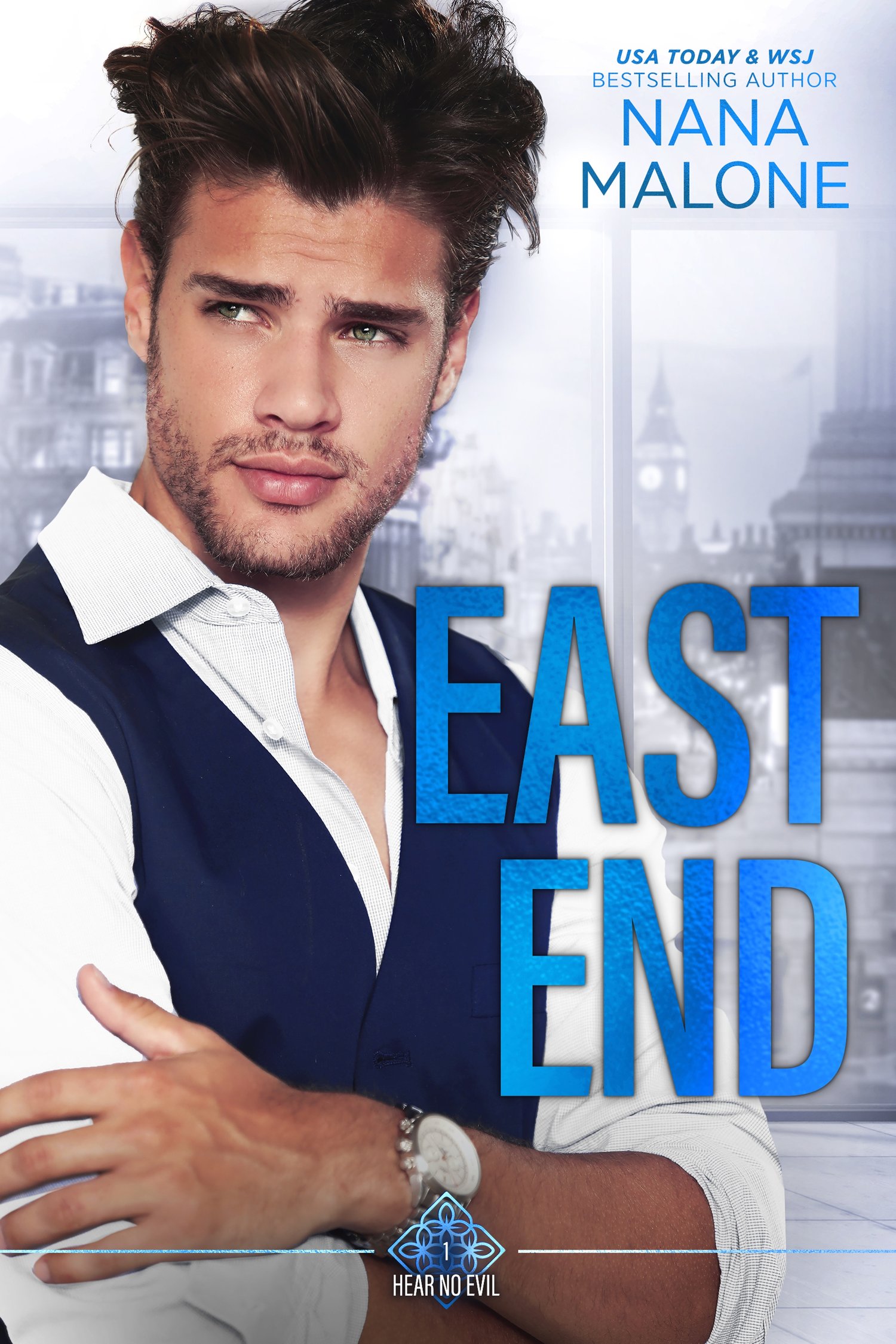 East End
On Sale
My name is East Hale, and these are my confessions.

I might be a member of the Elite, but I'm done being a gentleman.
It's my job to keep Interpol Agent, Nyla Kincaid, away from our operation. If she won't stop, she'll force my hand.

Mark my words. The ferocious agent will bend to my demands. I'm just as ruthless as she is, but unlike her, I don't believe in rules.

I'll keep her distracted even if I have to seduce her myself.