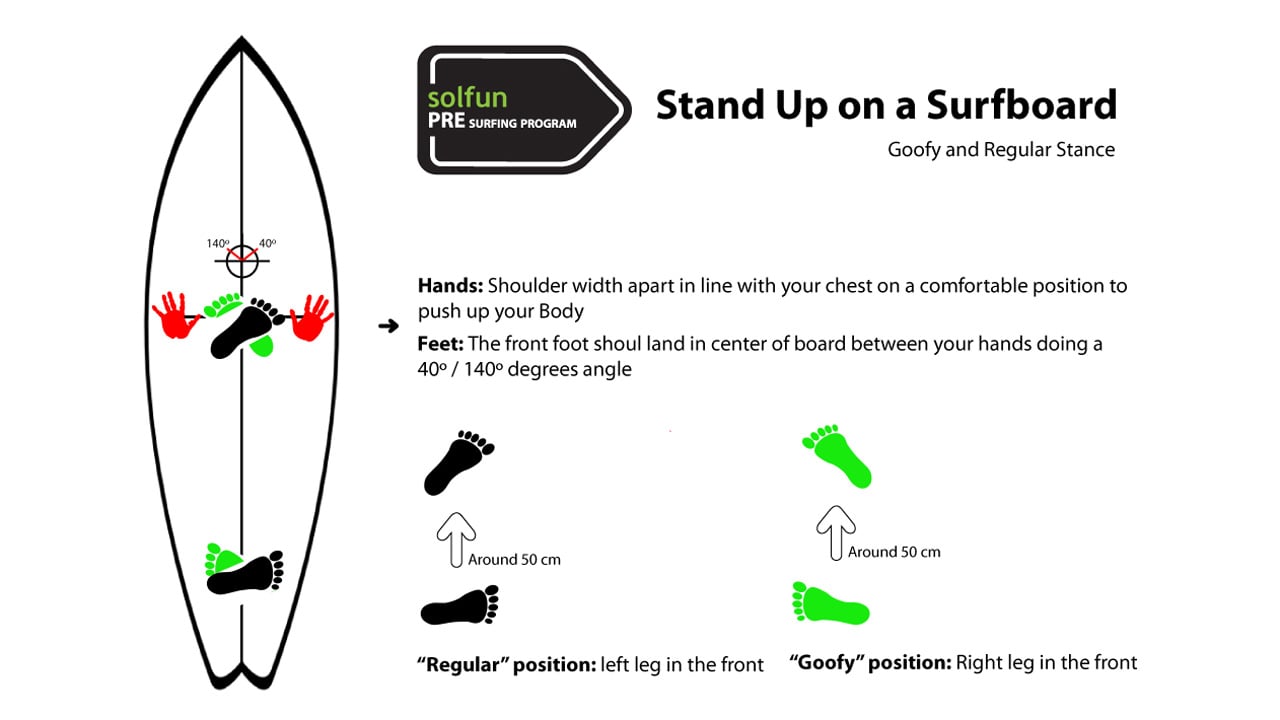 THE COMPLETE BEGINNERS GUIDE TO SURFING
On Sale
Have you ever wanted to try surfing but didn't know where to start?
The Presurfing Program /Beginners is the perfect solution!
On this program you will learn everything you need to know to make a success of your first surfing sessions, don't waste time and money on unnecessary stuff.
LEARN HOW TO SURF FROM THE COMFORT OF YOUR LIVING ROOM
And when you decide to go surf for the first time, or try it again. You will already be prepared and know exactly what you are doing.
The Presurfing Program/Beginners was made by the *solfun* Surf School, a certified surf school with more than 10 years experience teaching beginners, So you know that you are in good hands.
This 1 hour Program presents EVERYTHING YOU NEED TO KNOW in order to surf for the first time or if you have already been surfing and not successful.  
Taking this program will give you the confidence and knowledge to finally make it to the beach and become a surfer!
With the Presurfing Program/Beginners you gonna learn: 
History and culture of surfing [PDF]
 Surf legends
 The history of the famous shaka sign / Hang loose
 Surfing and flow state
Surfing theory and forecast [PDF]
How are the waves formed
What is a swell
Tide and surf conditions 
Understand a forecast app
How to catch a wave, theory 
Green waves
White water 
Safety rules [PDF]
 Rip currents
 Stay safe when you try to surf
 Wetsuit temperature guide (what kind of wetsuit i have to use)
Surfing dictionary [PDF
]
Glossary of surfing terms and surf slang
PRESURFING program on the beach [VIDEO]
Choose the correct surfboard
How to put on a wetsuit 
How to you use a surfboard leash 
The easiest way to pop up for you
Transport your surfboard
Safety rules
Paddle on a surfboard
Catch waves on your own
PRESURFING program at the pool [VIDEO]
How to paddle on a surfboard 
How to sit on a surfboard and turn it around 
Yoga to prepare beginners for surfing, home training [VIDEO]
Exercises for beginners, before they get into the water to understand what they need in terms of strang, mobility and flexibility to surf a wave
How to pop up on a surf-fit mat
Surf Fit mat, do-it-yourself [VIDEO]
Get your program right here