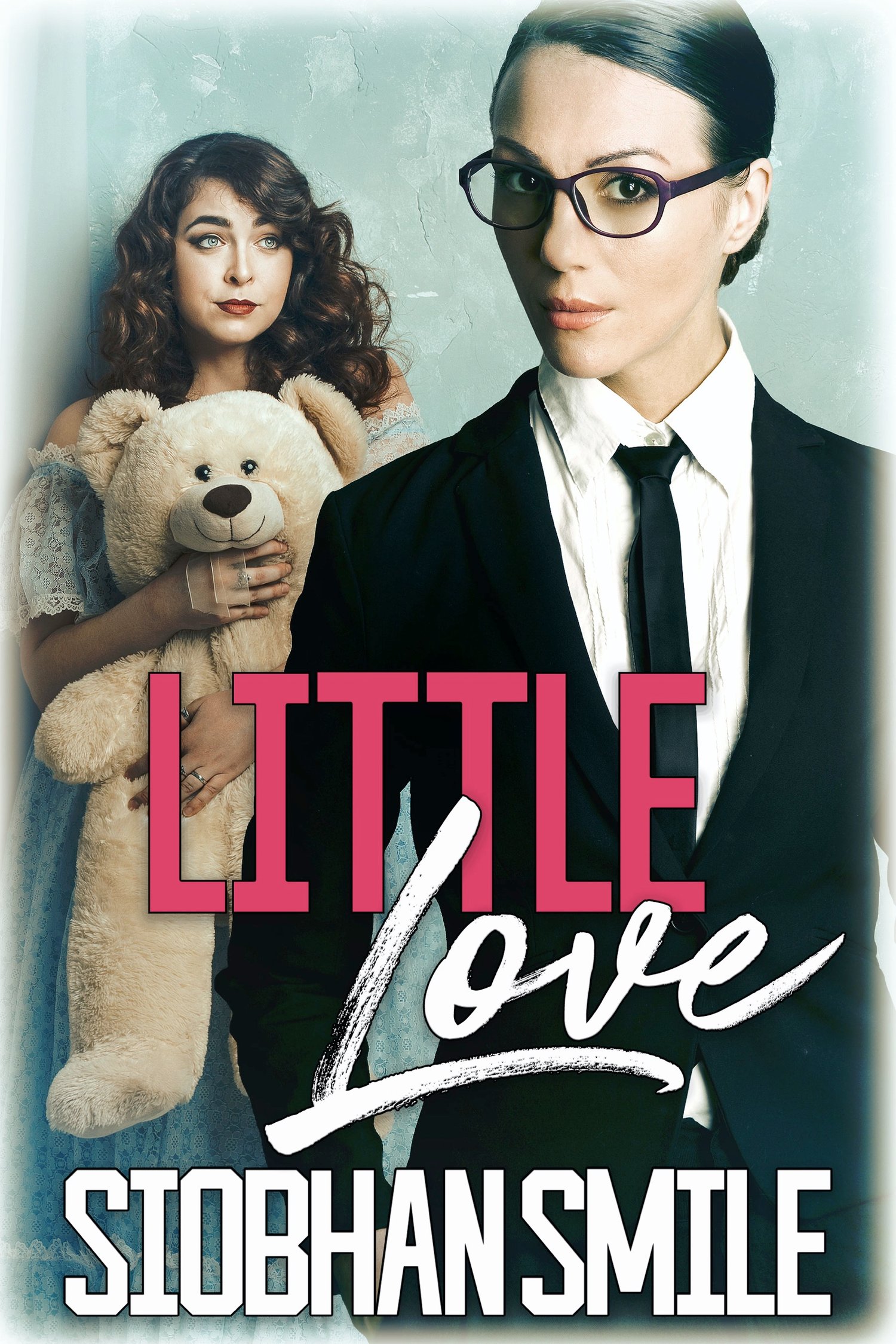 Little Love
On Sale
When the perfect little stumbles into your life, what are you to do?

Lindy Rubin performed every task per her strict routine. She was speeding towards forty and becoming bored with her orderly life. When she began to assess the emptiness of her personal life, she hadn't expected the surprise destined to arrive. Was it fate that brought her a beautiful girl with teary, azure eyes to her doorstep? If so, who was she to deny her Little Love help in her moment of need?

Author's Note: This Lesbian Romance contains elements of Age Play and Domestic Discipline (D/s), if those are subjects you find objectionable please don't read.